Jungle Scout Cobalt
Win the Amazon channel
Dominate your segment and maximize your margins with Jungle Scout Cobalt — built exclusively for brands and agencies.
Access data updated daily
Understand your market share
Identify category and segment trends
Gain competitor insights
Evaluate product performance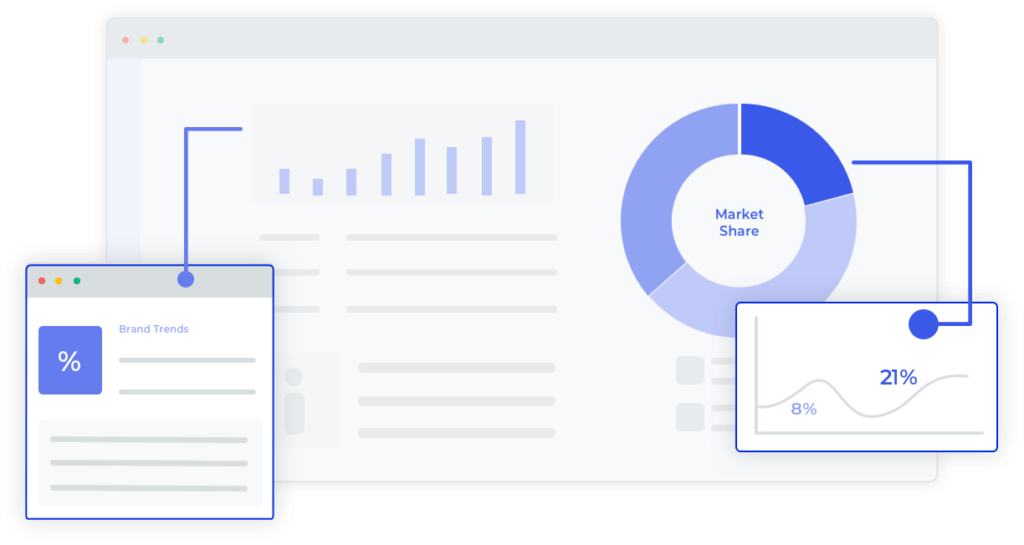 Understand your market share
Access market share data for any segment. See the size of your segment in dollar amounts, how many brands occupy a segment, and brand growth projections for your competitors.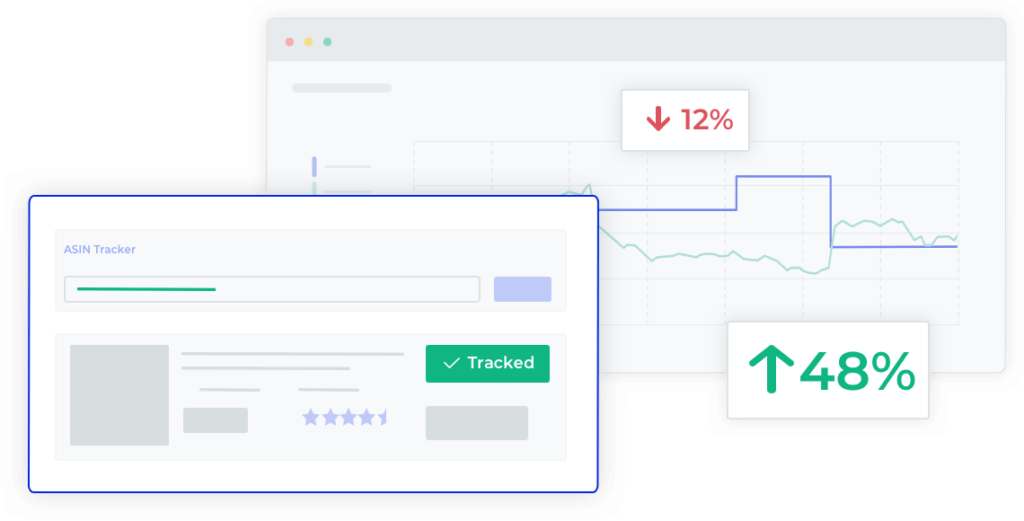 Track your competitors
Create custom segments to understand both 1P and 3P competition on Amazon. Dive deeper into each ASIN to uncover product details and top keywords your competitors are targeting.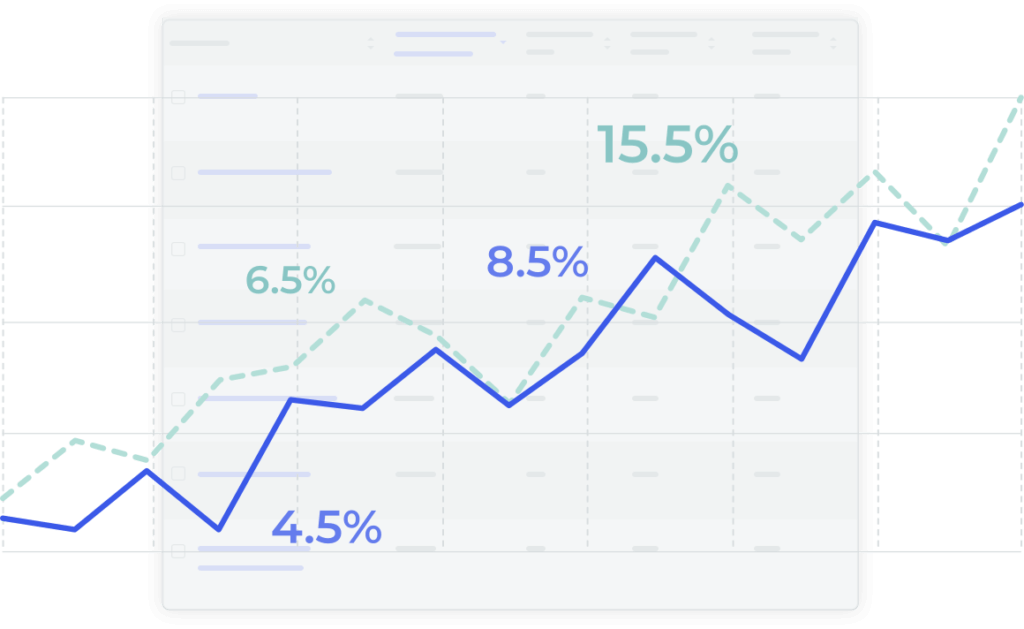 Improve product performance
Monitor your Amazon sales at the product level, tracking how your PPC campaigns and content optimizations affect product performance. Quickly adjust your strategy to respond to changing consumer demand and stay a step ahead of your competitors.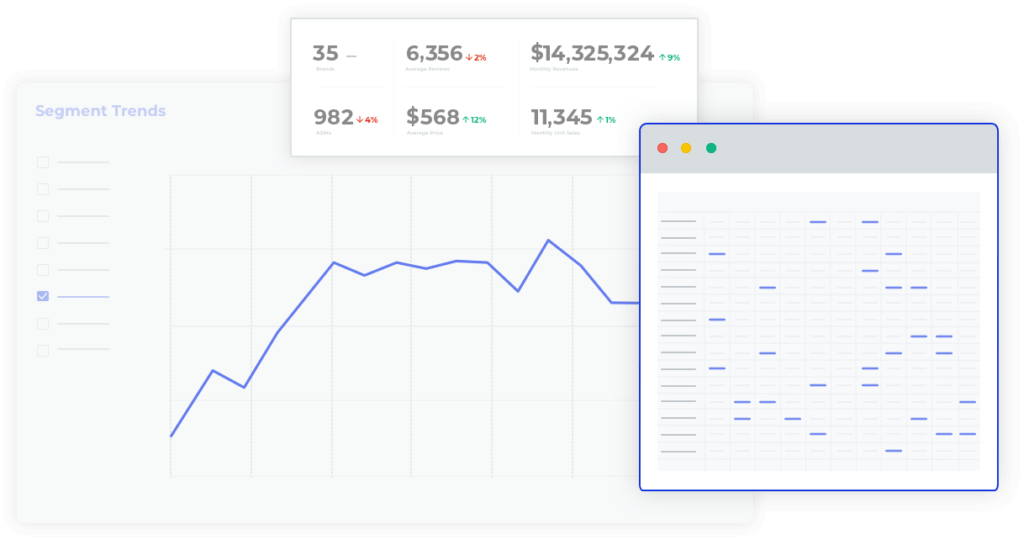 Share insights and alerts
Confidently share critical insights into your brand's performance on Amazon from the most accurate and current data in the industry. Seamlessly export metrics in one click and incorporate daily refreshed data into your existing analytics tools.
More services to help your brand

Onboarding and training
Master essential features to accelerate your Amazon business.

Customer support
Our dedicated customer service team is available to answer your questions, no matter how small.

Success manager
Consult regularly with our Amazon experts to develop a tailored plan for your segment.
Drive growth with actionable insights
72% of 1P brands want to expand to Amazon's 3P marketplace.* Don't get left behind — explore Jungle Scout today.
Request a demo
*Based on a survey of 1,000+ U.S. Brands by Feedvisor