Consumer Trends Report | Q1 2021
Quarterly changes in consumer behavior
This quarterly study of 1,000 U.S. consumers explores changing behaviors and preferences, with a focus on financial strain in a pandemic economy and new ecommerce tech. See key findings here and download the free full report for detailed insights.
Key Insights
Financial strain is causing consumers to reduce their spending.
More than half of American consumers (56%) say they are living "paycheck to paycheck," and 48% have experienced unexpected financial setbacks in the last three months.
73% say they are becoming more conscientious of where they spend their money and 70% are looking for less expensive products when shopping.
Consumers are adopting more tech-forward ways of buying.
45% use deal-finding browser extensions or plug-ins when shopping online.
Nearly half have shopped online for groceries in the last three months and over one in three have used restaurant curbside pick-up.
54% have purchased products they first learned about on social media.
Amazon dominates ecommerce, but Walmart is gaining consumer loyalty.
70% of consumers have an Amazon Prime membership while 38% are currently Walmart+ members. However, another 24% of consumers would consider getting a Walmart+ membership.
eBay, Target, and Kohl's remain in the ecommerce race with at least 10% of consumers purchasing there in recent months.
Consumer Finances in 2021
Finances are tight and causing consumers to reduce their spending. Half of Americans have experienced recent unexpected financial setbacks.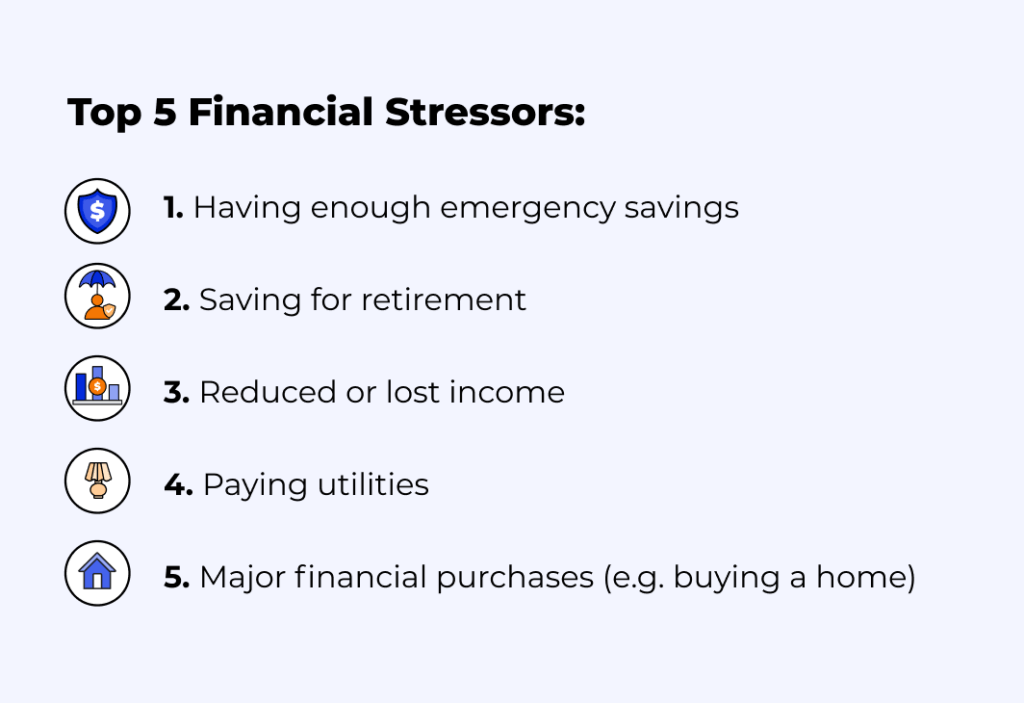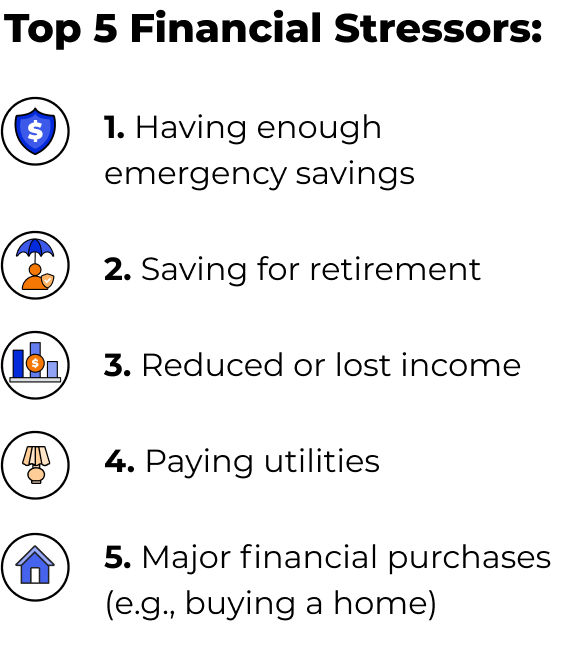 Many Americans rely on financial support.
In fact, 23% received a loan (e.g., federal, private, family or student) to make ends meet in Q4.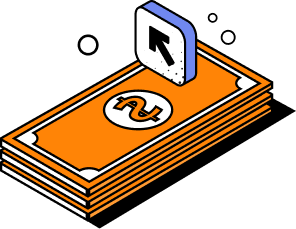 43% of consumers state they are extremely or very reliant on a government stimulus check.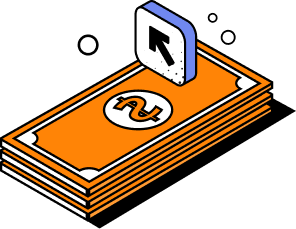 43% of consumers state they are extremely or very reliant on a government stimulus check.
How are consumers trying to cut back spending?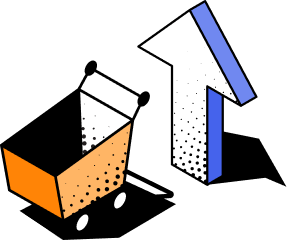 60% of consumers can't wait to get back to shopping at physical stores.
60% of consumers can't wait to get back to shopping at physical stores.
If vaccinated, the majority of consumers would be interested in returning to daily outings.
67% would run errands
63% would get together with family and friends
63% would enjoy outdoor activities
57% would shop for non-essentials
53% would go to a hair or nail salon or spa
Spending Trends
Consumer spending is precarious in 2021, after having continuously dropped throughout 2020, a year inescapably marked by the worldwide COVID-19 pandemic. 43% of Americans reduced their spending from October through December — after already reducing it in Q2 and Q3 of 2020.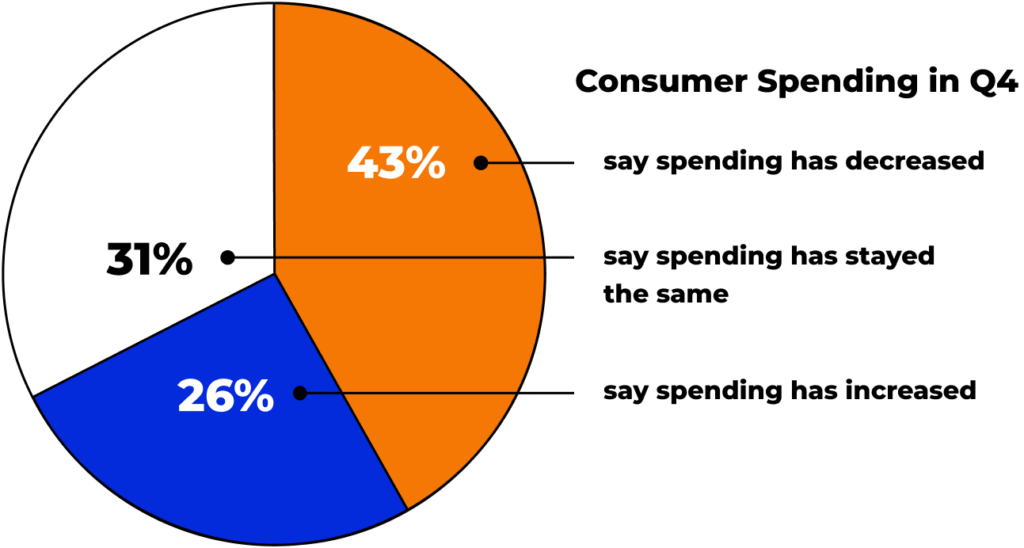 Consumer Spending in Q4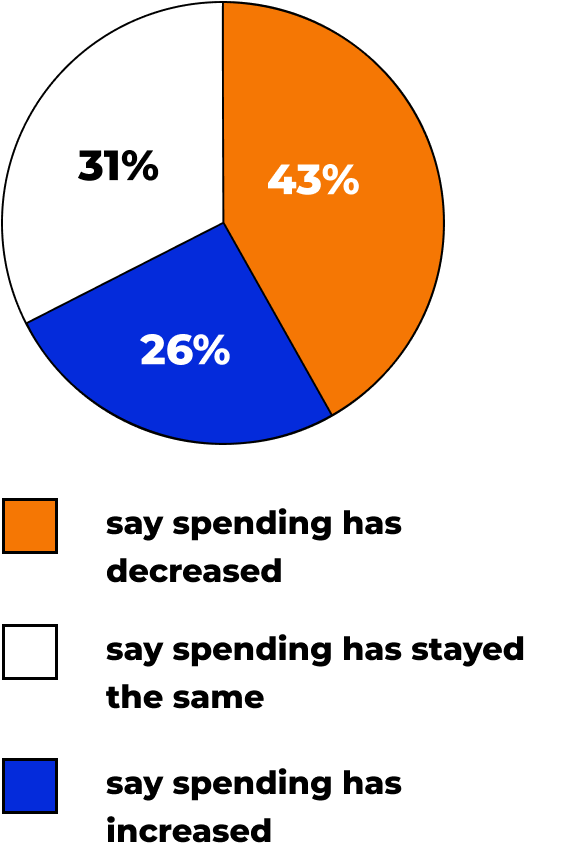 How often do consumers shop online?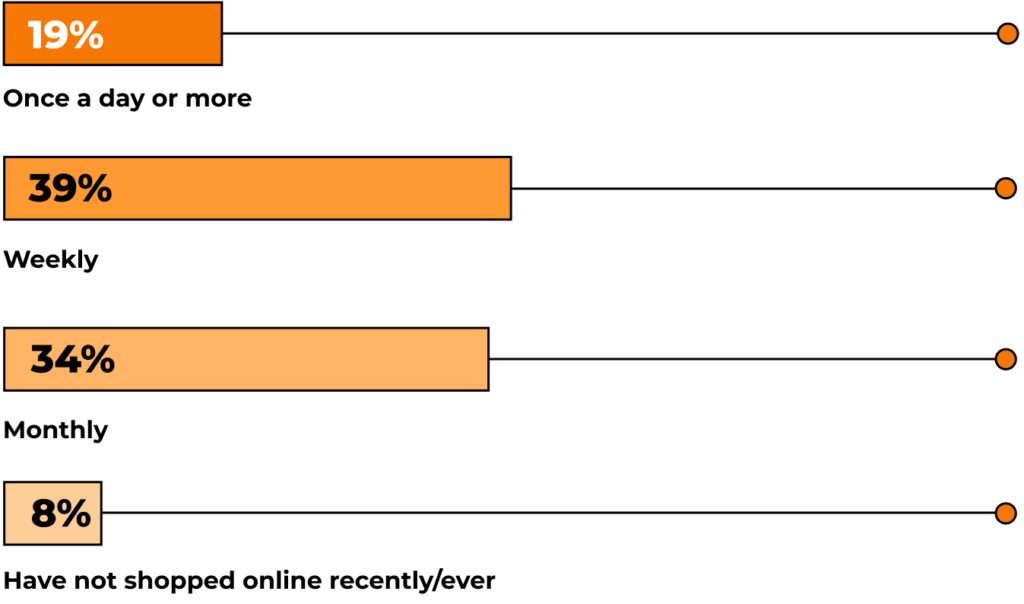 Online Shopping and Spending
Online shopping, however, is a thriving trend. 37% of consumers say their online spending has increased over the last three months, and 19% shop online at least once every day.
Ecommerce & Amazon
Amazon continues to lead in ecommerce, but consumers are increasingly interested in purchasing through other online platforms, including Walmart and even social media.
56% of consumers say that if they could only shop from a single store, it would be Amazon.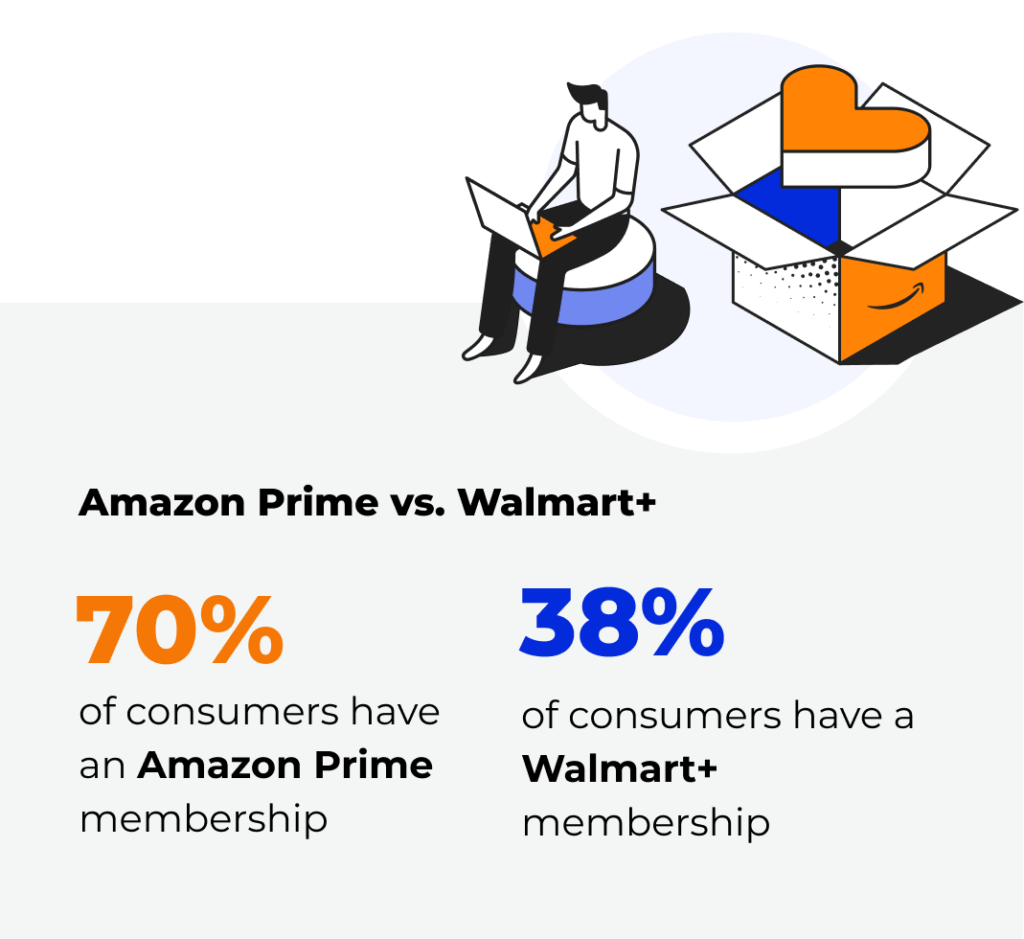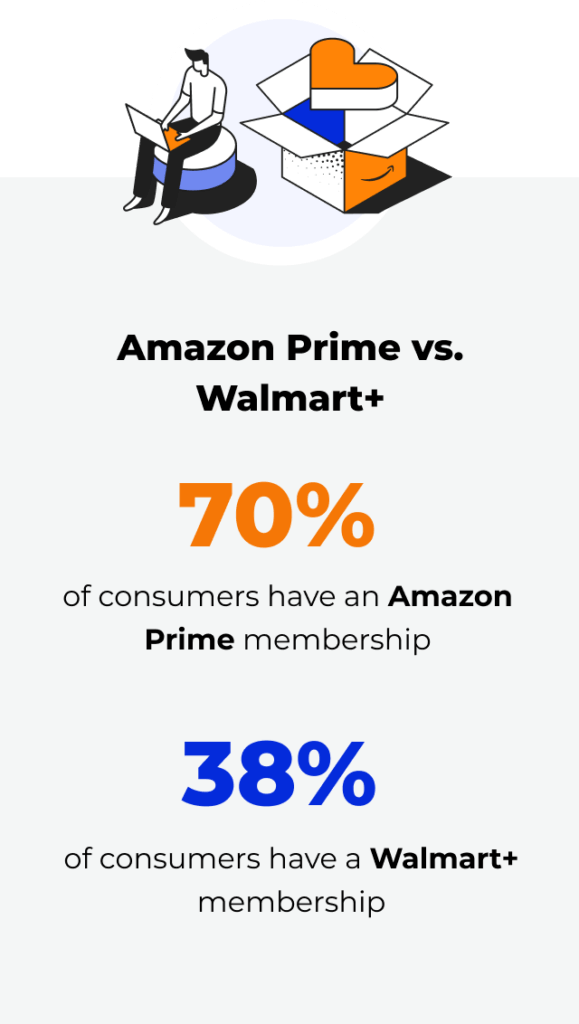 Where did consumers shop in Q4?
Top social media channels influencing consumer purchasing: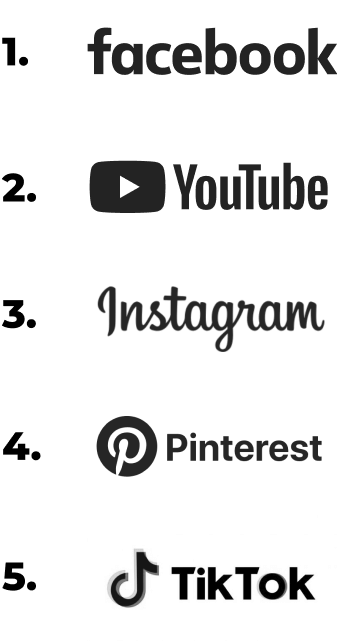 54% of consumers have purchased products after seeing them on social media.
Download the full report
In this report, you'll find:
A snapshot of consumers: their priorities, lifestyle, tech, and finances
Extensive insights into the growth of Amazon and ecommerce
Trends in consumer behavior, preferences, and attitudes towards brands
About the report
Methodology
Between January 26-29, 2021, Jungle Scout conducted an anonymous survey among a panel of 1,005 U.S. consumers about their buying preferences and behaviors. Respondents represent every U.S. state, all genders, and ages 18 to 75+, as well as all employment types and varying income levels.
Using the data
We invite you to explore Jungle Scout's 2021 Consumer Trends Report, and to share, reference, and publish the findings with attribution to "Jungle Scout" and a link to this page.
About Jungle Scout
Jungle Scout is the leading all-in-one platform for selling on Amazon, with the mission of providing powerful data and insights to help entrepreneurs and brands grow successful ecommerce businesses.
For more information, specific data requests or media assets, or to reach the report's authors, please contact us at [email protected].