Consumer Trends Report | Q3 2021
Quarterly changes in consumer behavior
This quarterly study of 1,100 U.S. consumers explores spending and ecommerce trends, with key insights into Amazon and Walmart.com shopping, brand preferences and top categories.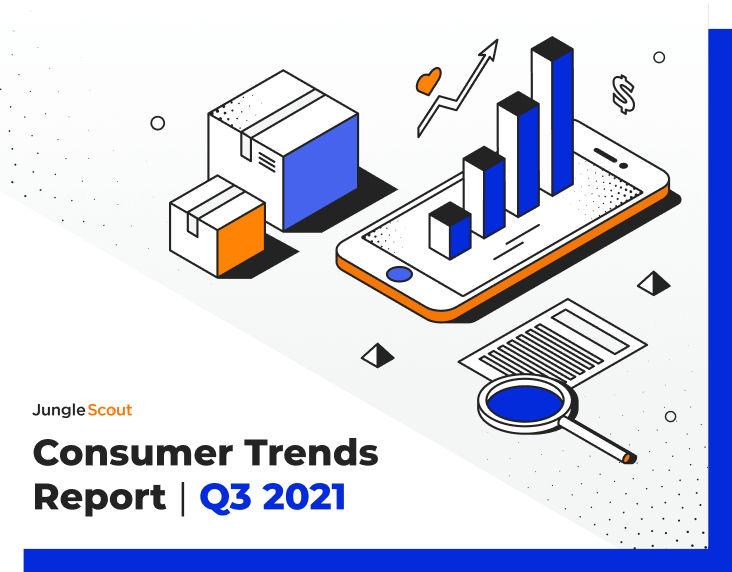 Key Insights
Emerging tech empowers consumers to take control over their purchases and finances.
48% of consumers prefer shopping from retailers that offer flexible payment options like "buy now/pay later," cryptocurrency, etc. (up 7% from previous quarter).
44% use deal-finding browser extensions or plug-ins when shopping online.
Social media and brand activism directly impact buying.
40% of consumers have recently searched for a product online via a social media platform. 27% follow fashion or beauty influencers.
Over half of all consumers would be more inclined to buy from brands or companies that treat their employees well, are transparent, and are locally sourced or eco-friendly.
Walmart dominates in-store shopping.
Nearly as many shoppers (63%) have purchased from a Walmart store as have shopped on Amazon.com (65%) in the past 3 months.
56% of consumers opt to shop in stores as a way to get out of their homes.
Consumer Spending Tracker
View consumer spending trends over time with Jungle Scout's quarterly Consumer Trends Reports. This tracker is updated on a quarterly basis, and detailed past reports are linked below.
What consumers are buying:
What consumers are buying:
Where consumers are shopping:
Where consumers are shopping:
Emerging Ecommerce & Financial Technology
New technology has changed the way consumers access their finances.
67% of consumers use debit or credit cards to make purchases — that's more than cash and other methods. 28% of consumers use digital payment methods (e.g., Venmo, PayPal, etc.).

Top digital methods used by consumers to make purchases:
1.


2.


3.


4.


5.



9% of consumers have used cryptocurrency to make payments.
What tech are consumers using to make their day-to-day purchasing easier?
57% of consumers prefer shopping from retailers that offer flexible delivery options (e.g., buy online and pick-up in-store, curbside, etc.).
43% of consumers prefer shopping from retailers that offer subscription-box services (e.g., Blue Apron, Dollar Shave Club, Stitch Fix) or subscription-based media (e.g., ClassPass, Prime Video, Netflix).
Among the top reasons consumers say they shop on Amazon:
30% find the website easy to use or navigate
27% like using the mobile app
Social Influence & Brand Activism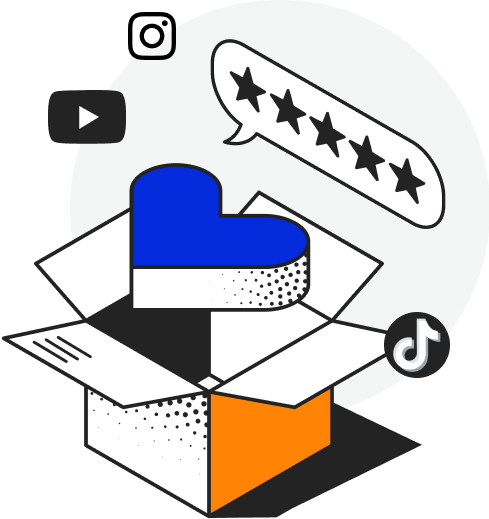 49% of consumers say they would be more inclined to buy from a brand that connects them to others or gives them a sense of community.
56% consider purchasing products that are recommended to them when shopping online.
Where consumers shop for products online: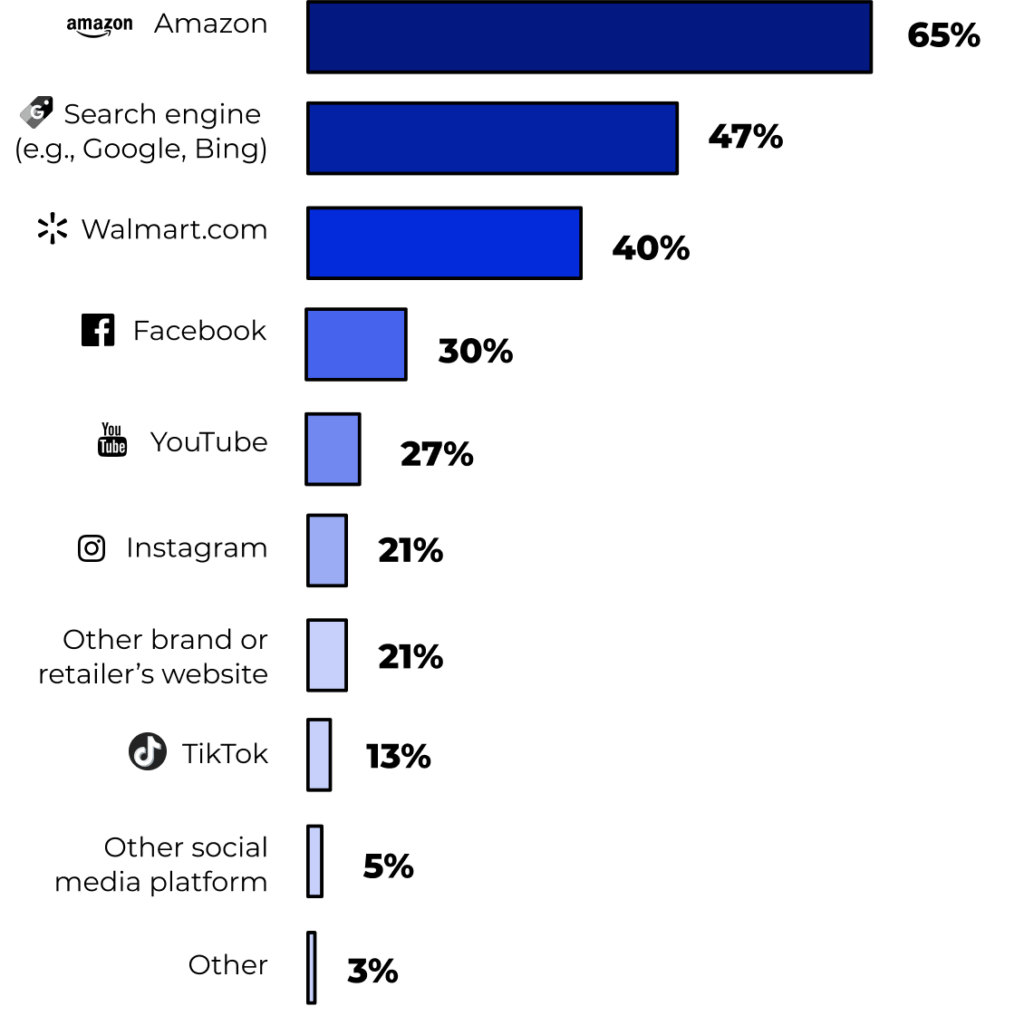 How do consumers view social activism by brands?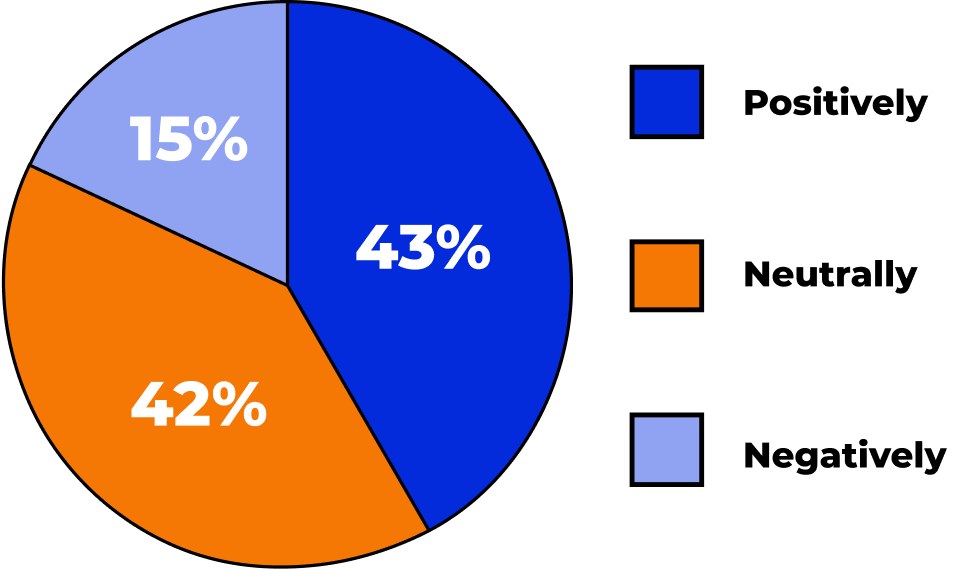 Most influential brand activism attributes:
1. Employee treatment – 63%
2. Transparent policies – 60%
3. Local or locally sourced brand – 56%
4. Environmentally or eco-friendly brand – 56%
5. Brand supports common causes – 53%
6. Sense of community with brand – 49%
7. Brand supports common political stances – 45%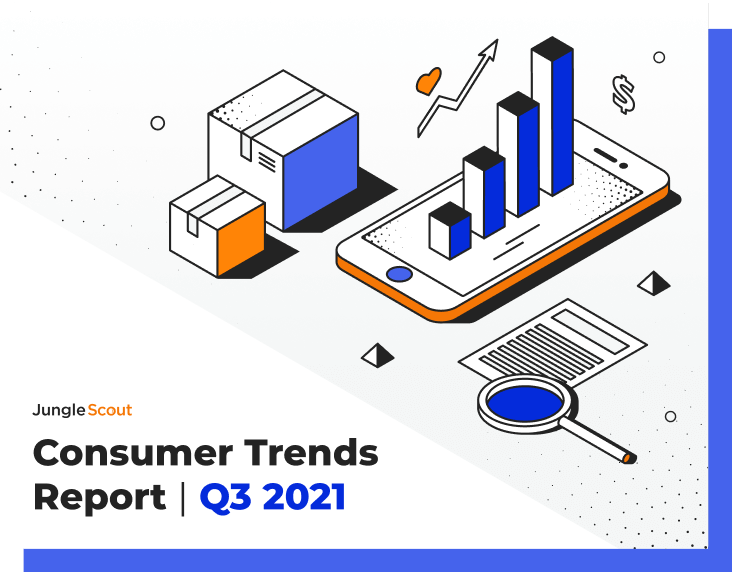 Download the full report
In this report, you'll find:
A snapshot of consumers: their shopping and ecommerce spending, Amazon & Walmart sentiments, and the technology impacting their day-to-day purchases.
Extensive insights into the growth of Amazon and ecommerce
Trends in consumer behavior, preferences, and attitudes towards brands
Walmart Leads In-Store Shopping
Walmart is significantly dominating other retailers when it comes to in-store purchases
Where consumers have shopped in store:
Amazon Go or Amazon Go Grocery
15%
54% of consumers say they can't wait to get back to shopping in a physical store.
Top 10 reasons consumers shop on Walmart.com:
1. Like Walmart's prices on products
2. Familiar with Walmart's products
3. Can get the products I need fast
4. Walmart is near me for easy pick-up or returns
5. Like the Walmart app
6. Like Walmart's prices on shipping
7. Find the website easy to use and navigate
8. Have always shopped from Walmart
9. Walmart offers free shipping options
10. Like Walmart's return policy
Walmart customers are drawn by price and the familiarity of their products. Having a physical location nearby is also a big driver for shopping with this retailer.
Methodology
Between August 6-9, 2021, Jungle Scout conducted an anonymous survey among a panel of 1,100 U.S. consumers about their buying preferences and behaviors. Respondents represent every U.S. state, all genders, and ages 18 to 75+, as well as all employment types and varying income levels.
Using the data
We invite you to explore Jungle Scout's 2021 Consumer Trends Report, and to share, reference, and publish the findings with attribution to "Jungle Scout" and a link to this page.
About Jungle Scout
Jungle Scout is the leading all-in-one platform for selling on Amazon, with the mission of providing powerful data and insights to help entrepreneurs and brands grow successful ecommerce businesses.
For more information, specific data requests or media assets, or to reach the report's authors, please contact us at [email protected].