AccuSales™
The industry's most accurate Amazon sales data
Succeed on Amazon with Jungle Scout's industry-leading sales model and data accuracy.
Get started
7-day money-back guarantee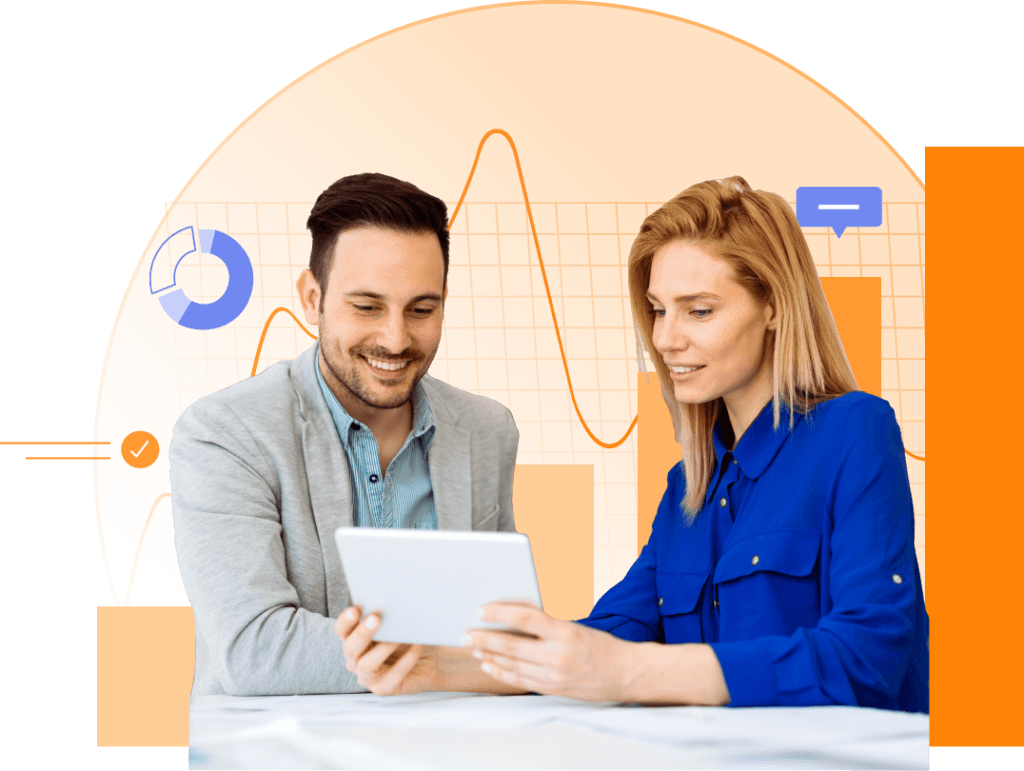 What is AccuSales™?
AccuSales™ is the industry's most accurate sales estimation algorithm for products on Amazon. It predicts the average daily, weekly, and monthly sales for millions of products and powers all the data found on Jungle Scout.
---
Trust the leaders
Jungle Scout was the first to predict product sales on Amazon. Since 2014, our machine learning models have been constantly refined and continue to be trusted by more businesses than anyone else in the industry. We gather insights using various methods and process nearly 2 billion data points every day.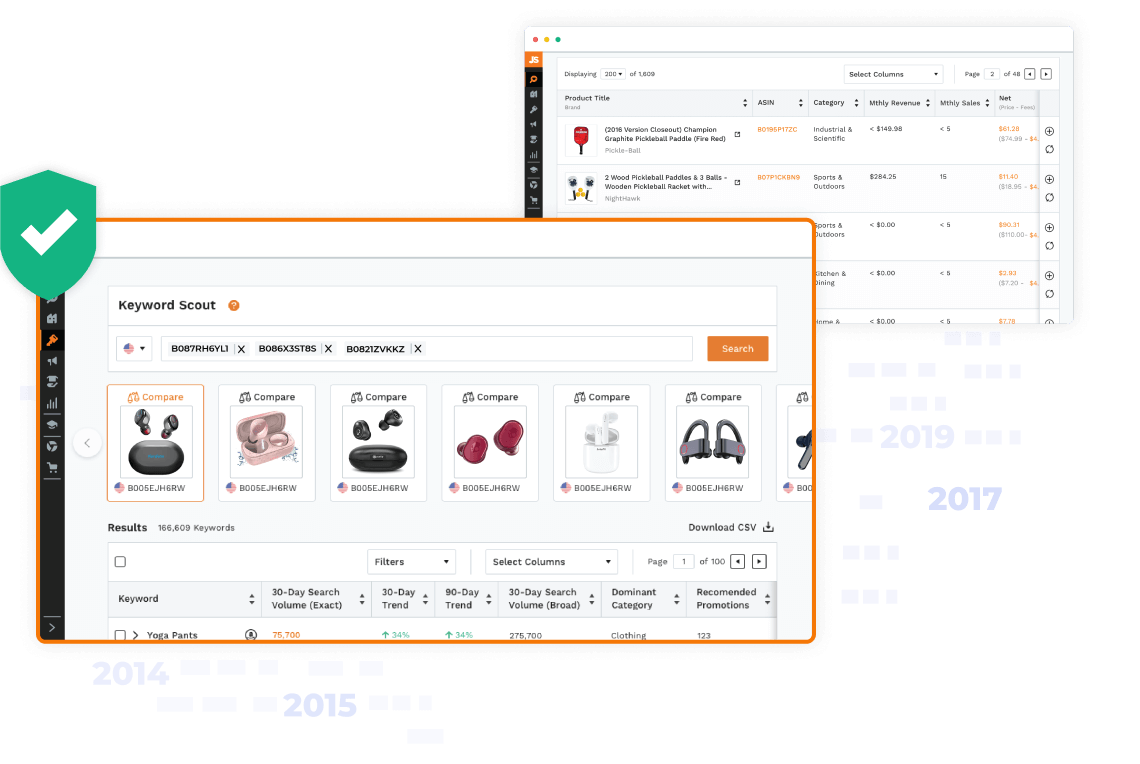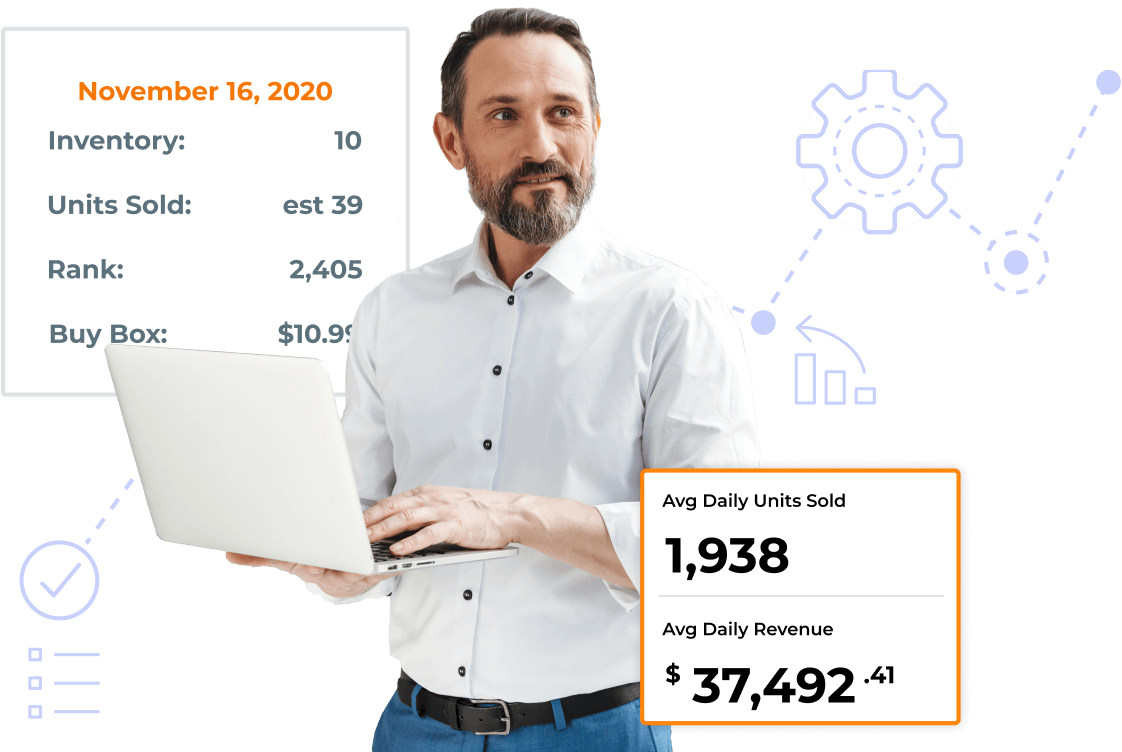 Leverage the most precise algorithms
AccuSales™ is composed of specialized algorithms that are updated at the product category level and by country frequently, ensuring the most up-to-date information is available. These algorithms are crafted to pinpoint outliers with the highest precision to prevent skewed data.
Gain key product insights
Order, shipment, Best Seller Rank, inventory, price, category, and subcategory data is refined to determine final estimated sales results. We cut through the noise to the key insights and fine-tune the process with advanced machine learning techniques.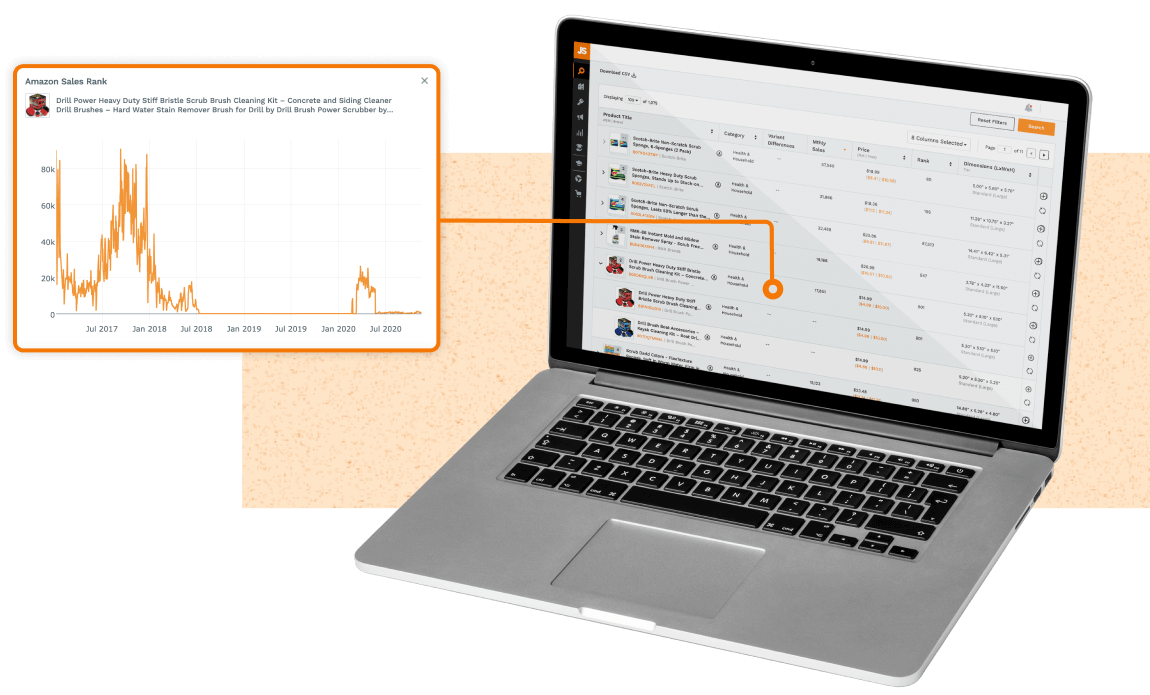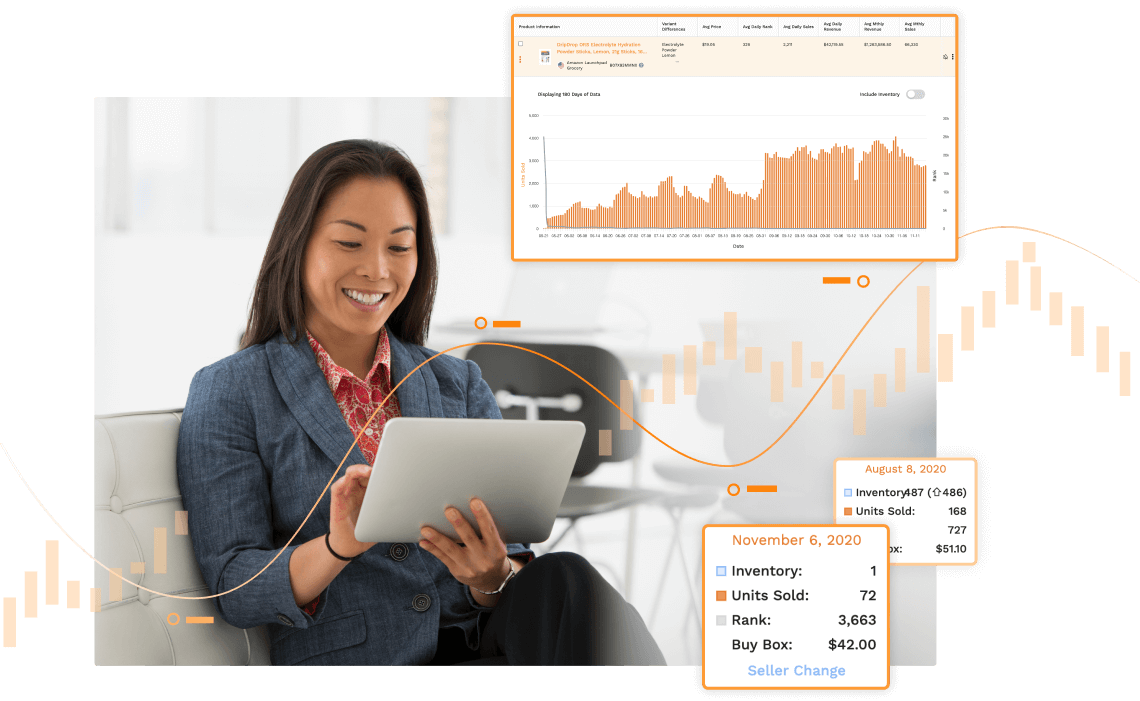 Succeed with AccuSales™
Accurate sales estimates are the gateway to identifying profitable product opportunities. We hold the longest history of data collection in the industry and offer the most reliable Amazon sales estimates that sellers around the world trust.
Get the most accurate Amazon sales estimates with Jungle Scout.
Try Jungle Scout risk-free for 7 days with our money-back guarantee.
Sign up today