Streamline your Amazon business
Make managing your business easy, so you can focus on growing it.
Get more reviews
Manage your inventory
Get insight into your finances
Find new products to sell
Boost sales with targeted campaigns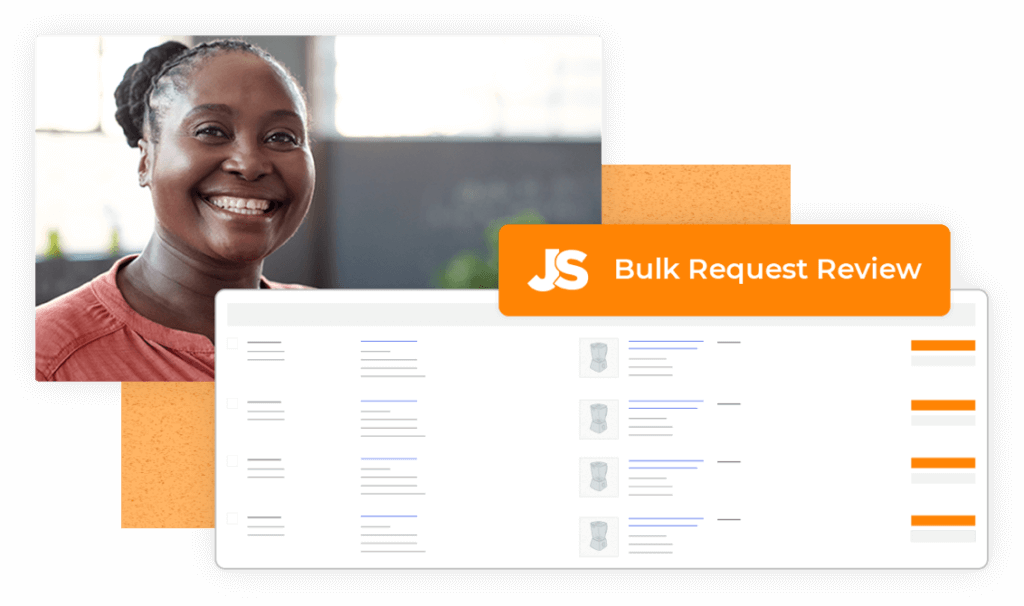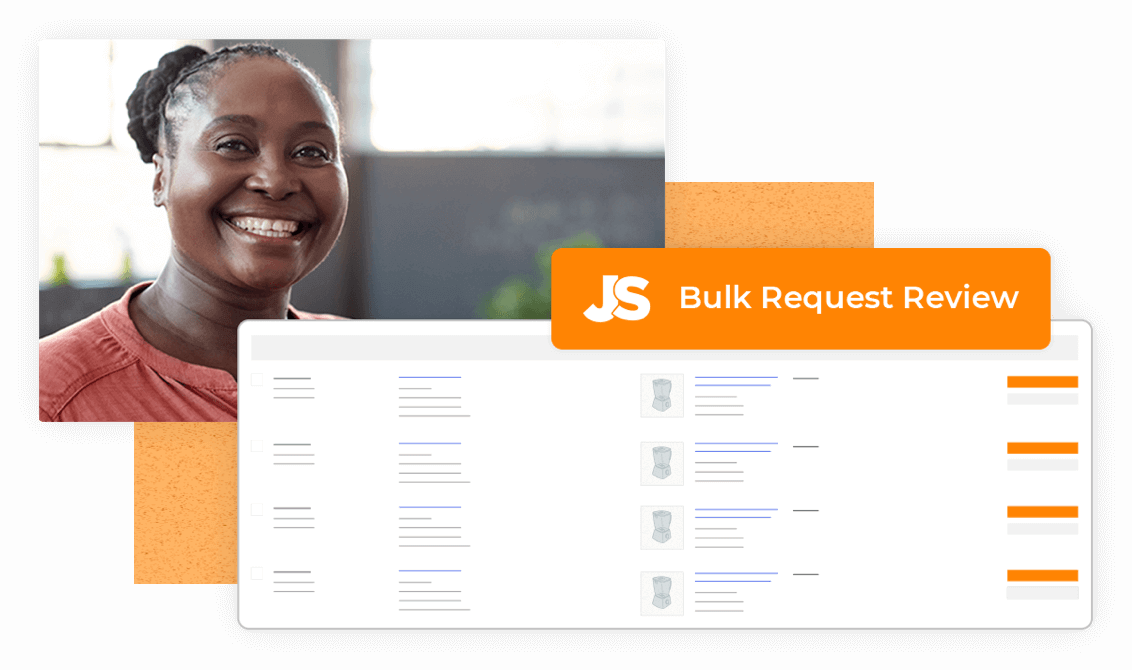 Earn more reviews
Quickly boost your credibility and product rankings by earning more reviews for your listings. Request reviews for all your FBA orders directly from Seller Central in one click — the best (and easiest) way to grow your listings.
Get more product reviews with Extension

Intelligently manage your inventory
We help you automate inventory planning to prevent stockouts. Jungle Scout's demand forecasting tools harness data to predict market trends and seasonality. Our AI-powered inventory dashboard suggests optimal stocking levels, re-order dates, and re-order quantities.
Automate inventory planning with Inventory Manager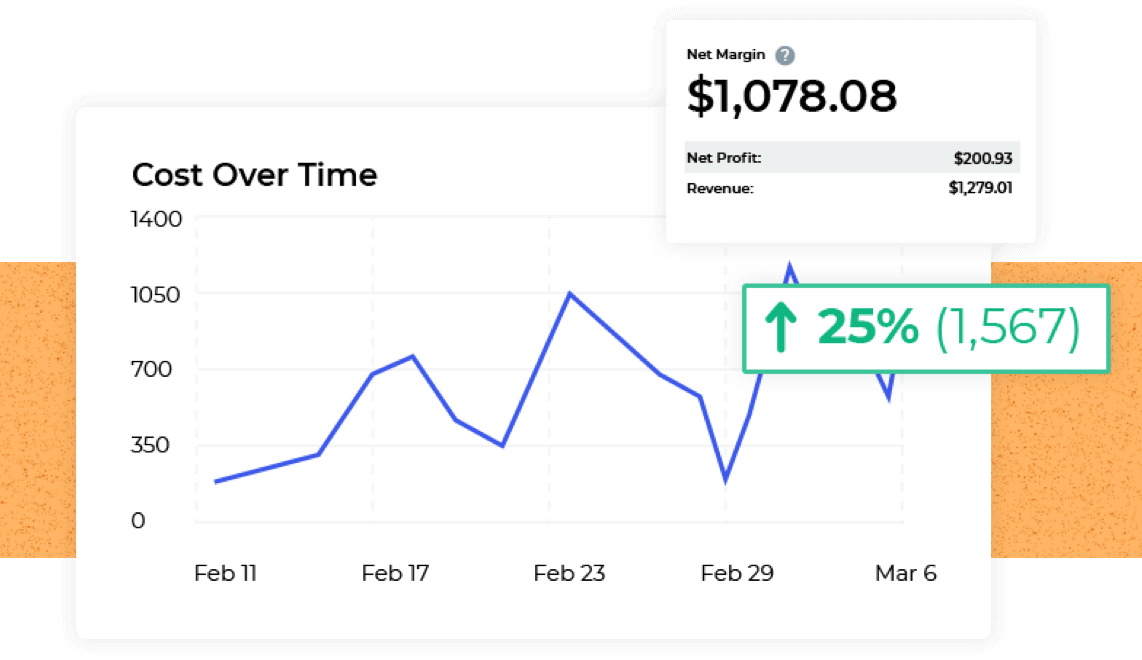 Evaluate your finances
Analyze the health of your Amazon business and see profit in real time. Create profit and loss statements, dive into PPC campaign analysis, and track hidden fees. View your finances quickly and easily, so you can feel confident in your product investment.
Get a full financial picture with Sales Analytics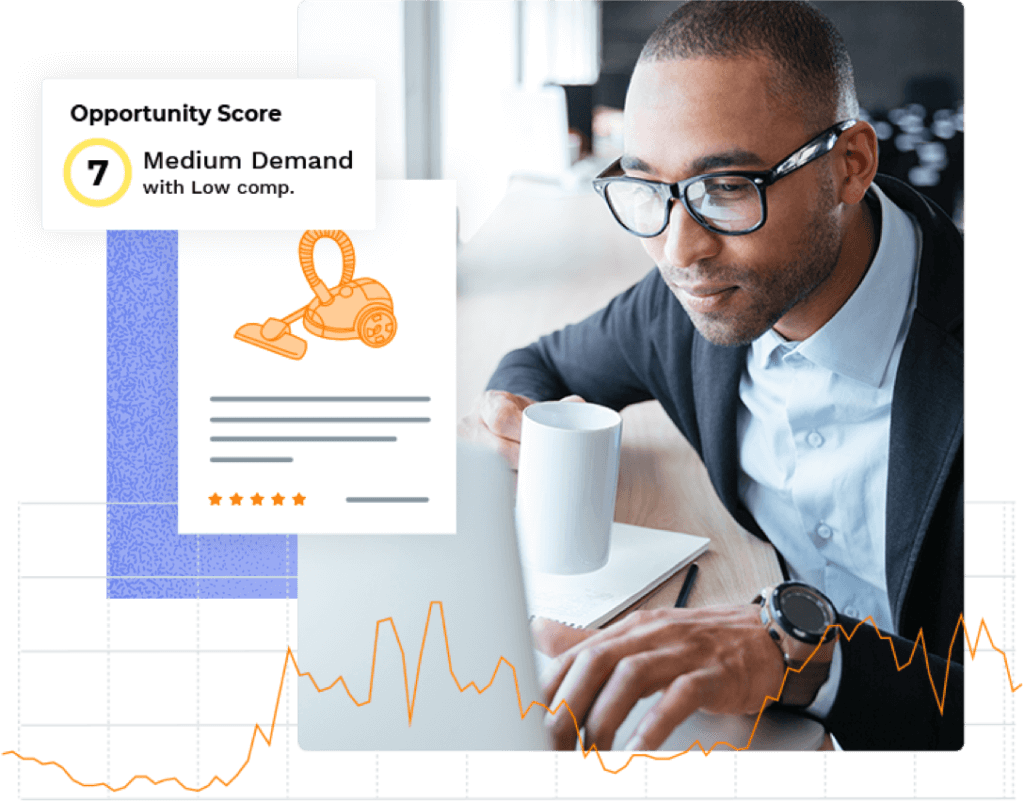 Expand your brand
Grow your Amazon business with new product ideas. View historical sales, price, search volume, and more to help you identify new profitable products that are trending on Amazon or find complementary opportunities to expand your brand.
Find profitable products with Opportunity Finder
More resources to help your business
What sellers are saying
Nate
"I have been using Jungle Scout for over two years. Wonderful product that got me started selling on Amazon that has continued to evolve and help me grow my business. Keep up the great work and strong customer-centric approach — it is noticed!"
Carolyn
"This is the best content management software for Amazon sellers!.. It really makes managing customers and products so much easier."
Michael
"Jungle Scout has helped me tremendously while building my business. I love the ongoing updates and improvements and I look forward to see what new innovative features will come out next."
Our most popular content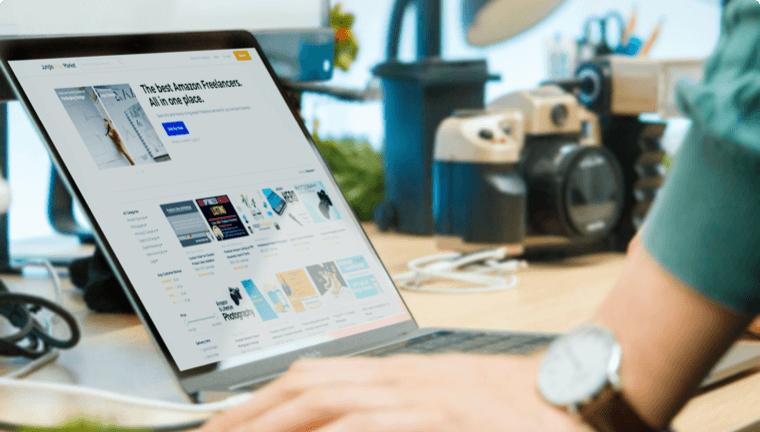 Marketplace
Jungle Scout Market
Hire expert freelance services for your Amazon business so you can save time and money
Read more keyboard_arrow_right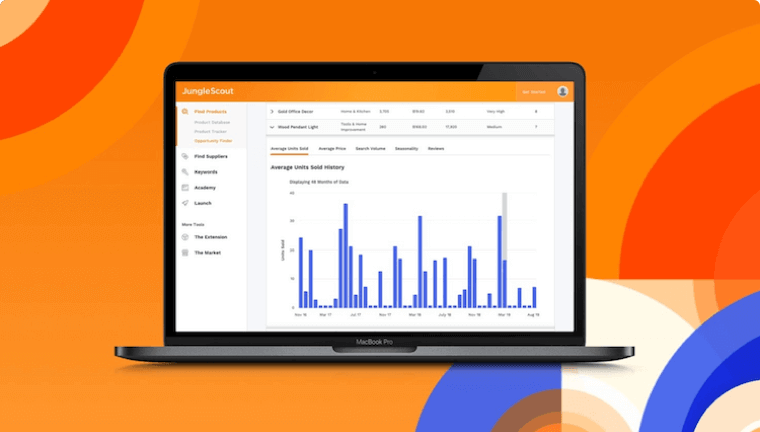 Blog
Find Profitable Amazon Product Niches (Without Overthinking It)
Uncover profitable product niches fast with our data-driven insights
Read more keyboard_arrow_right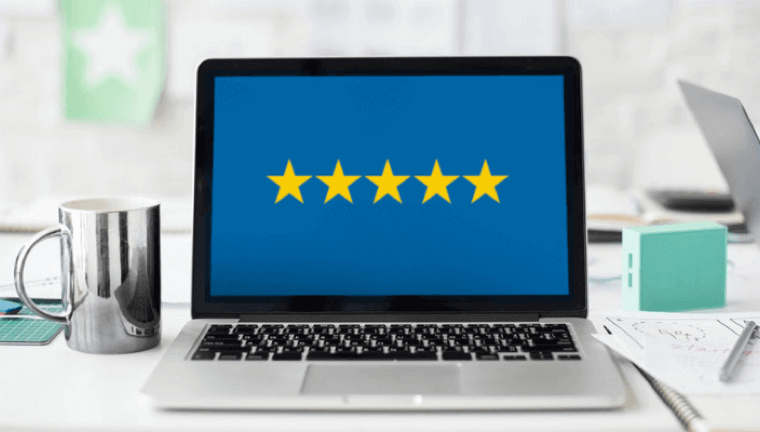 Blog
How to Get Reviews on Amazon 2020
Learn how to earn more Amazon reviews — taught by Jungle Scout founder and CEO Greg Mercer
Read more keyboard_arrow_right
97% of Amazon sellers plan to expand their business in 2020
Try Jungle Scout risk-free for 14 days with our money-back guarantee.
Scale with Jungle Scout
*Based on a survey of 1,046 active Amazon Sellers