GROW WITH CONFIDENCE
Get actionable insights from your Amazon data
Connect to Jungle Scout's powerful solutions that help you make better decisions, save time, and grow your business.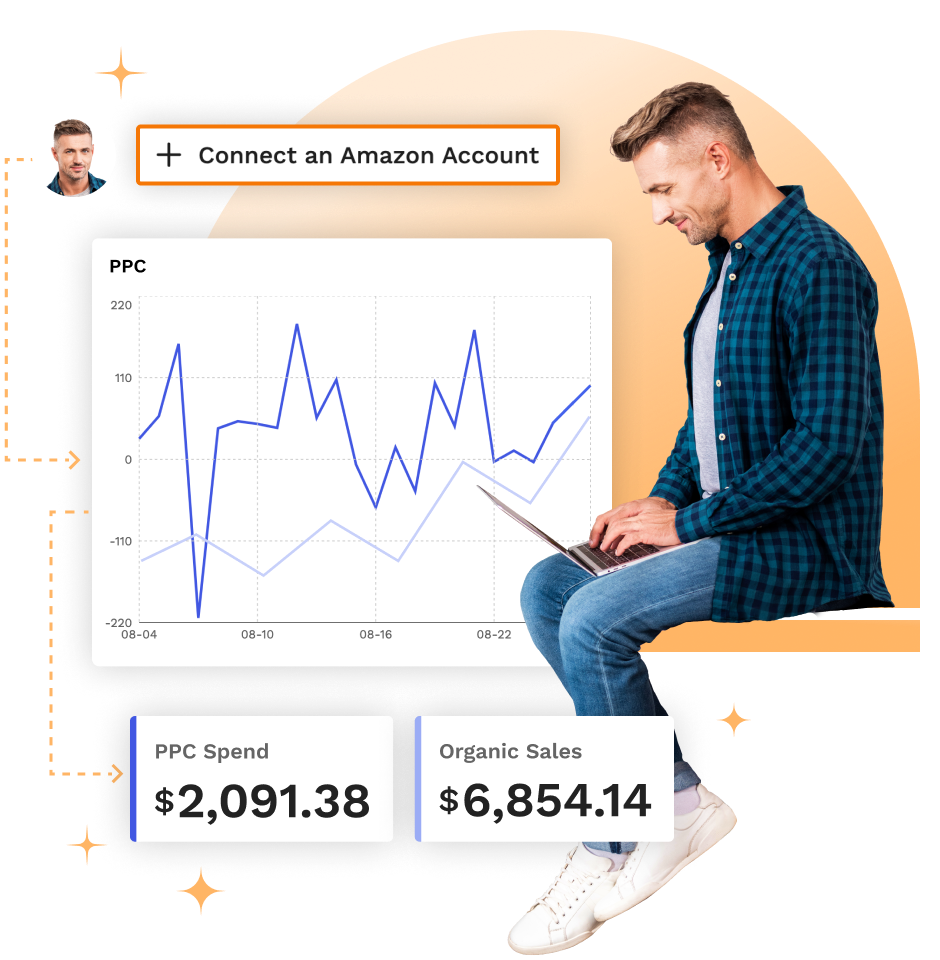 Save money and increase your profits
Unlock opportunities to make more money on Amazon with critical insights into how your business is performing.
Know your PPC spend and performance
Find out how well your ads are performing, where you're spending money, and the sales ratio between sponsored and organic sales to ensure you're aligned with your PPC goals. View advertising metrics with customizable widgets and a company-wide waterfall chart to understand the profitability of your ad strategy.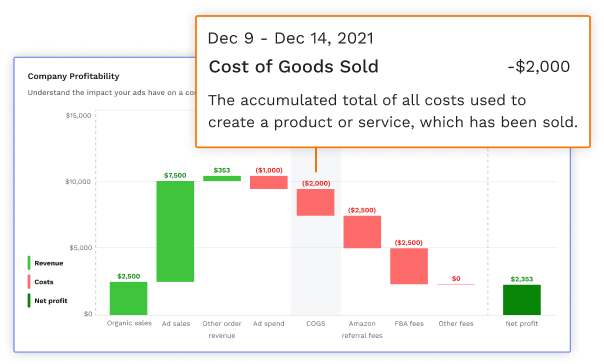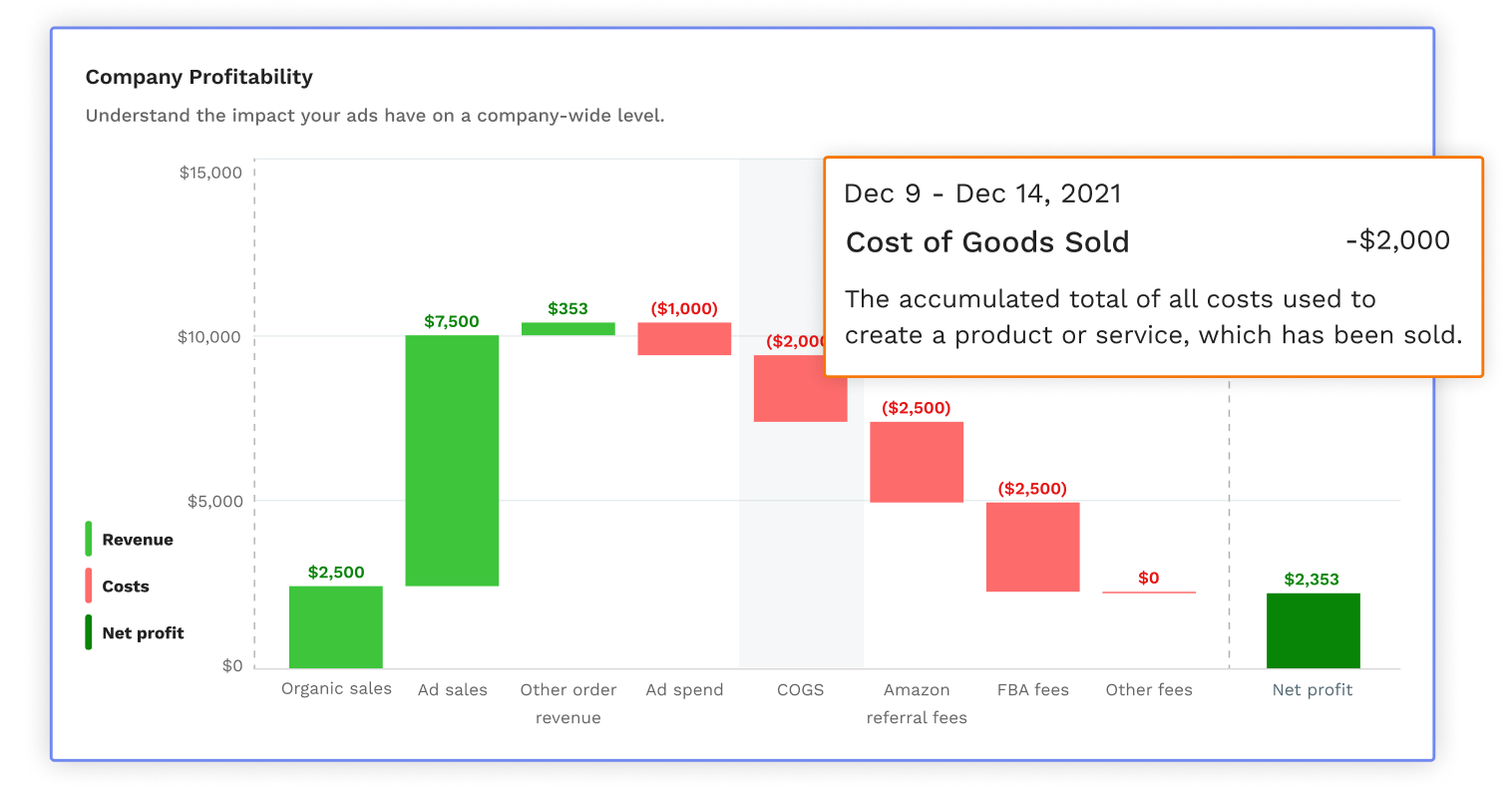 Save hours generating reports
With Profit Overview see units sold, net margin, ROI, revenue, and more. Compare sales over time with custom date ranges to understand how promotions and refunds are performing without ever manually generating a report through Seller Central
Are you ready to get more out of your Amazon listings?
Start using Jungle Scout now to optimize your listings, evaluate PPC strategy, get more Amazon reviews!

Suite
Everything you need to find new products & expertly manage your Amazon business.
---
Save $15 with a 3-month package 🙌
Buy now
Optimize your listings with high-performing keywords
Evaluate and optimize your PPC campaigns
Leverage Review Automation to increase your organic rank
Monitor sales with the Jungle Scout browser extension
Make better decisions — faster
Don't spend time wondering what your data is telling you. Uncover the right insights that help you make better decisions about your business.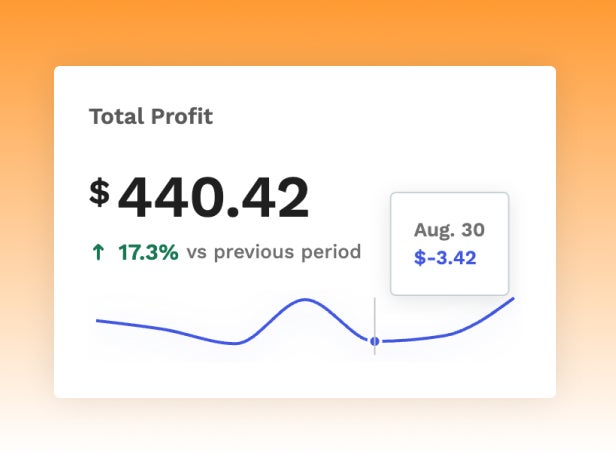 Key metrics from Seller Central at a glance
The Home Dashboard provides sales widgets that show metrics that directly impact your business, like units sold, total sales, revenue, and more so you can keep a pulse on your bottom line.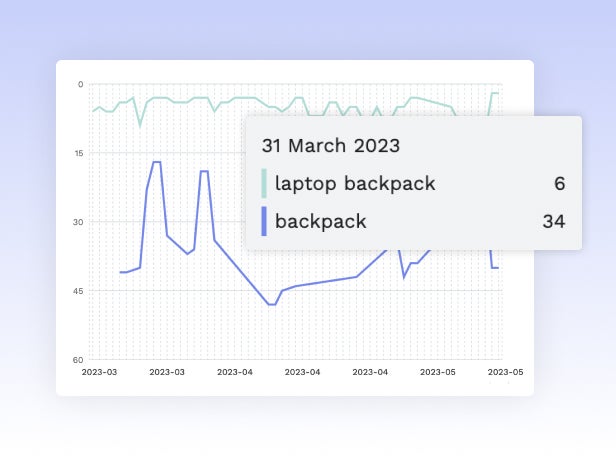 Keep your products' top keywords top-of-mind
Use Rank Tracker to uncover keywords that have an established history of performing well and which ones fall short.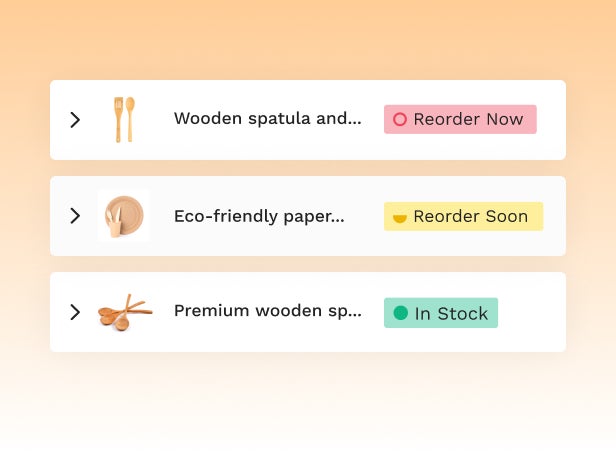 Never be surprised by inventory shortages
Make sure you always have enough stock with accurate demand forecasting from Jungle Scout's Inventory Manager.
Grow with confidence
Plan for the future and scale your business by leveraging insights that drive growth and enhance your overall strategy.
Stay ahead of the competition
Rank Tracker will help you keep an eye on how your top competition is ranking for any given keywords in addition to your own.
Reverse-search your competitors' ASINs to identify their high-traffic keywords and track the influence of each keyword. Enter competing ASINs to receive suggested keywords to track and add to your listing.
Find Product opportunities to expand your brand
Leverage the Jungle Scout extension to find new products within your category
See important product information embedded directly on a product listing page. View graphs of historical data like monthly sales, price, and rank as well as current data like product fees, category rank, Listing Quality Score, and more.
Monitor your company's financial health
Sales Analytics tracks all your Amazon sales data in real-time so you can focus on profit-building
Create a professional profit and loss statement for a complete picture of your company's financial health. View critical metrics including revenue, hidden fees, costs of goods sold, and operating expenses by select time periods to see progress, spot trends, manage taxes, and more.
Lower these 3 Amazon Costs to SAVE Your Profit Margins!
Join Amazon Expert Jake to take an in-depth look at the most common Amazon FBA fees that sellers encounter, providing you with the information you need to better understand these costs and lower them.