2023
The State of the Amazon Seller
Based on insights from more than 2,000 Amazon sellers, from entrepreneurs to major brands, this annual study explores the strategies of the sellers and small businesses who drive a major portion of Amazon's more than $514 billion revenue.
Download the report
Key Insights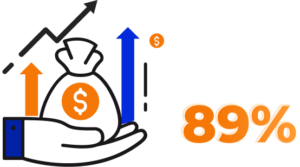 89% of Amazon sellers are profitable. Even as rising costs create new challenges, 37% said their profits increased throughout 2022.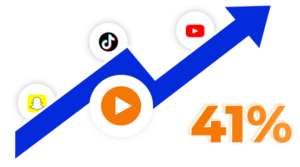 Social media advertising — and video content in particular — is soaring in popularity. 41% of sellers now market on social media, up 15% year over year.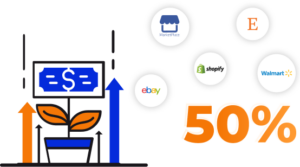 In 2023, sellers are focused on expansion within Amazon and beyond. 50% will explore new ecommerce platforms, with a similar percentage eyeing new global marketplaces.
Seller Profitability Is Up, Despite Inflation Concerns
While rising costs — for everything from goods to shipping and advertising — were the most commonly shared concern among Amazon sellers in 2022, 89% of them are profitable, up from 85% the year prior, indicating a level of resiliency shared by ecommerce businesses compared to other sectors.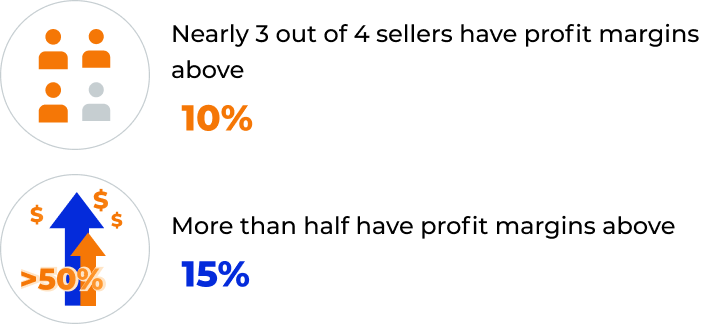 1 in 2 Amazon sellers was influenced by an economic downturn in deciding to start their business.
Social Sellers: Use of Video Advertising Is Soaring
While ecommerce platform pay-per-click (PPC) ads remain the most common marketing strategy, more sellers are turning to social media to advertise their products, with video-focused platforms like TikTok, Snapchat, and YouTube seeing the most growth.
Where Amazon sellers advertise their products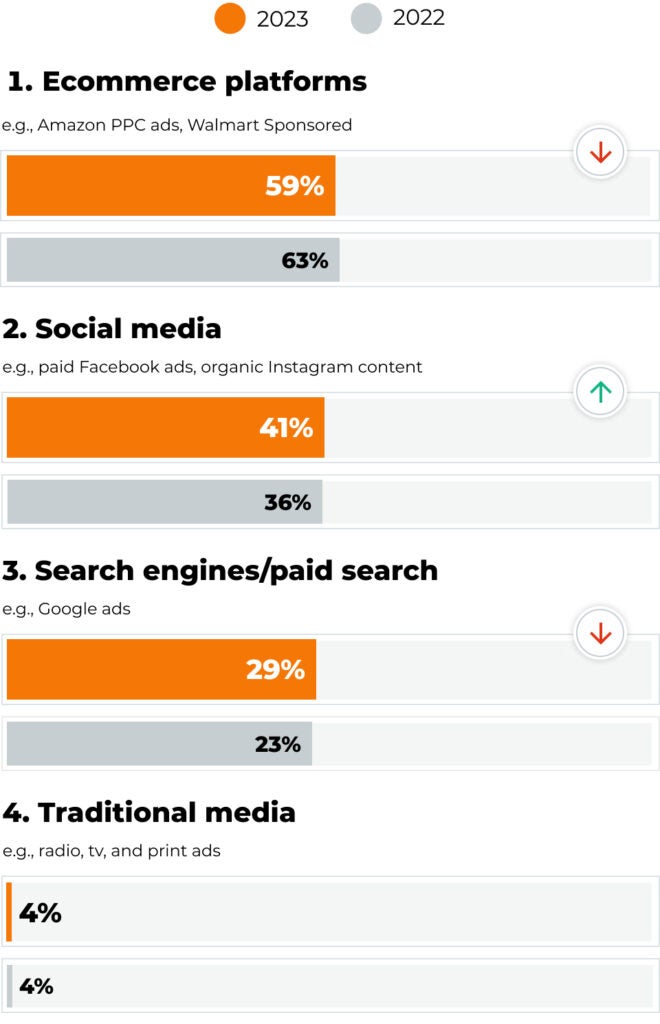 Trending social media platforms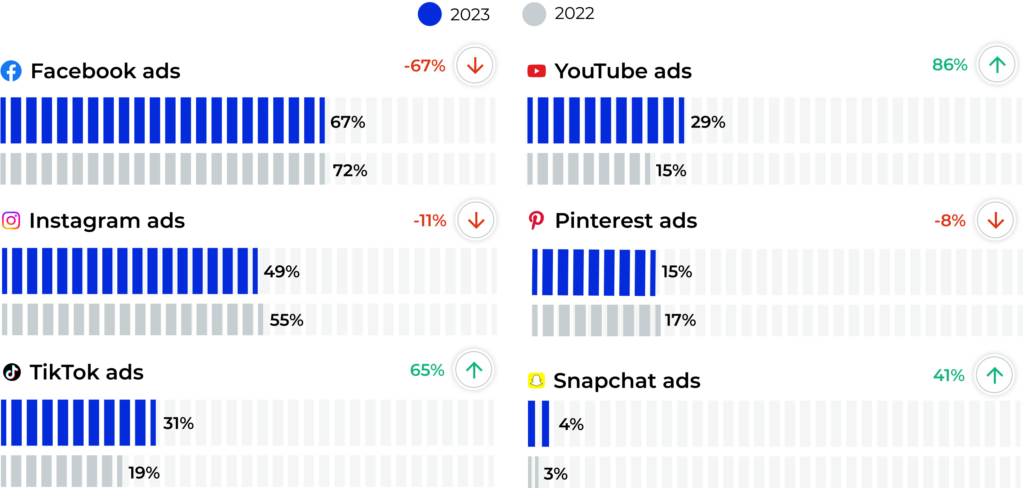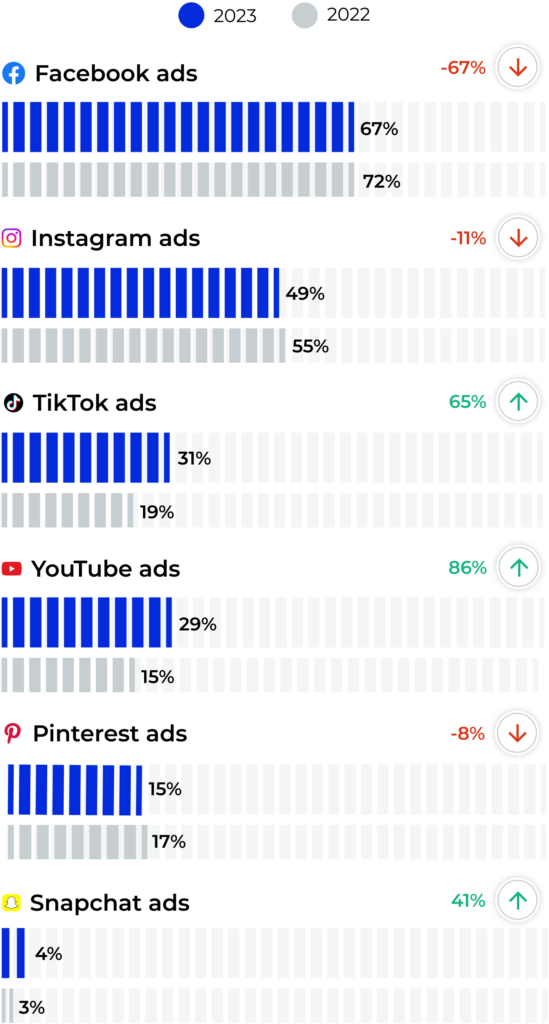 Half of Amazon sellers plan to work with social media influencers in 2023.
Sellers Are Increasingly Global and Multichannel
61% of Amazon sellers were selling on at least one other channel in 2022, up from 58% the year prior, and more than half plan to explore new ecommerce platforms and new global marketplaces in 2023. Beyond these organic growth strategies, one in three sellers are focused on acquiring other ecommerce brands this year, signaling overall confidence in the industry's future.
Fastest-growing global Amazon marketplaces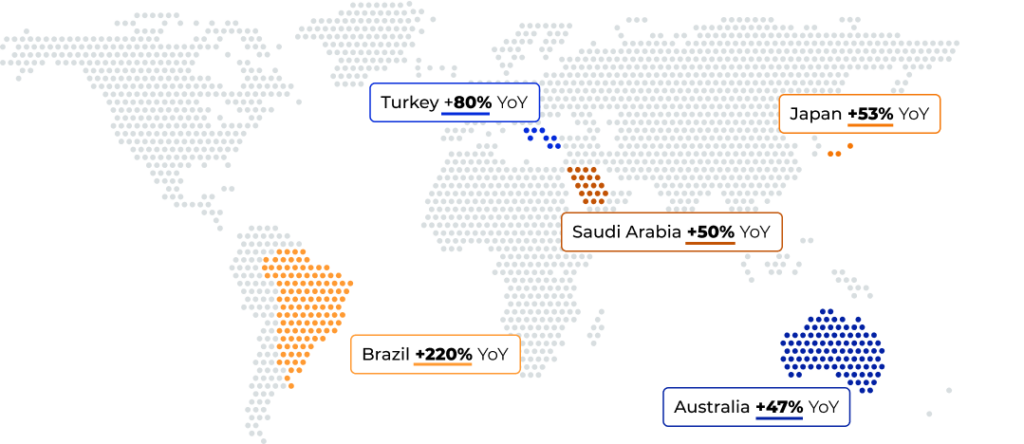 Top alternative ecommerce platforms used by Amazon sellers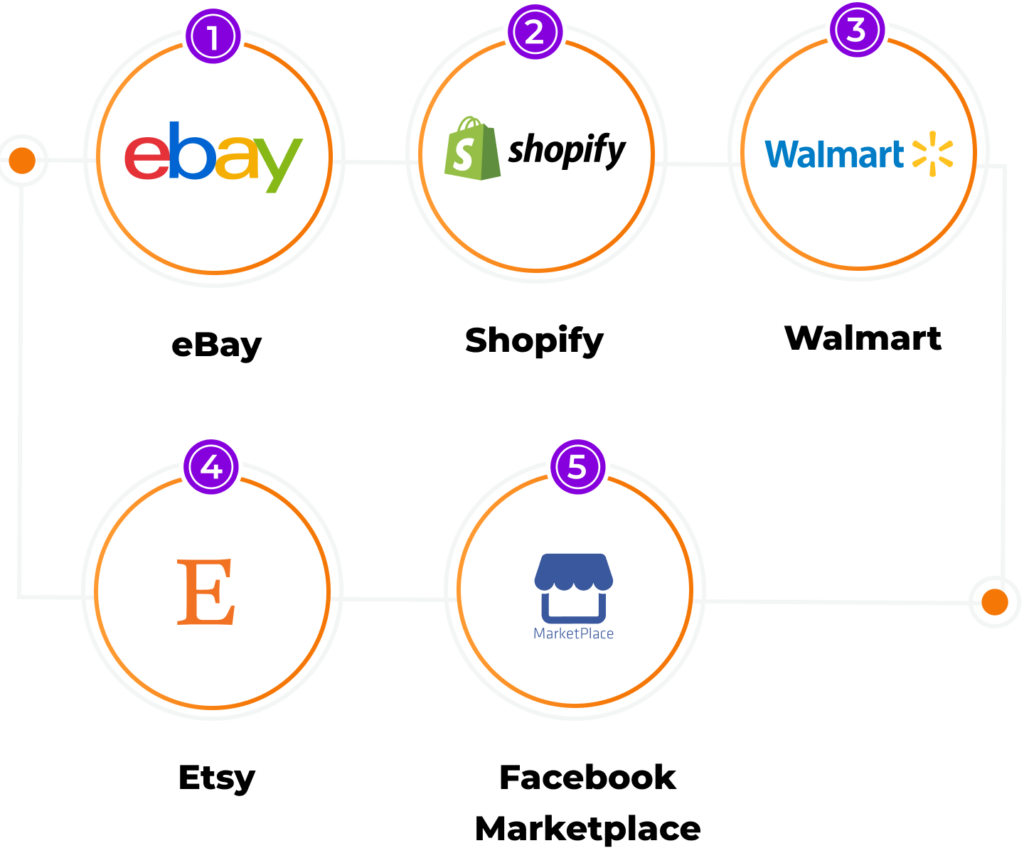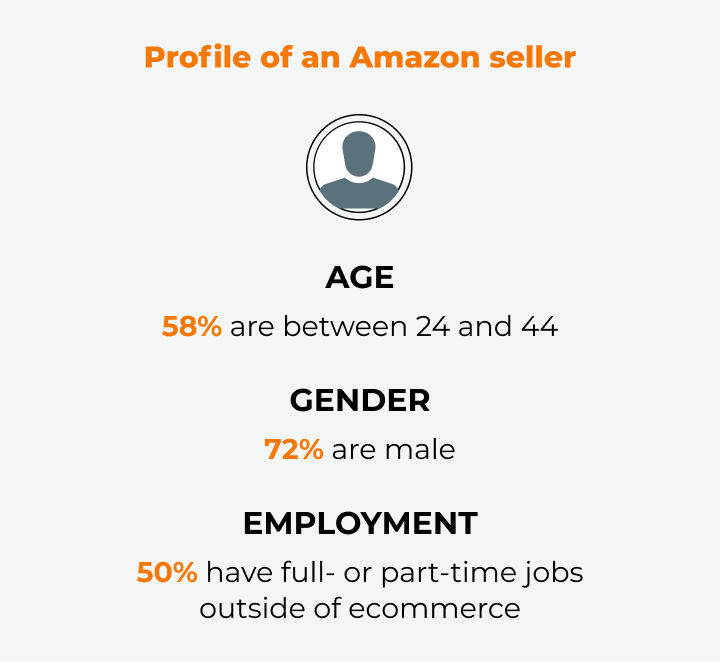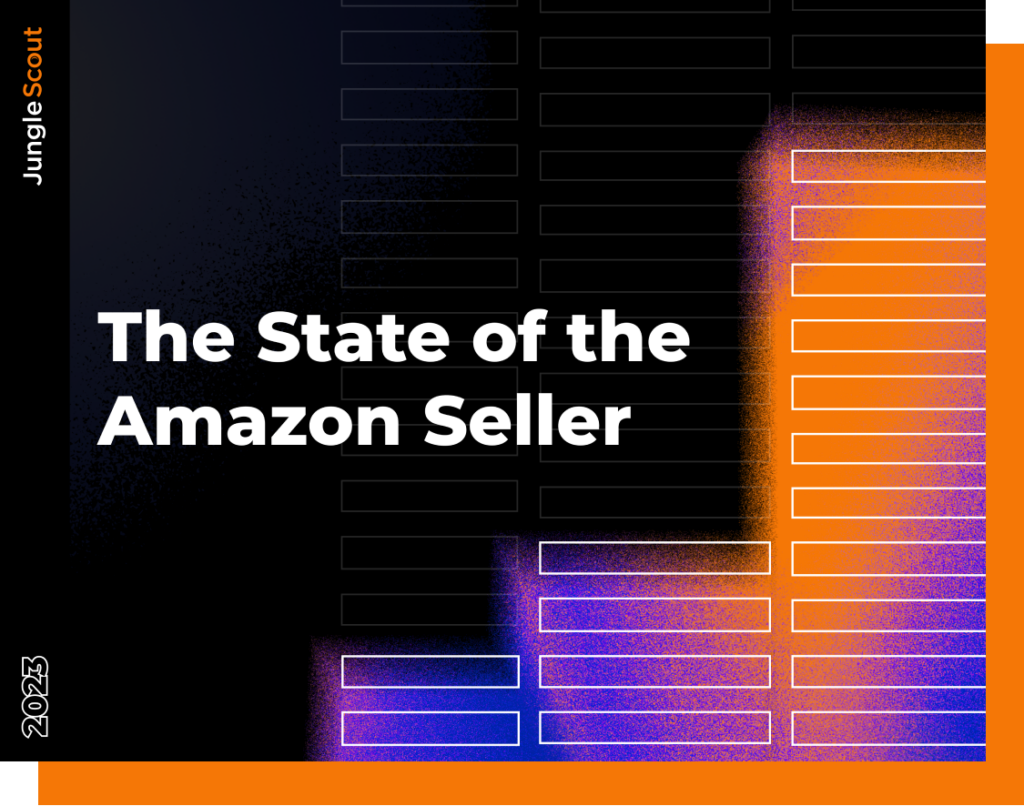 Download the full report
In this report, you'll find:
Top product categories and new seller opportunities
Amazon seller strategies, pain points and 2023 priorities
Sales and profit data, product volume, price points, and more
Download the report
Methodology
Between December 1, 2022 – January 3, 2023, Jungle Scout surveyed more than 2,000 Amazon sellers, including prospective and former sellers. Respondents represent 78 countries, all 20 Amazon marketplaces, and all relevant Amazon product categories. They are ages from 18 to 80+ and all genders and levels of education. This report focuses on small- to medium-sized business owners who have at least one live product listing on Amazon, including first- and third-party sellers earning $2 million or less in annual ecommerce revenue. Read the full report for more details.
Using the data
We invite you to explore Jungle Scout's 2023 State of the Amazon Seller report and to share, reference, and publish the findings with attribution to "Jungle Scout" and a link to this page.
For more information, specific data requests, or media assets, or to reach the report's authors, please contact us at [email protected].
About Jungle Scout
Jungle Scout is the leading all-in-one platform for ecommerce sellers, supporting more than $50 billion in annual Amazon revenue. Founded in 2015 as the first Amazon product research tool, Jungle Scout today features a full suite of best-in-class business management solutions and powerful market intelligence resources to help entrepreneurs and brands manage their ecommerce businesses. Jungle Scout is headquartered in Austin, Texas, and supports 10 global Amazon marketplaces.