1,000 Top-Selling Amazon UK Products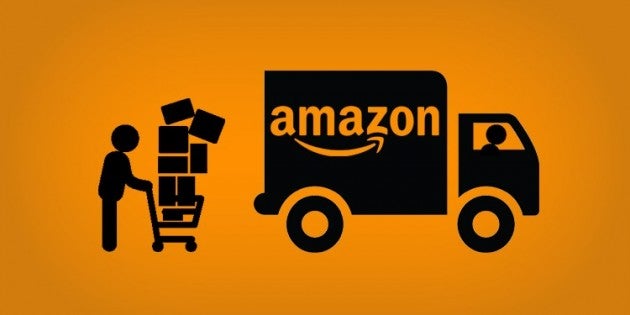 Why Is This List So Valuable?
Access Actual Amazon Data
Instantly Receive Thousands of Ideas
It's FREE!
Keep reading for 4 powerful ways you can access the robust data analysis capabilities of Jungle Scout with a list of proven winners.
There's a lot that goes into how popular an item is on Amazon UK. This includes sales velocity and history, seasonal trends, the strength of the listing itself, direct advertising and marketing, competitive pricing, and more.
Amazon UK is a big market, and things can easily change from week to week.
So how do you know whether or not a product that's good today will be good tomorrow? Or next week? Or next month?
Easy! Track it.
The Jungle Scout Web App's product tracker can help you follow a Amazon UK's product trends, macro trends, and daily sales history going forward.
All you do is add the product's ASIN or URL to the tracker and you instantly get critical information on the product.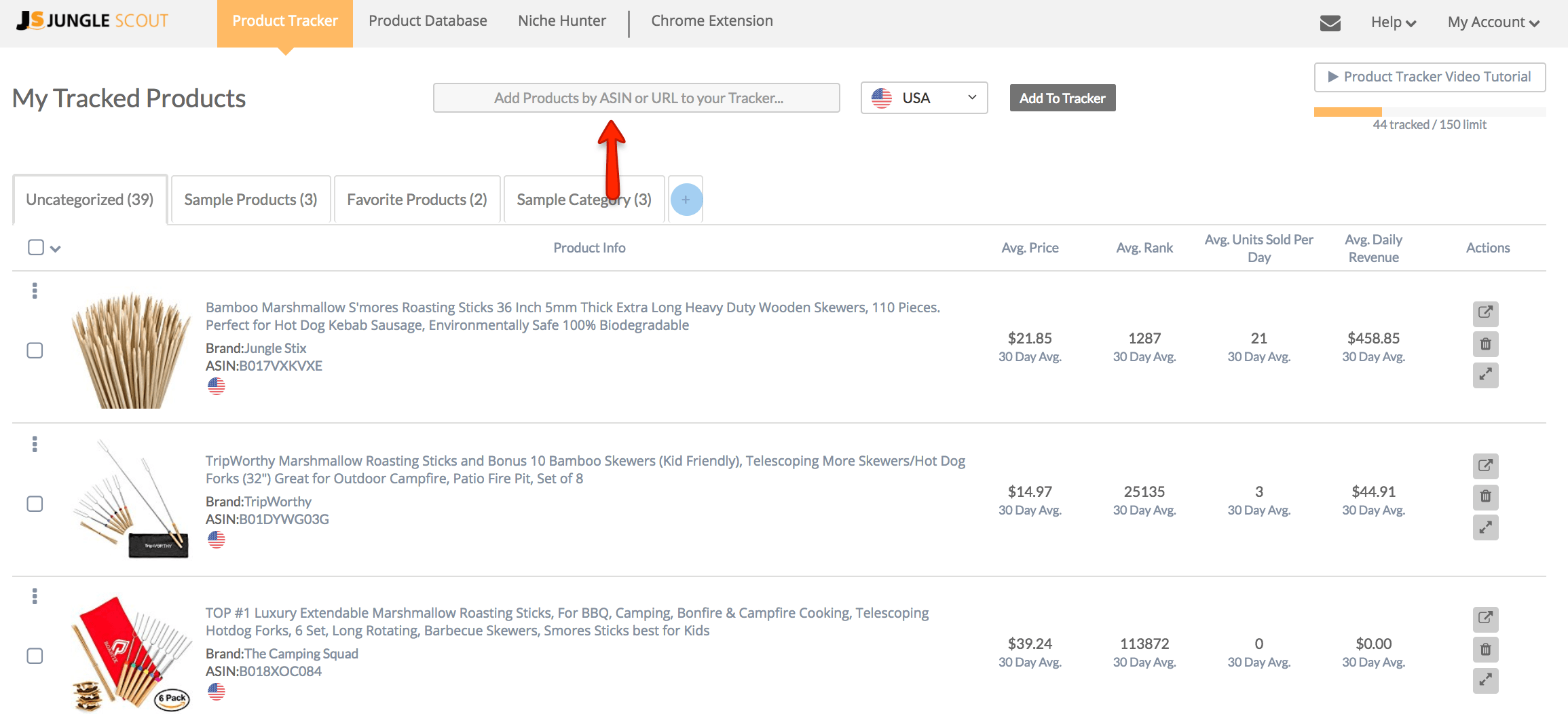 ---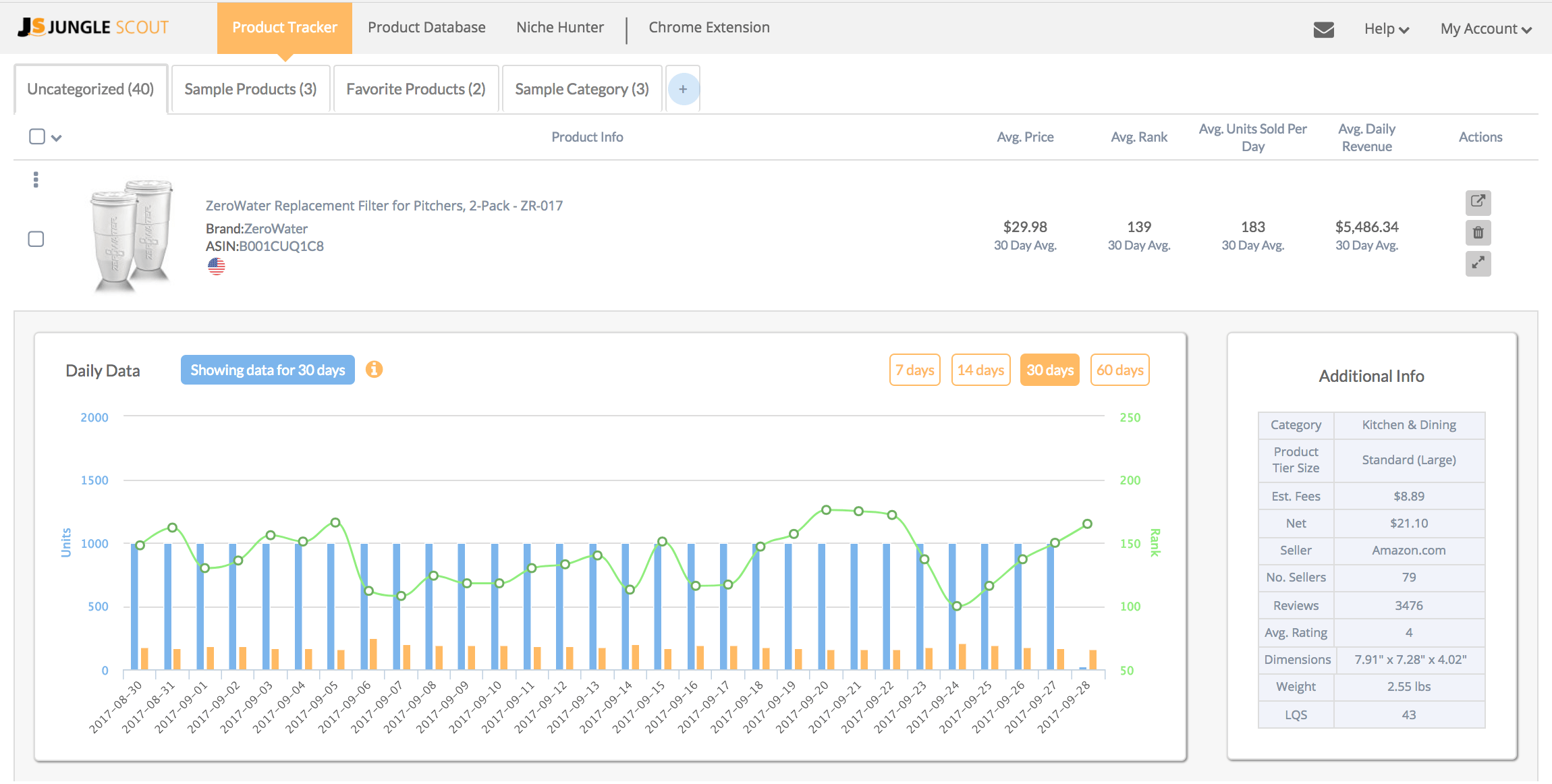 One of the greatest strengths of this list is helping you identify trends and popular items on Amazon UK. It's a great starting point to help you drill down to the sub-categories and keywords that get Amazon UK shoppers excited.
But obviously, many of those products are branded. So, that's why we recommend that you take a look at the niche as a whole. And you can do that instantly with The Niche Hunter, also a part of the Jungle Scout Web App suite of tools.
All you need to do is take the keyword associated with the Top 1,000 Amazon UK product of your choice and put it into the Niche Hunter.
Not only will you get back valuable information on that keyword, but you'll also get a few more valuable keyword ideas along with it.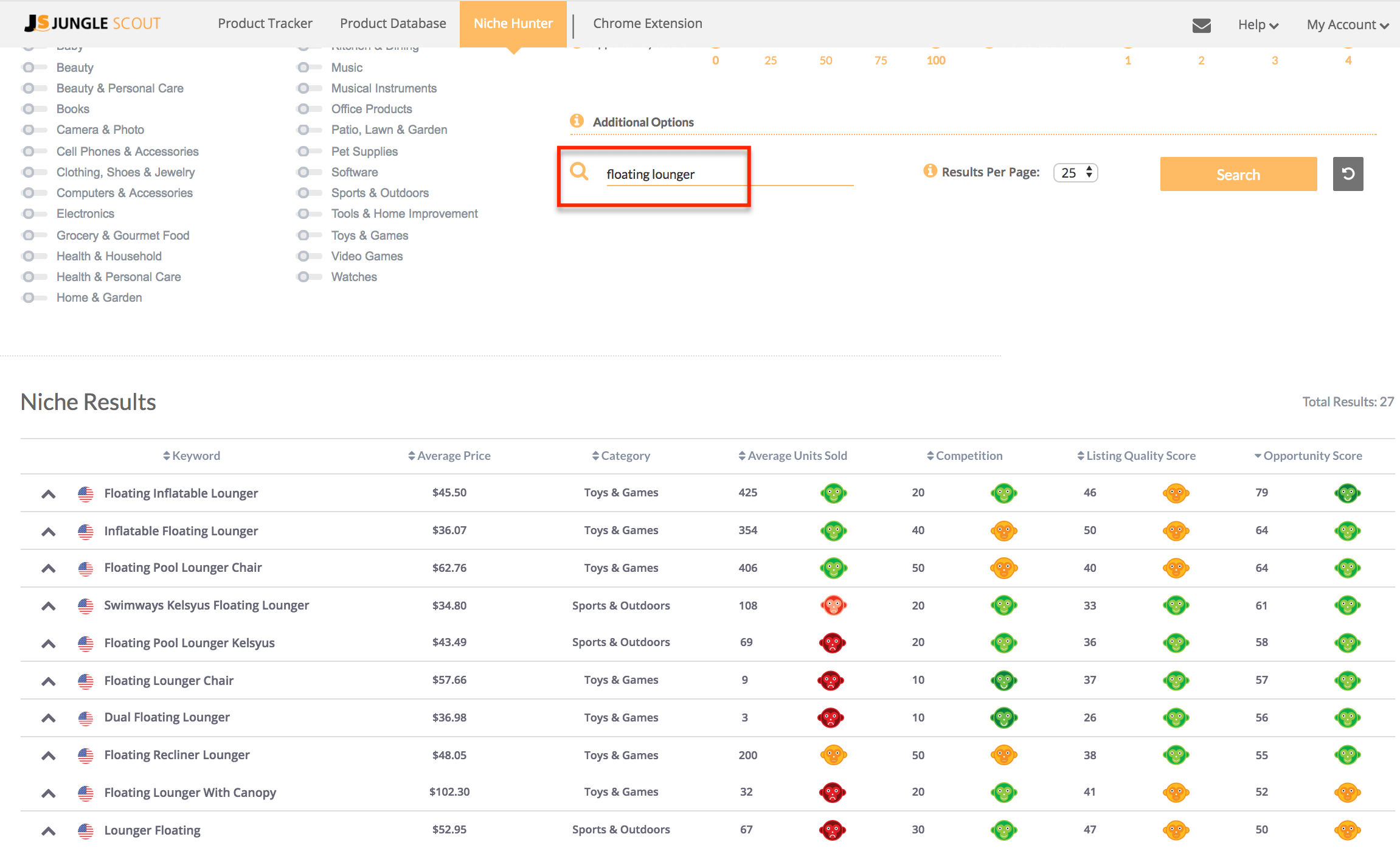 If you've done step 1 and 2, you're probably blown away by how much information you have on profitable Amazon UK products. But what if I told you that you could find even more Amazon UK product ideas by plugging in those keywords into the Jungle Scout Web App's product database?
Take your keyword, throw it in there, and watch as the results pour out.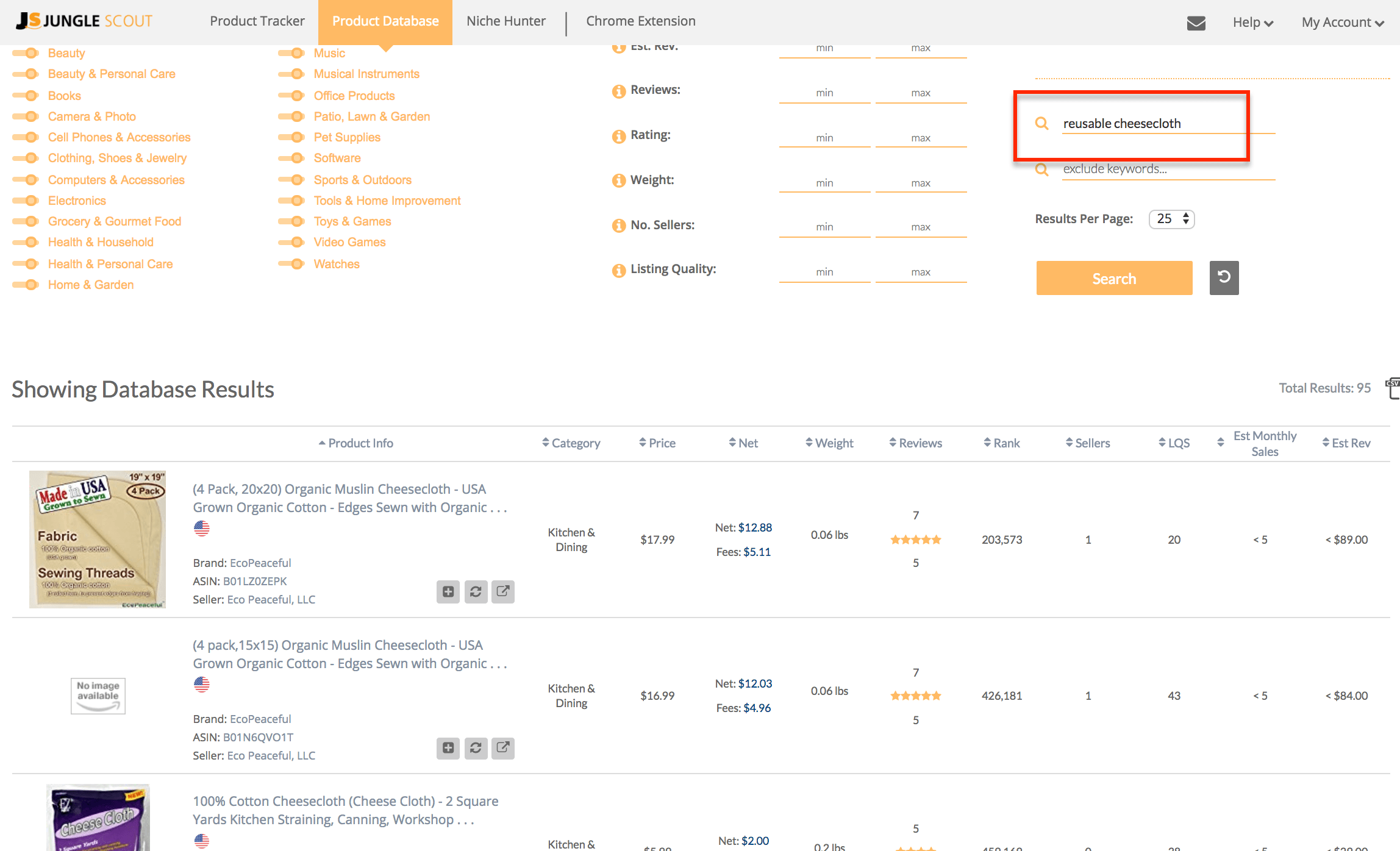 Sure, the Jungle Scout Web App is the most accurate product research tool in the world, capable of supplying powerful data to help you find profitable product opportunities on Amazon UK. But why not go a step further and see what your competitors are actually doing?
The Jungle Scout Chrome Extension does just that.
Once you have the Chrome Extension installed, all you need to do is go to the Amazon UK search page for your potential product's keyword and hit the "JS" button. The Chrome Extension then instantly creates estimated sales data for your target Amazon UK product.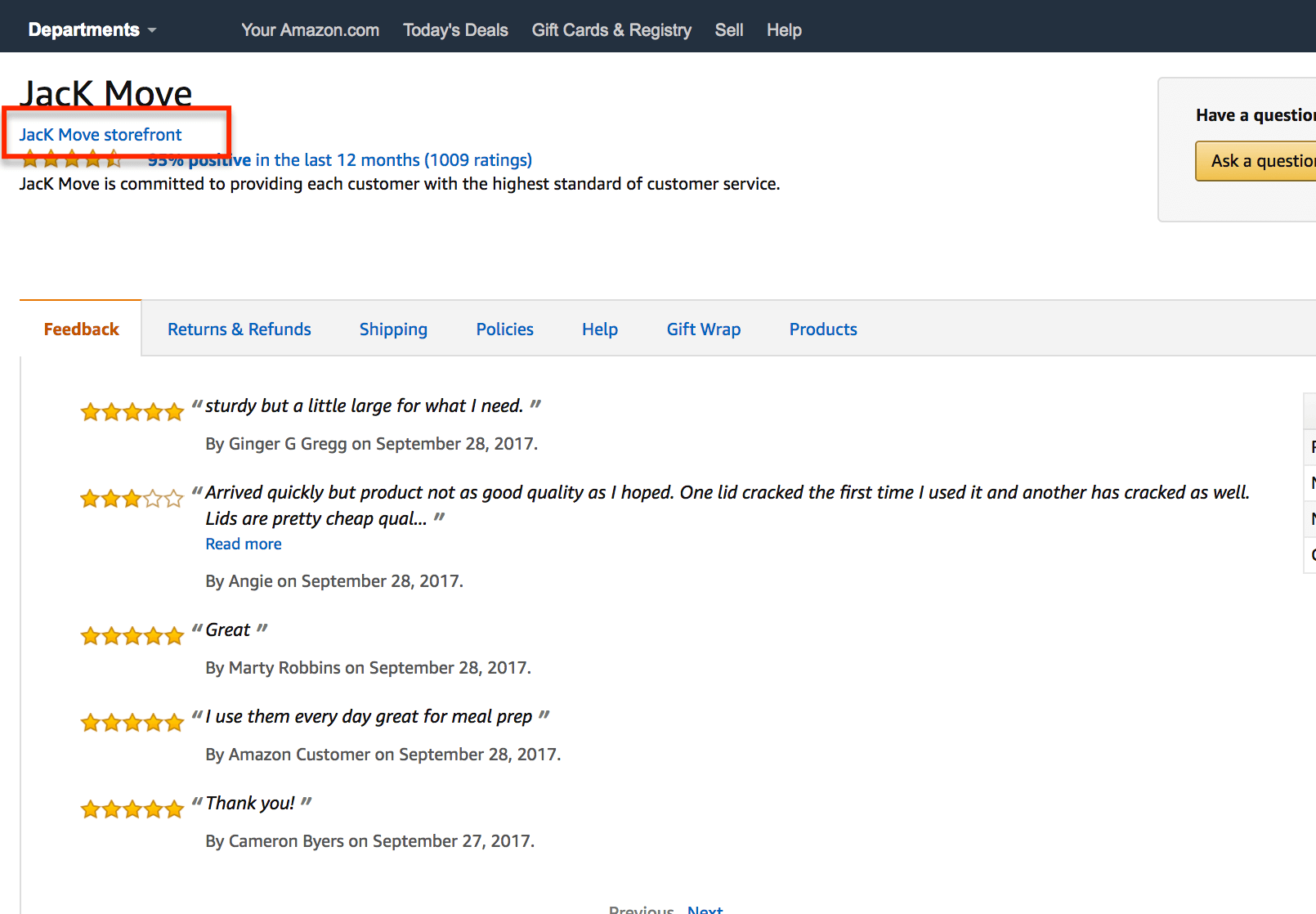 Try Out Jungle Scout for Free with The Sales Estimator
Not quite ready to jump in? No problem, we totally understand! That's why we offer our FREE Sales Estimator tool. All you have to do is go to the Sales Estimator page and enter in a Amazon UK product's Best-Seller Ranking. From there, the Sales Estimator will tell you how many units that product is likely to sell in a 30 day period.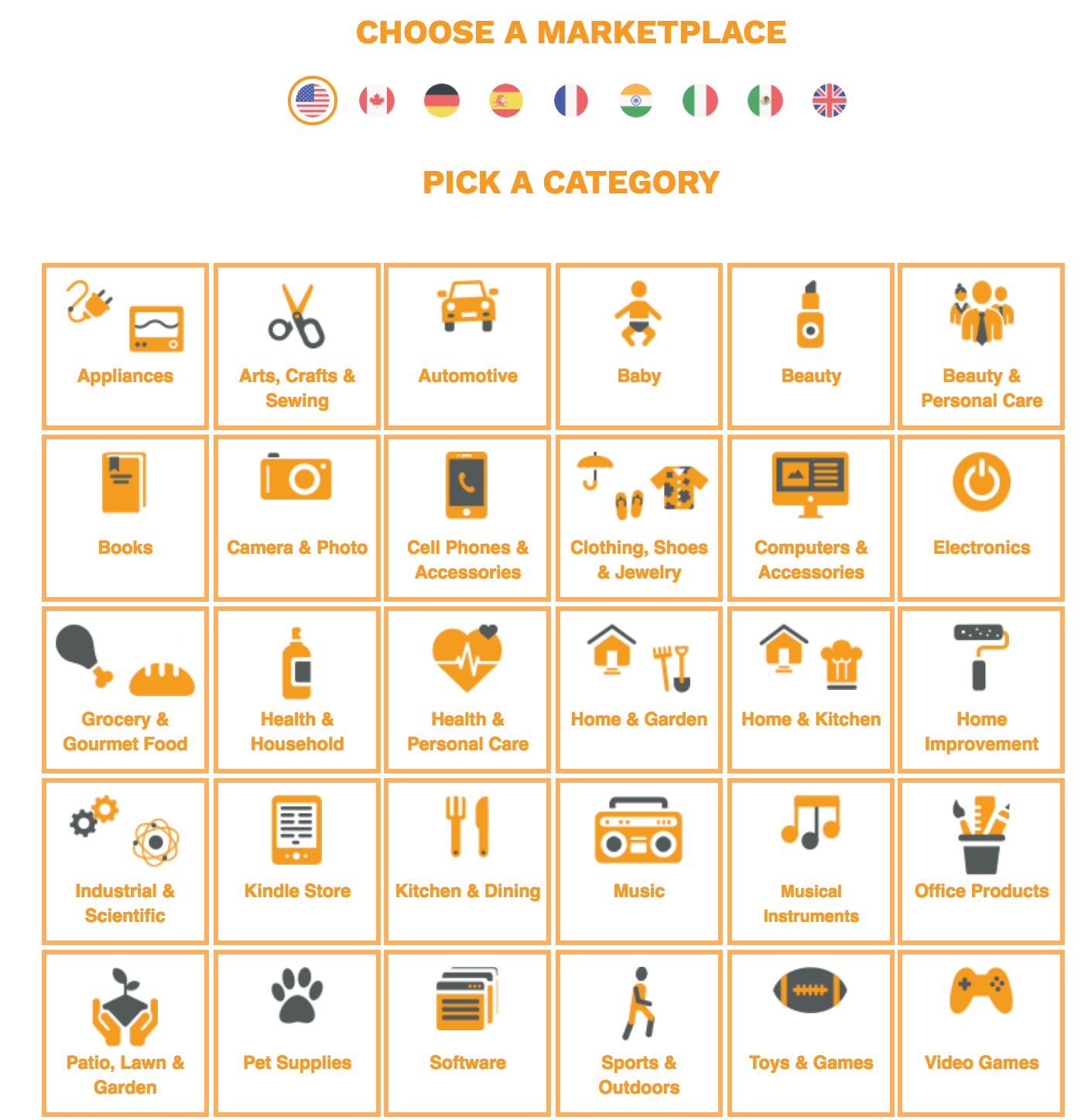 Are you ready to get started with the best product opportunities in the UK?
In addition to this powerful product list, we'll share some of our Top Amazon UK insider tips to help you achieve massive success on Amazon.