GUIDE
Amazon U.K. Best Sellers: The Top 1,000 Products
If you want to sell on Amazon in the U.K., check out this free list of 1,000 Amazon U.K. best-selling products. You'll get instant access to high-demand and low-competition product ideas across 10 different categories. We also include information such as the number of sellers, price, and even estimated monthly revenue for every product!
Brainstorm product ideas based on real Amazon sales data
See number of sellers and review data to assess competitive opportunity
Review multiple categories to consider expanding your product niche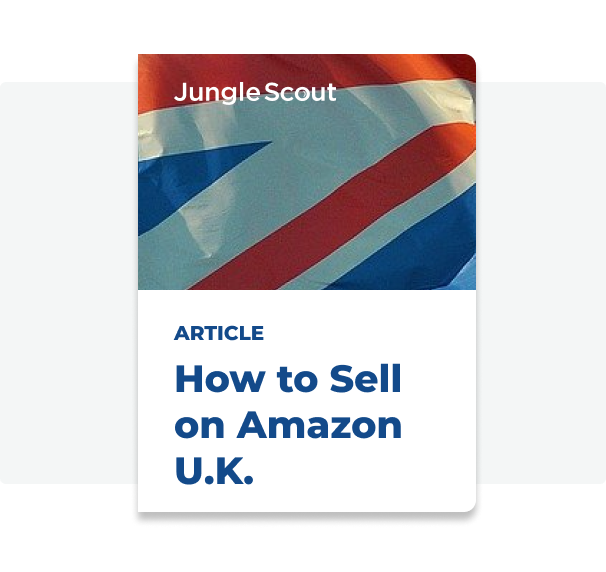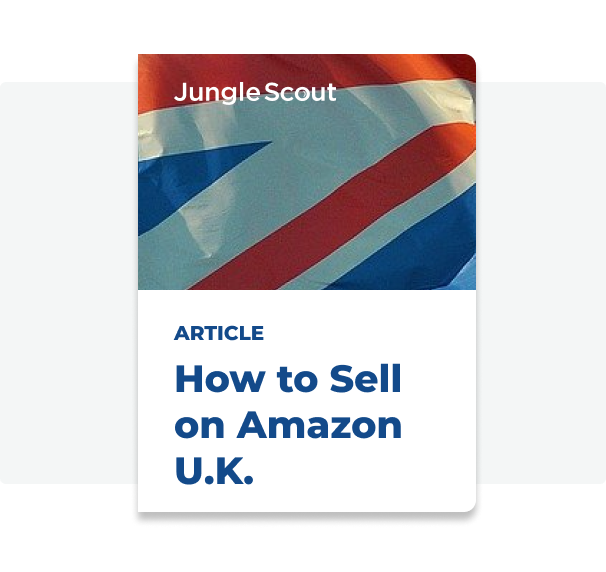 Ready to find success on Amazon U.K.?
In addition to 1,000 product ideas to get you started, you'll need to know the steps to take to start selling on Amazon U.K. Check out our article to learn what it takes to sell on Amazon U.K., how to find a profitable product, and how to scale your business successfully.
Anyone can sell on Amazon U.K.!
Before you register to become an Amazon seller, you'll need a business mail address, credit card, national ID card (this doesn't have to be U.K.-specific — anyone can sell on Amazon U.K.), and company registration number (including a VAT number).
You can pay a monthly subscription fee, or pay a flat fee per product sold if you're not ready to dive right in just yet.
Once your account is set up, all you'll need is a great product idea and you're good to go!
How to find Amazon U.K. product ideas
Get the guide now
Download your list and you can start selling Amazon U.K. best sellers today!