Every day Amazon sellers are building businesses from the ground up,
crushing their goals, and building a better life for themselves.
This is one seller's story.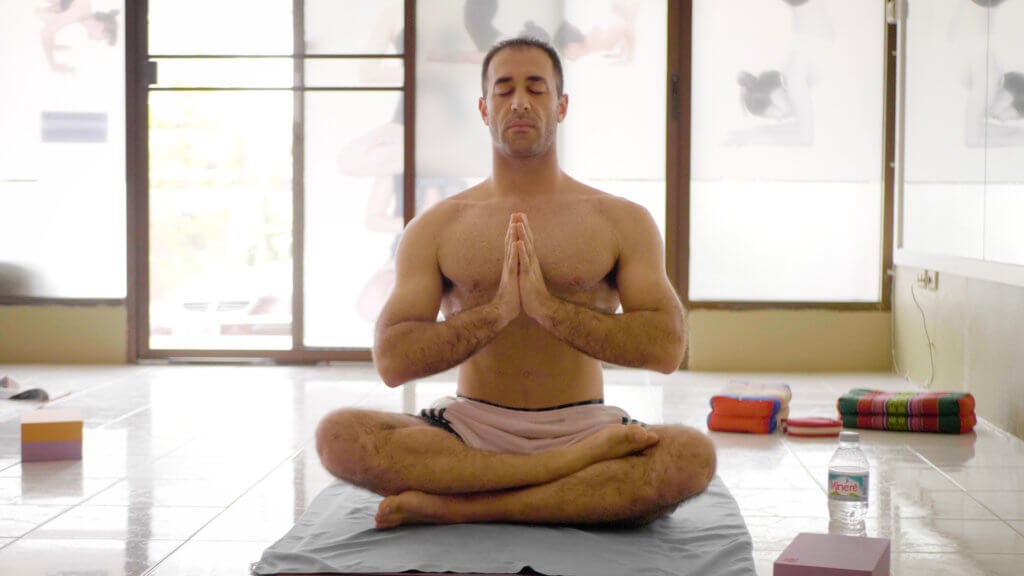 Meet Nate!
BASED IN: Chiang Mai, Thailand
SELLING SINCE: 2015
The beginning of this seller story is all too relatable. Back when Nate was preparing to graduate from college, he was apprehensive about the future. All he knew was that he didn't want to find himself stuck in a nine-to-five job that he hated.
Like many graduates before him, he chose to pursue his love of travel before settling into a career. And after spending a year in South Korea teaching English, he discovered Amazon FBA when he was backpacking for a few months in Thailand and his seller journey began.
His amazon.com story ends, though, with Nate selling his Amazon business for $1,000,000 😱
Getting Started
The adventure began when Nate found himself in the northern Thailand town of Pai, and met a guy who was running an Amazon FBA business. He was running it from his laptop, travelling all over the world, and had a small remote team working for him.
Nate's mind was blown, and he was intent on following in the seller's footsteps.
But, as many new sellers know all too well, the getting started part wasn't easy for Nate. The first few product ideas didn't pan out, money was lost, and Nate found himself living at home with his parents.
Take Two…and Three
Then, in 2014, after spending time honing his digital marketing and SEO skills, Nate attended an e-commerce conference in Chiang Mai. This time though, he was ready to rededicate himself to successfully launching a product on Amazon.
By March of 2015, his first product was in stock and selling. However, the product was too heavy, oversized, and expensive. Sales were slow, and Nate didn't understand what he was doing wrong. It was a learning experience, to say the least.
For his next attempt, Nate chose a product that was small, lightweight, and had a much lower price point (just what Jungle Scout recommends 😉). And while it's not always a magic combination, Nate's smaller, lighter and less expensive item was a hit. Its daily sales crept up pretty quickly.
Pretty soon he was hustling for reorders to keep it in stock. He couldn't even predict the daily sales volume. He was selling up to 100 units per day, and saw over $100K in sales during his first holiday season.
That was when he knew he was onto something huge.
Thinking Bigger
By early 2016, Nate began speaking with his friend Travis, who was thinking about investing in Nate's FBA business.
His main motivator for seeking an investor? Nate was growing his business, but not his personal bank account. Partnering with Travis was an opportunity to seek financial freedom that would allow for long-term flexibility.
And it worked. With his friend's help, Nate was able to manage his small team remotely from around Europe, and had a business manager doing most of the heavy lifting. He was finally living the 4-hour work week!
Shifting His Mindset
Eventually, though, business started to stagnate. Nothing fell apart per se, but sales slowed down.
Thankfully, in the summer of 2016, Nate attended Blacksmith Camp; it was there that he had a crucial breakthrough. Nate realized that in order to take his business to new heights, HE needed to be the one growing it. He needed to take back the leadership reigns.
The new approach to running his business allowed him to take a look at new opportunities, and he soon made the decision to expand into the Amazon EU marketplace. It was completely new territory for Nate, presenting him with many new challenges. It took longer than expected to launch products, and there were delays at every turn. Needless to say, it was frustrating.
Then an interesting proposition fell into his lap. Travis mentioned that the company that had acquired his Amazon business was looking for additional investments. He wondered if Nate would be interested in selling.
But a drastic shift in mindset was in order before he could even think about selling his business. And that shift happened quickly!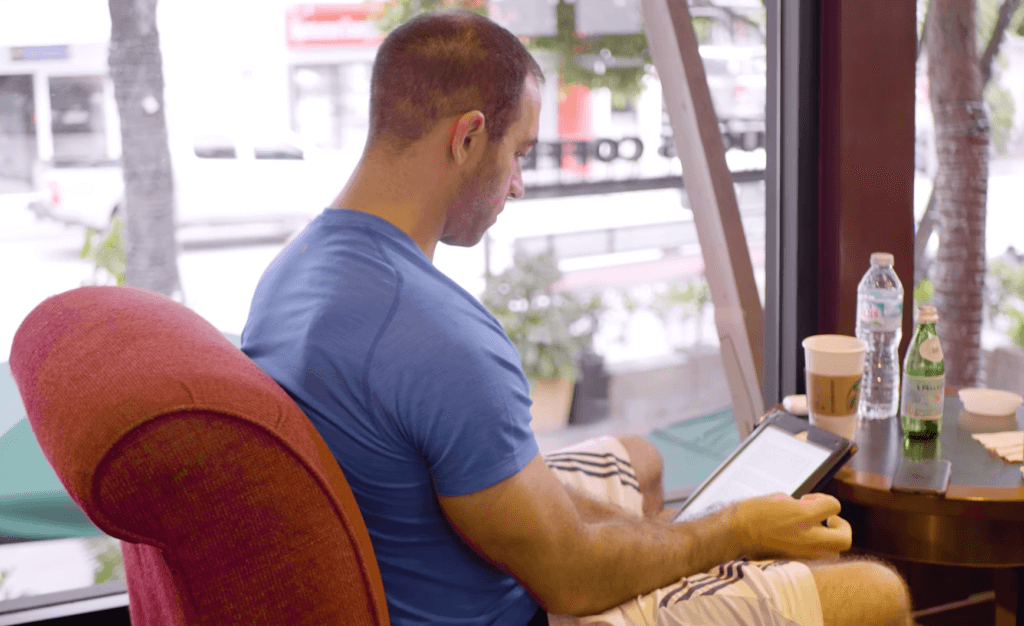 Selling the Amazon U.S. Business
In a quick turn of events, Nate found himself on a plane to China, beginning initial negotiations just three days later. Long story short, he ended up selling the Amazon US side of his business for just under a million dollars!
It was a huge win, one he never could have predicted throughout all of the ups and downs he experienced over the years. It was a simple ending to a much more complex story.
Want to know more about the sale of Nate's business? Stay tuned for Part 2 of his Seller Story!
Moving Forward
After relinquishing the Amazon US business, Nate still had the EU marketplace to manage, and it was continuing to struggle. If he didn't make some serious changes, he knew he would lose it. So he let go of half of his team, rearranged the responsibilities of each remaining team member, and implemented new strategies to increase sales.
He credits his entire team for rising to the challenge, and turning that business around at a critical point in its growth.
With a crew of extremely talented, dependable and ambitious individuals, Nate knows he wouldn't be where he is today without them. He attributes their incredible support and contributions from every single person on his team for the business' success, and he hopes they're in it for the long haul.
Advice and Final Thoughts
Nate has two pieces of advice for sellers just starting out:
Know your margins and numbers.
Margins should always be healthy – ideally in the 30-50% range – and sellers should never stop trying to improve them. There are always new strategies to employ and areas to clean up to get you to a healthy, profitable margin. Never stop learning about, and investing in, your business.
The stuff that everyone is doing may not work for you.
It's important to have some kind of audience, an outreach list, or some type of marketing plan. It's critical to give yourself a competitive edge when building and growing your business.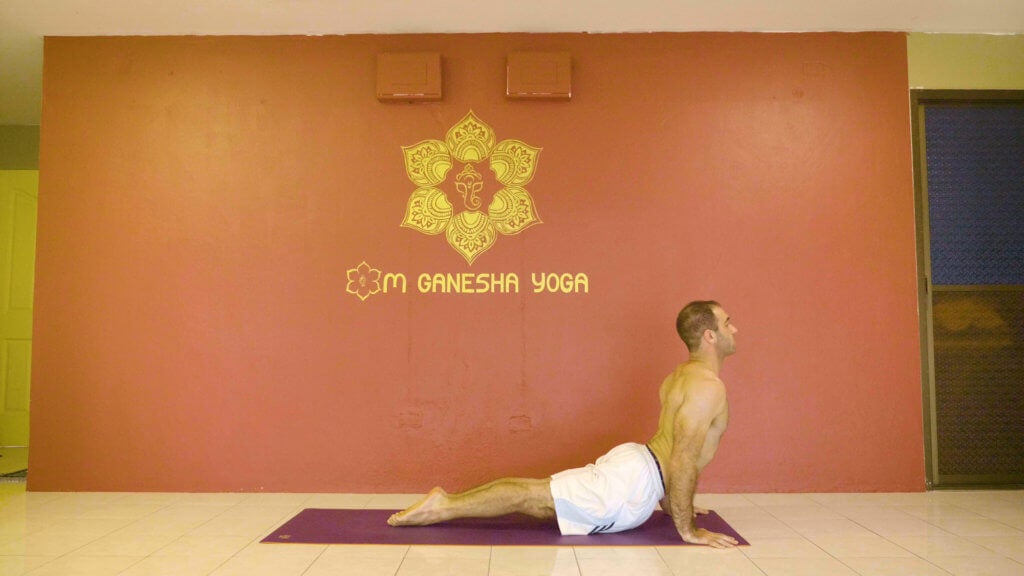 Throughout his incredible and adventurous seller journey, Nate has always been a huge believer in entrepreneurship and the relationships he has developed with other business owners. Successfully selling his Amazon business wouldn't have happened without his dedication to networking.
Now, with this new-found freedom, Nate has been able to travel all over the world, devoting his full attention to his health and wellness. It's also allowed him to focus on passion projects.
Just another example of how selling on Amazon could be the answer to creating your own version of freedom!
Inspired by Nate's story? Stay tuned! We'll be following up with Nate to see where he is today!