Academy
Learn how to sell like an Amazon FBA pro
Get tried and tested tips from real Amazon sellers in exclusive, bite-sized tutorials.
Get started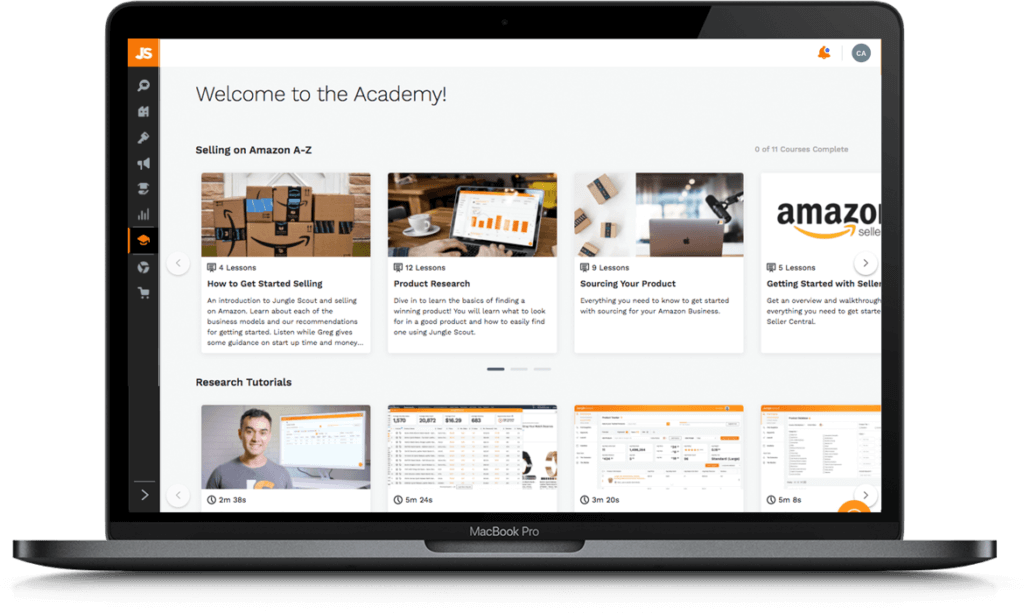 What is Academy?
True to its name, Jungle Scout Academy is where you go to learn about selling on Amazon. It's a collection of educational resources and videos that help you find your first product — or sell your millionth.
Learn from an 8-figure Amazon Seller
Academy's industry-leading training is designed by Jungle Scout founder & CEO Greg Mercer, an 8-figure Amazon seller and winner of the Seller Awards for Best Amazon Expert.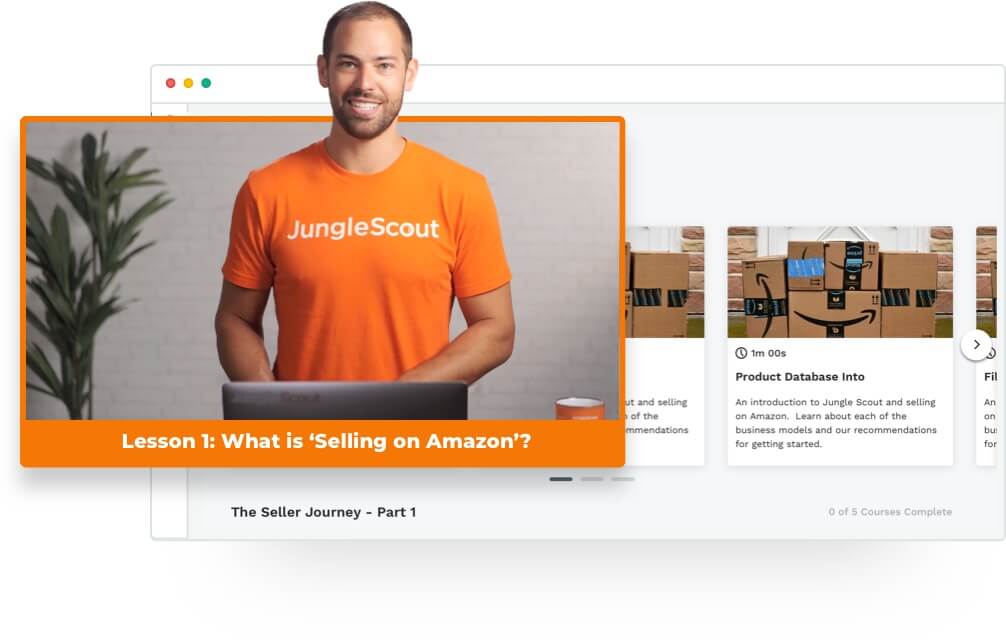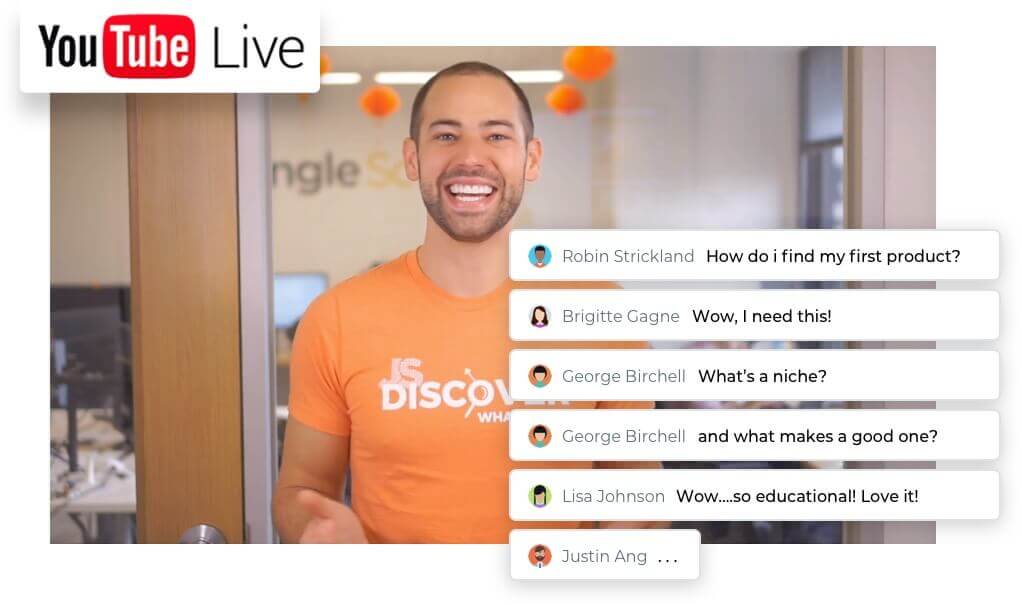 Attend weekly live Q&A sessions
Ask our experts your toughest questions in weekly Q&As, join frequent jumpstart sessions designed for new sellers, and participate in community forums and monthly livestream trainings to hone your skills.
Learn at your own pace
If you know next to nothing about selling on Amazon, Academy will teach you the basics in step-by-step, bite-sized tutorials. Learn how to launch your first product and grow your business, one step at a time.