Make your Amazon listings more profitable with 4 powerful tools
See how our tools can help increase your sales, acquire more loyal customers, and beat the competition, without all the extra work.
Find the best keywords
See how you're ranking
Build and optimize your listing
Automate your review requests
Get started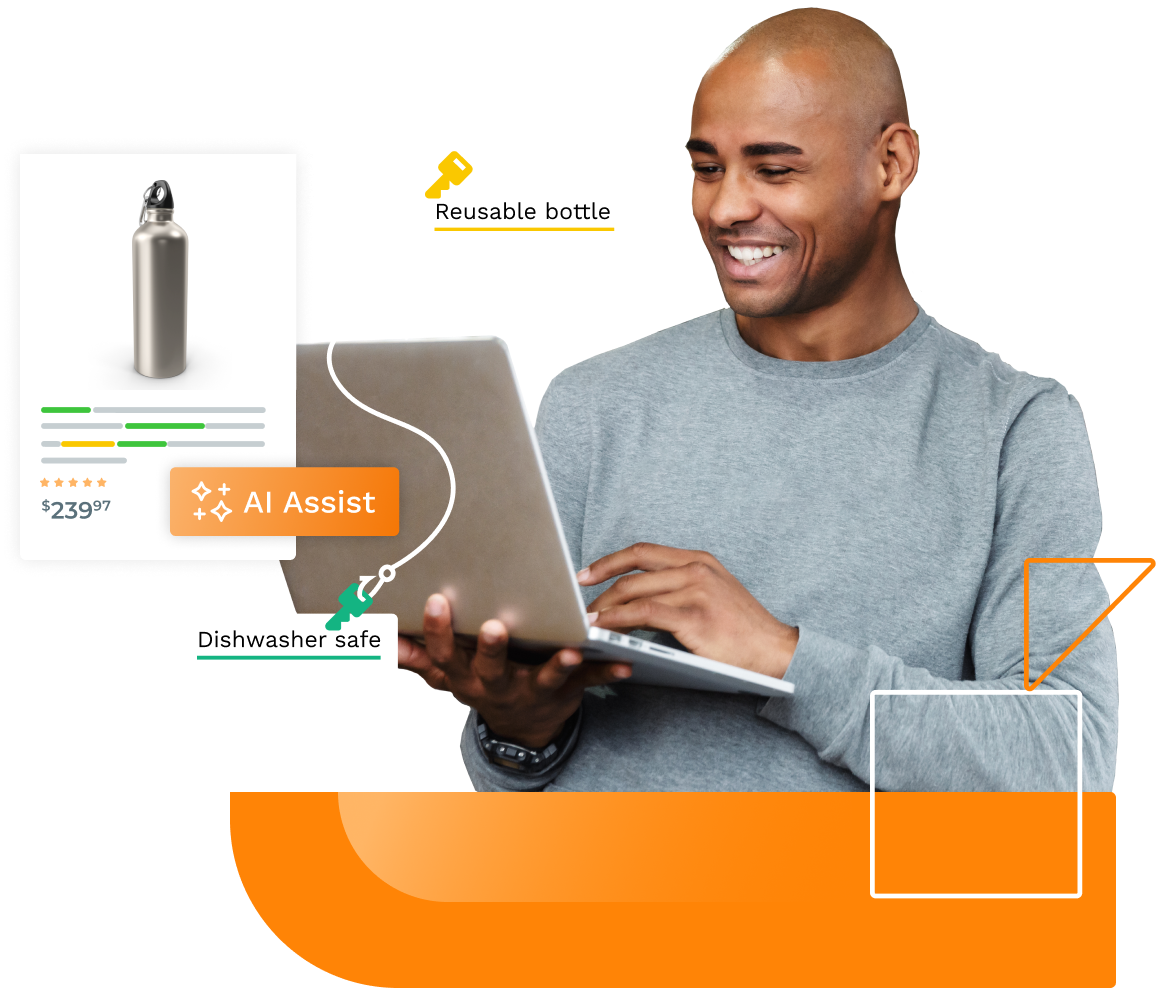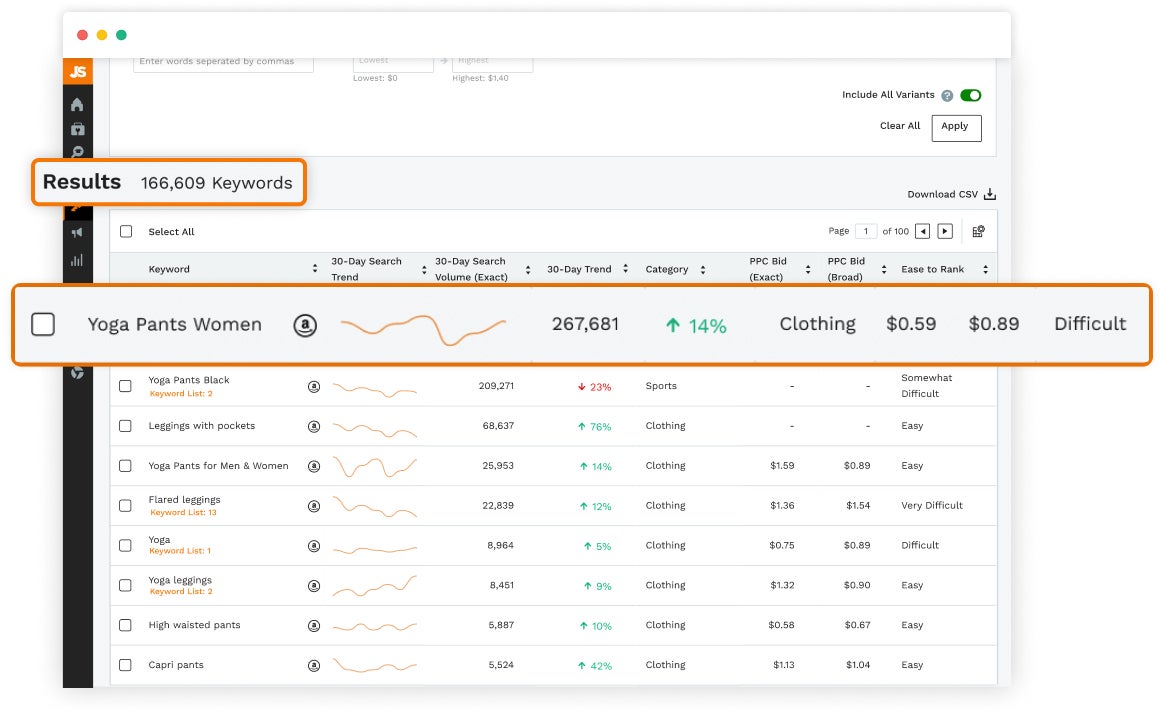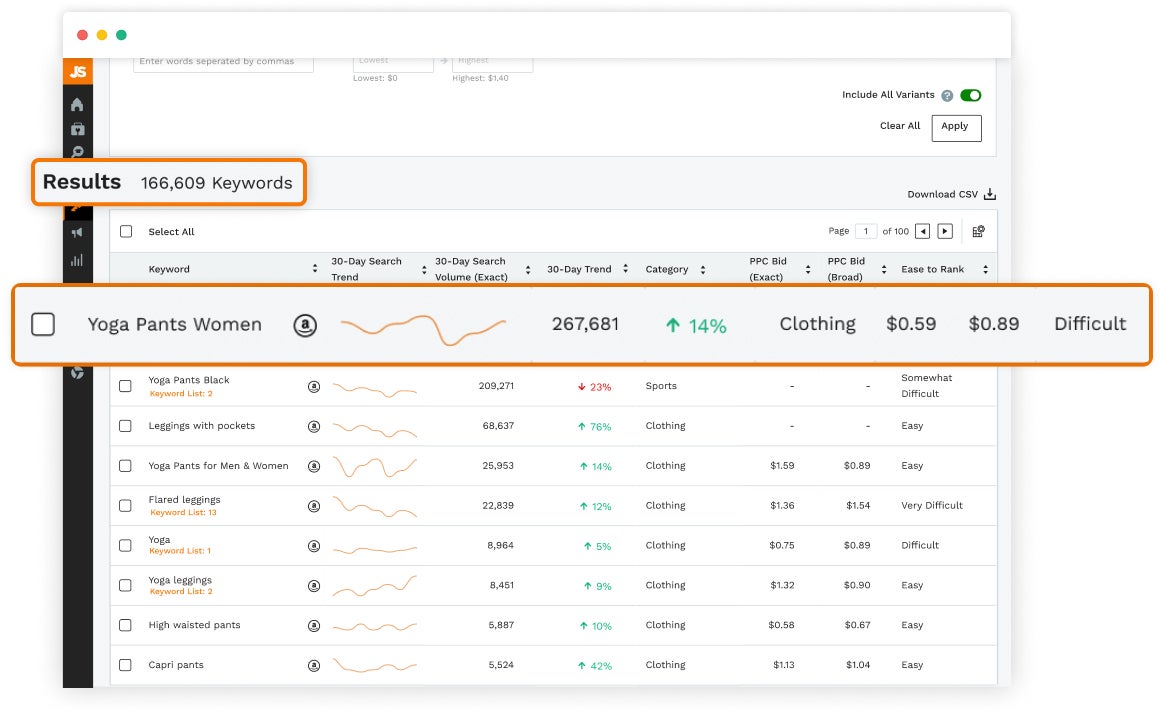 1. Find keywords that convert
The right keywords attract the right customers. Take the guesswork out of finding the keywords your customers are searching for, using Keyword Scout's millions of data points. Find high-converting keywords and stay one step ahead of the competition with critical insights into their keyword strategies.
Learn more about Keyword Scout
2. See how you rank and maximize your keyword power
Now that you have your keyword strategy, Rank Tracker will help monitor rankings over time, so you can always be ahead of the competition. Plus, get access to other features including reverse-search a grouping of ASINs to see historical keyword performance and find out which keywords are influencing your listings.
Learn more about Rank Tracker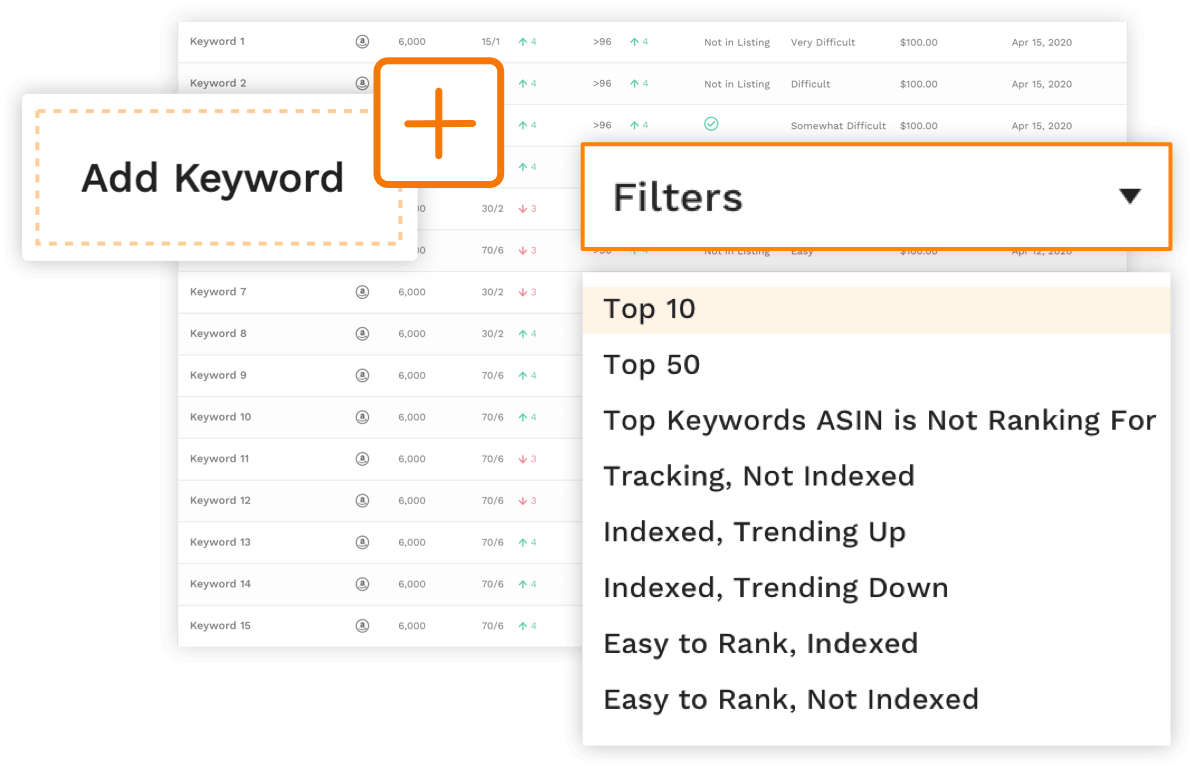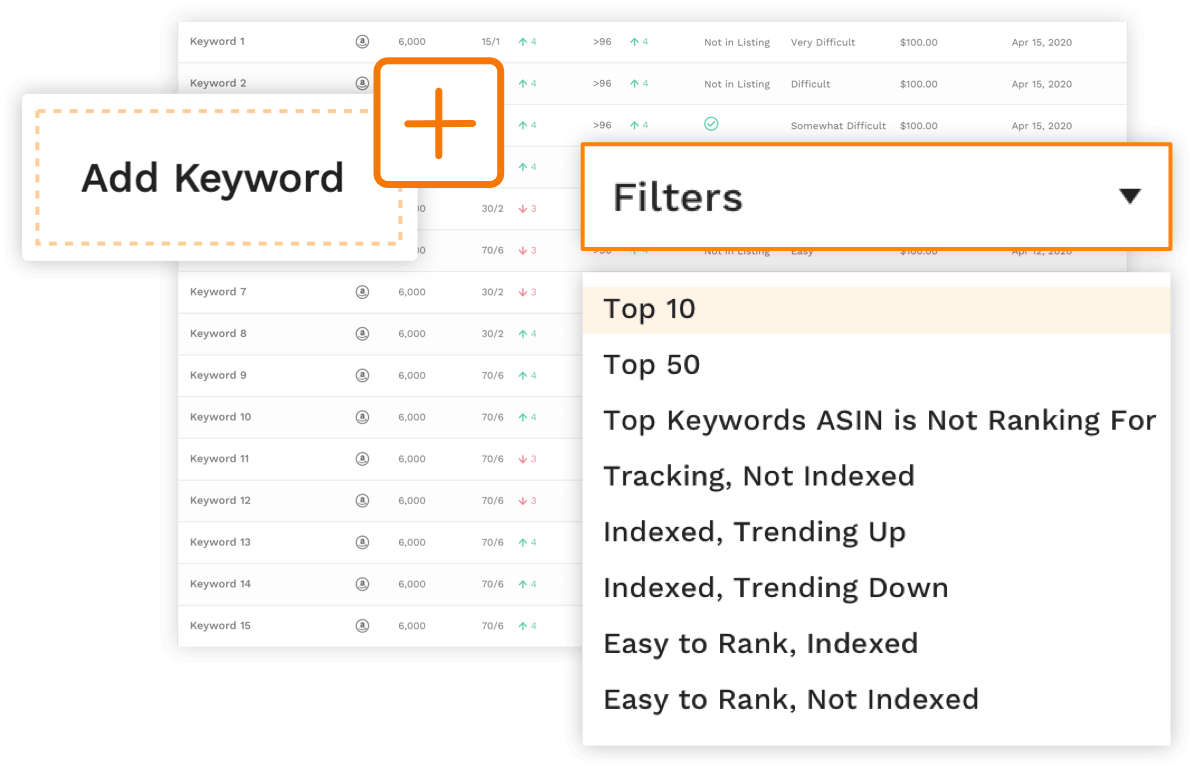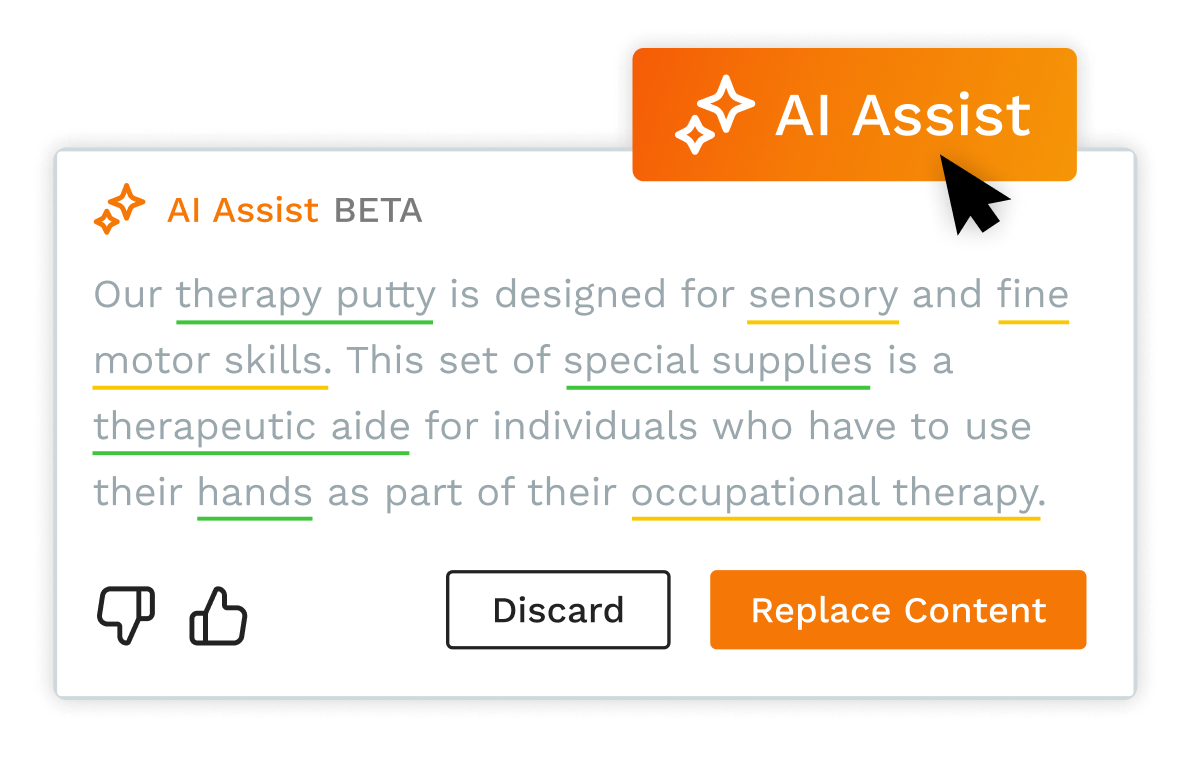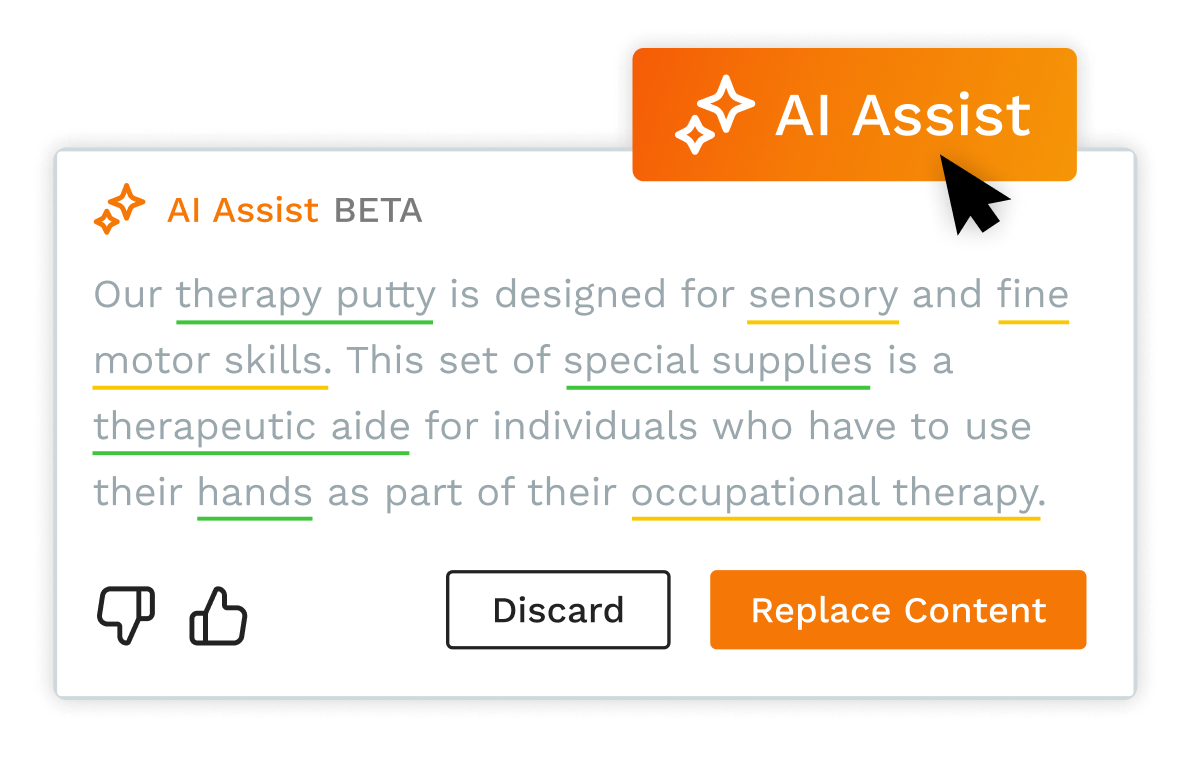 3. Build your listing and optimize it instantly
We know writing a quality Amazon listing takes time. With our Listing Builder, you'll be able to create your listing, rank higher, and optimize it to generate more sales. Our beta AI Assist feature is currently available for all Professional users. It reduces the frustration and complexity of writing a great listing in just one click.
Learn more about Listing Builder
4. Get even more sales with automated reviews
More reviews means better ranking and more conversions for your listing. Our Review Automation tool automates the entire Seller Central review request process so you can invest more time back into your business.
Learn more about Review Automation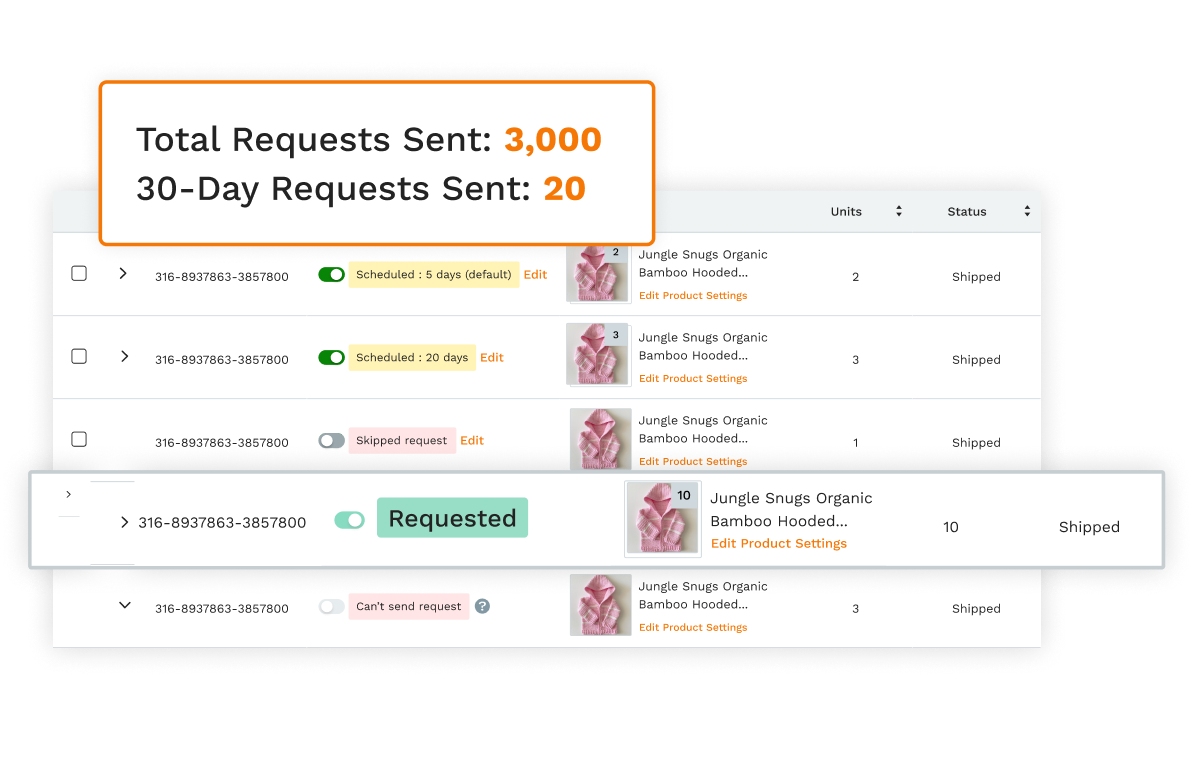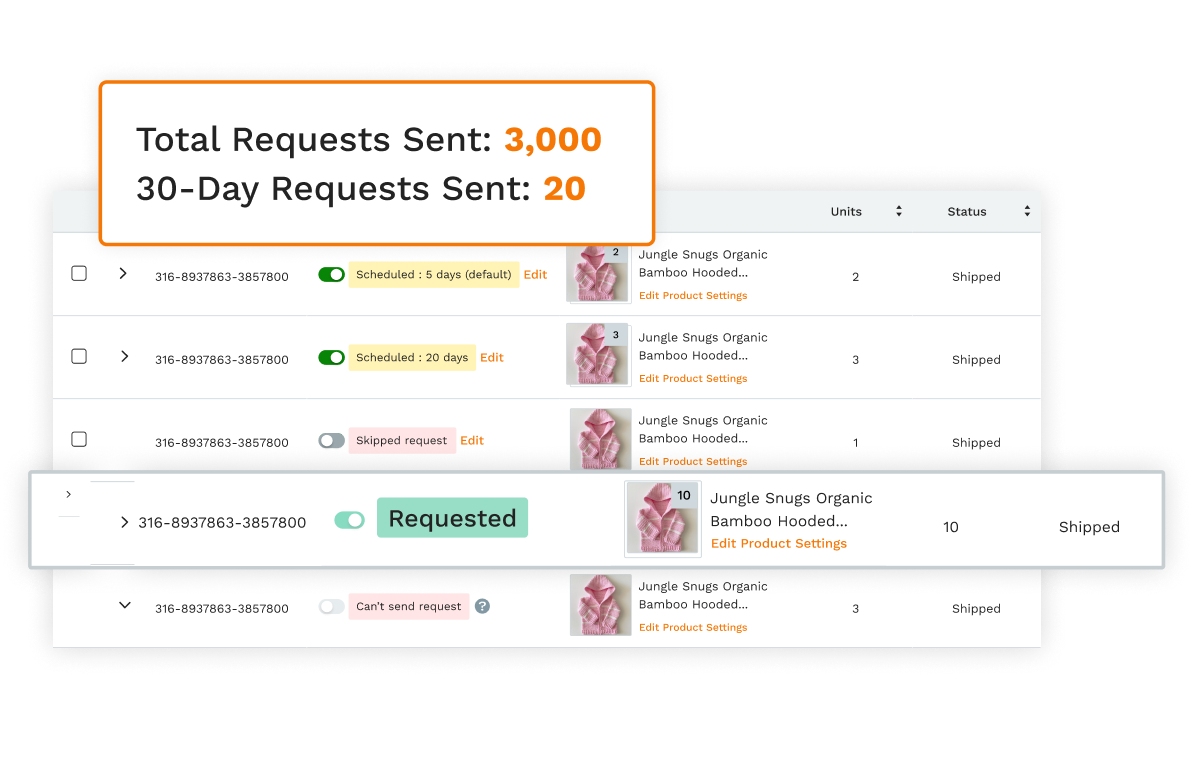 Are you ready to get more out of your Amazon listings?
Start using Jungle Scout now to optimize your listings, evaluate PPC strategy, get more Amazon reviews!

Suite
Everything you need to find new products & expertly manage your Amazon business.
---
Save $15 with a 3-month package 🙌
Buy now
Optimize your listings with high-performing keywords
Evaluate and optimize your PPC campaigns
Leverage Review Automation to increase your organic rank
Monitor sales with the Jungle Scout browser extension
Listing Optimization Strategies to Rank #1 on Amazon
Join Amazon expert Jake Zaratsian as he covers the top strategies for optimizing your Amazon listing, with the clear end goal in mind: grow your sales on Amazon. (20 Mins Video)