Get more reviews in less time
95% of Amazon sellers get more reviews with Jungle Scout.
Ensure every product gets a review request
Save time by automating requests
Increase product ranking and conversions
Work directly in Seller Central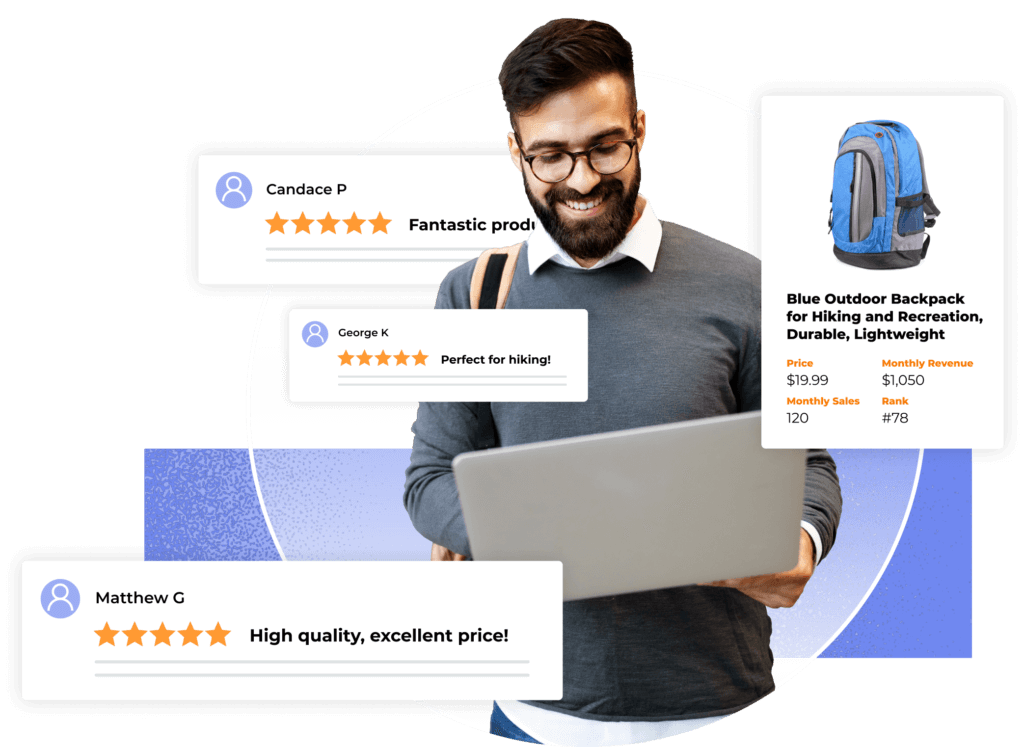 What sellers are saying about Jungle Scout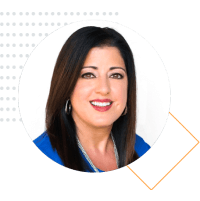 "I love that the marketing and campaign features are in sync with Amazon."
– Karina Cadora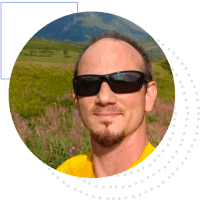 "Exceptional! Jungle Scout's user interface definitely stands out among its competitors making it much smoother and more intuitive for the user."
– Anthony Malapanis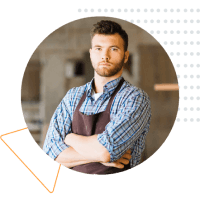 "I really appreciate its all-in-one capabilities."
– Ian Wilson
Our most popular content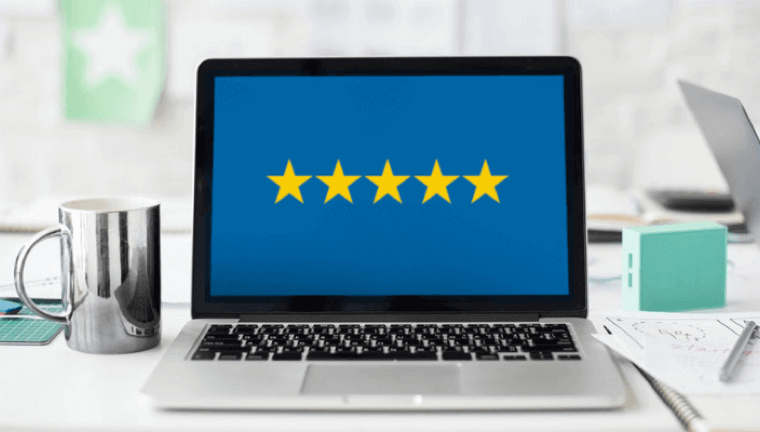 BLOG
How to Get Reviews on Amazon in 2022
Learn ten strategies to earn more Amazon reviews for your business
Read more keyboard_arrow_right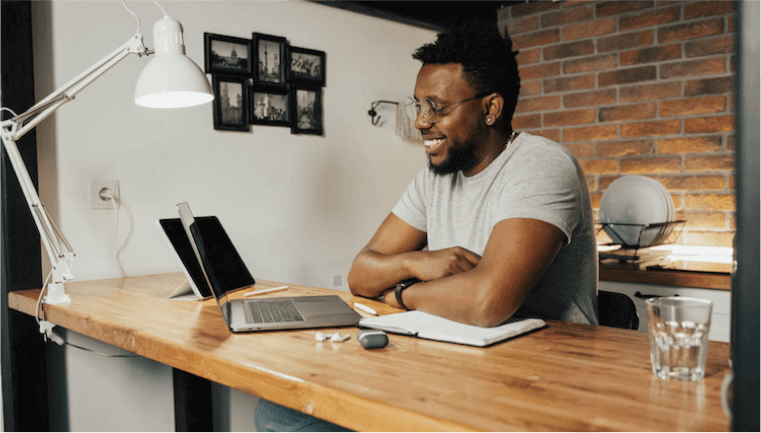 BLOG
Amazon's Vine Program for Sellers
Get all the information you need to know about joining Amazon's Vine Program for sellers
Read more keyboard_arrow_right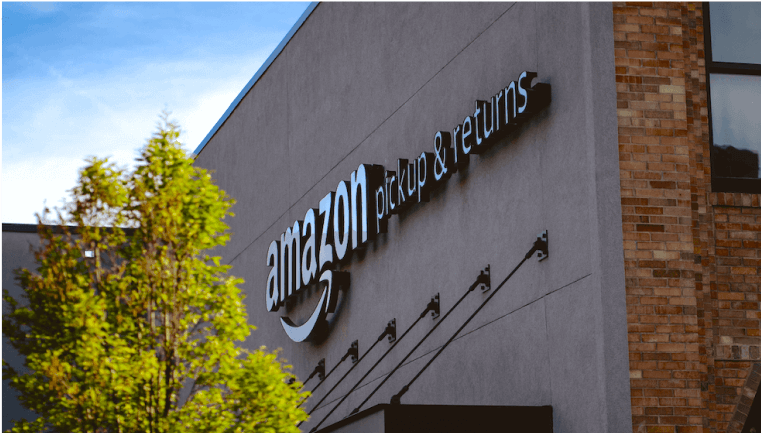 BLOG
The Importance of Product Reviews on Amazon
What matters more, quantity or quality? Find out how Amazon reviews can influence your sales
Read more keyboard_arrow_right
Earn more product reviews and increase your sales
Try Jungle Scout risk-free for 7 days with our money-back guarantee.
Start today