Start selling on Amazon
Make your selling journey easier with Jungle Scout's helpful tools and tips.
Find a high-demand product to sell
Build a profitable business
Get the support you need every step of the way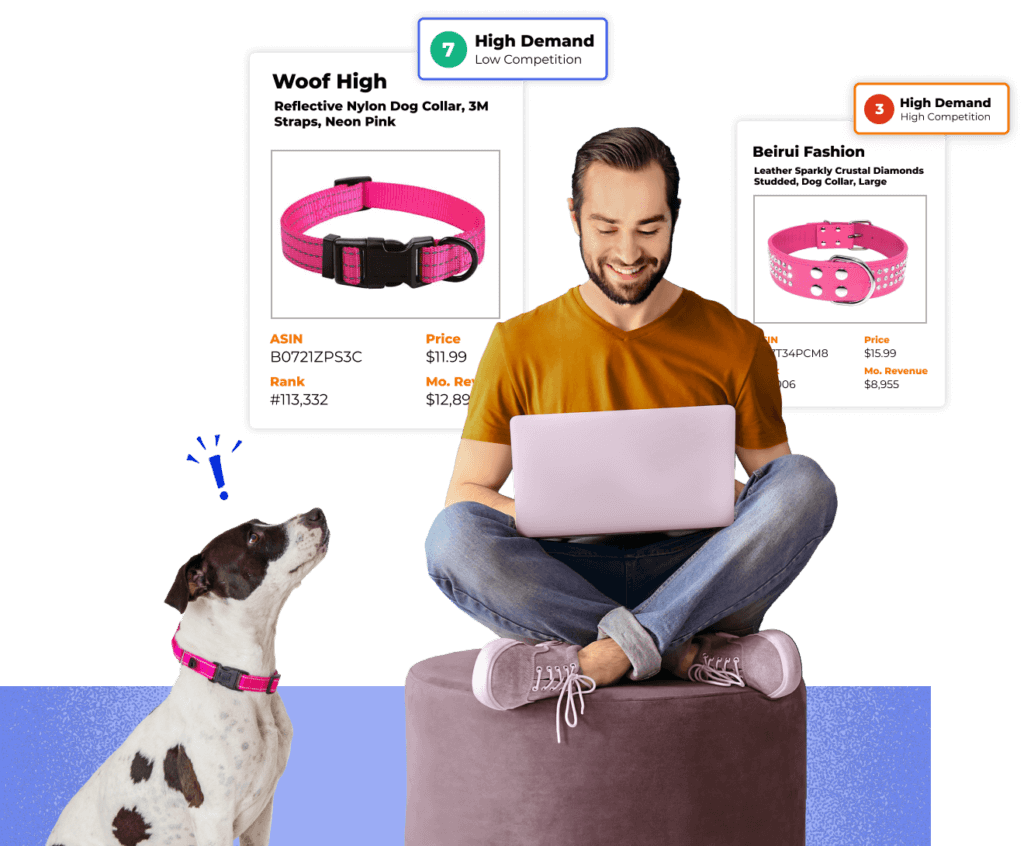 Brought to you by Jungle Scout
Freedom Builder Bootcamp
The most complete course for selling on Amazon coached by award-winning 8-figure Amazon seller Greg Mercer.
Exclusive training with live coaching sessions
1 year subscription to Jungle Scout + Extension
Bonus content, resources & support
Learn more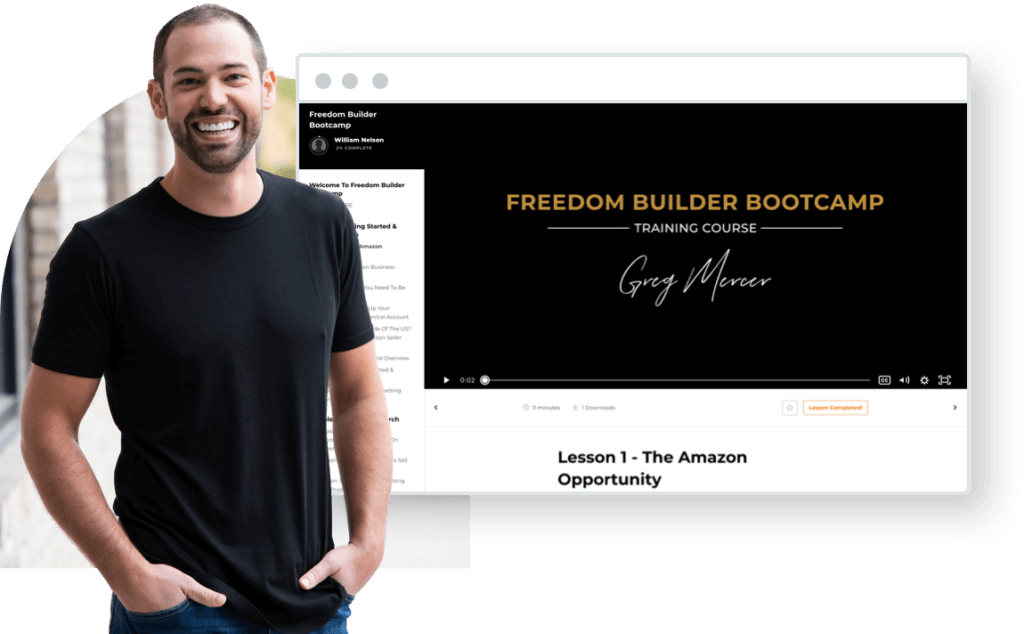 More resources to help you get started

Save filter presets
Create and save as many custom filter presets as you need.

Sync with Product Tracker
Automatically add products to the Product Tracker in groups.

Export results to .CSV
Conveniently export your search results to a spreadsheet.

Search global marketplaces
Easily search for products in other Amazon marketplaces.

Product ranking
View a product's Amazon ranking to help make your choice.

Profit calculator
A handy calculator shows you all your product-related fees.
Join over 400,000 entrepreneurs already using Jungle Scout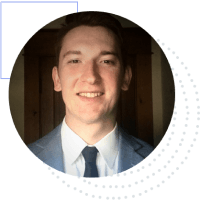 "It's a perfect tool and template to start selling on Amazon. It provides structure to a new business without controlling it."
-Ryan Gold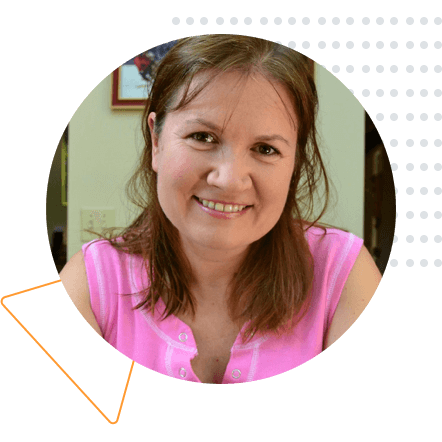 "It gives me more confidence in a chosen product. Without it, I probably would be in a "finding product" paralysis. Also, the JS Academy helps a lot by suggesting many lessons for eCommerce beginners."
– Tanya Beall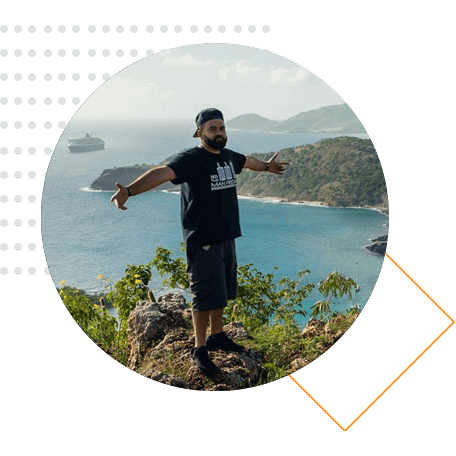 "The Academy paid for the subscription itself. So did the Product Database. Everything else is a bonus!"
– Kunal Pahwa
Our most popular content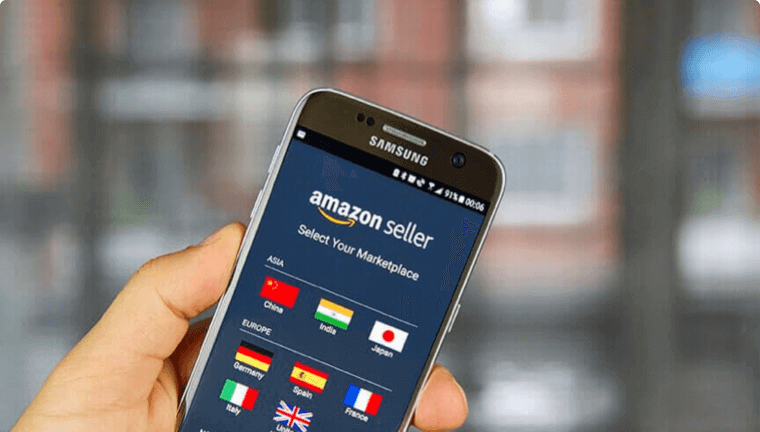 Guide
How to Sell on FBA for Beginners
Read our CEO's how-to guide for selling on Amazon
Read more keyboard_arrow_right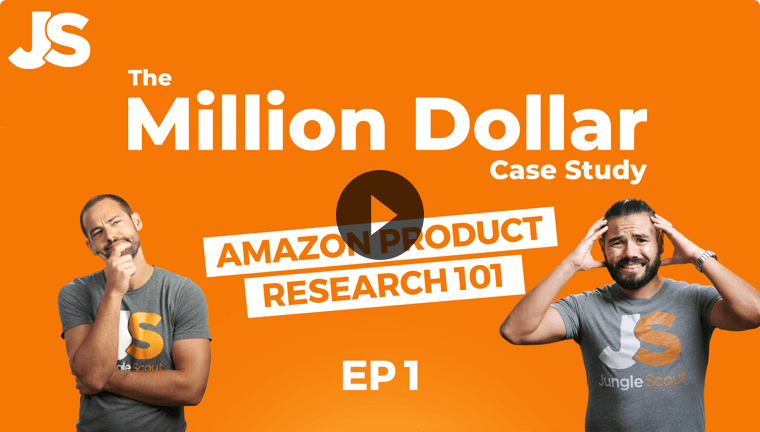 Webseries
Million Dollar Case Study
Follow along as we launch a product in real time
Read more keyboard_arrow_right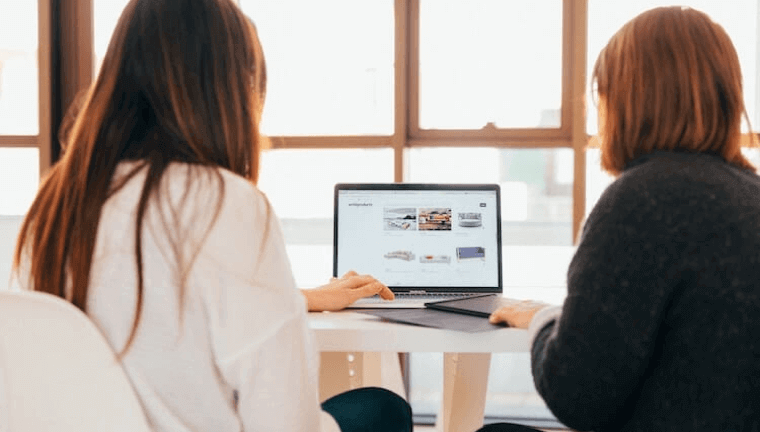 Blog
The Top Tools of Amazon Keyword Research in 2020
Read more about keyword research and the tools to improve your product rank
Read more keyboard_arrow_right
80% of Amazon sellers wish they started sooner
Try Jungle Scout risk-free for 14 days with our money-back guarantee.
Start today
*Based on a survey of 1,046 active Amazon Sellers