The Go-To Guide for Product Sourcing
and Manufacturing
How to find a trustworthy supplier and
build a business partnership.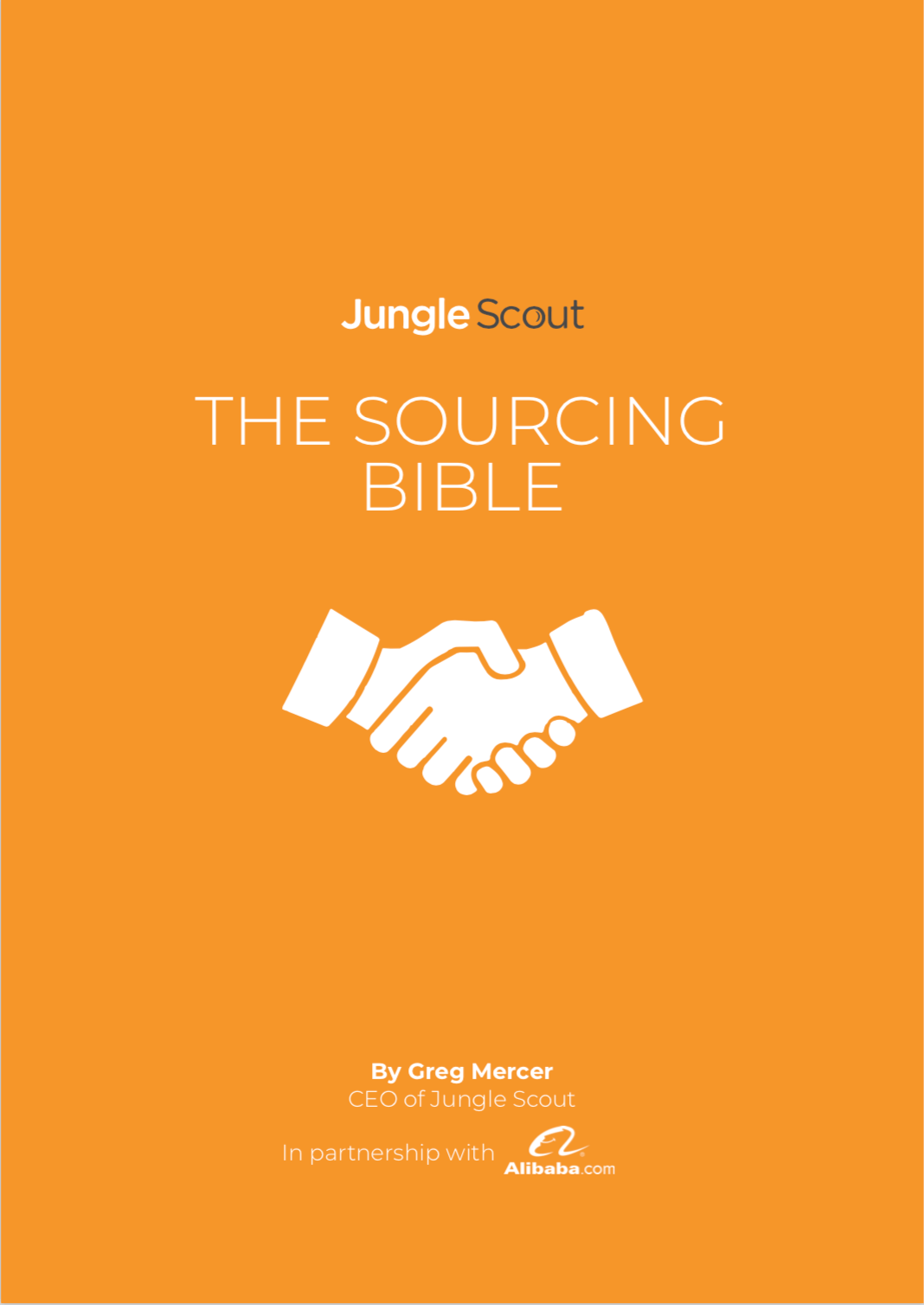 ---


Navigating the product sourcing phase can be the most overwhelming aspect of the product launch process for Amazon sellers.
Now you can learn how to avoid costly mistakes and find the right supplier for your product by following our simple rules and key criteria to look out for!
This ebook will cover:
How to effectively search for suppliers on Alibaba.com
Email outreach and Supplier Agreement templates
Negotiating and hiring tips
Inventory management strategies...and so much more!
---
Ready to find a product?
Jungle Scout can help you seek out tons of amazing opportunities, so you never make a bad investment!
---
---