Get Better Amazon Data through the AccuSales™ Algorithm
The world's most accurate Amazon sales estimates for product research have landed



GET STARTED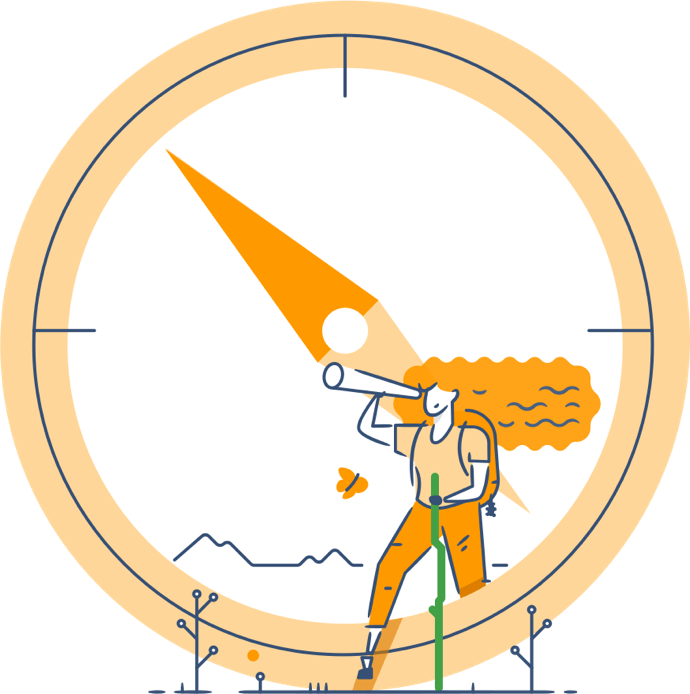 AccuSales™ is Jungle Scouts unit sales estimation engine, which helps 400,000+ Amazon sellers around the world to make better business decisions.
Many people ask us how we estimate average monthly sales for tens of millions of products on the Amazon marketplace. If you were wondering how it's done, how accurate our estimates are or even how you can help us to continually improve, allow us to explain!
---
The Key Components of AccuSales™

To put it simply, AccuSales™ is a tailor-made Amazon sales estimation algorithm. It powers the data that is found in the Jungle Scout Amazon product research tools.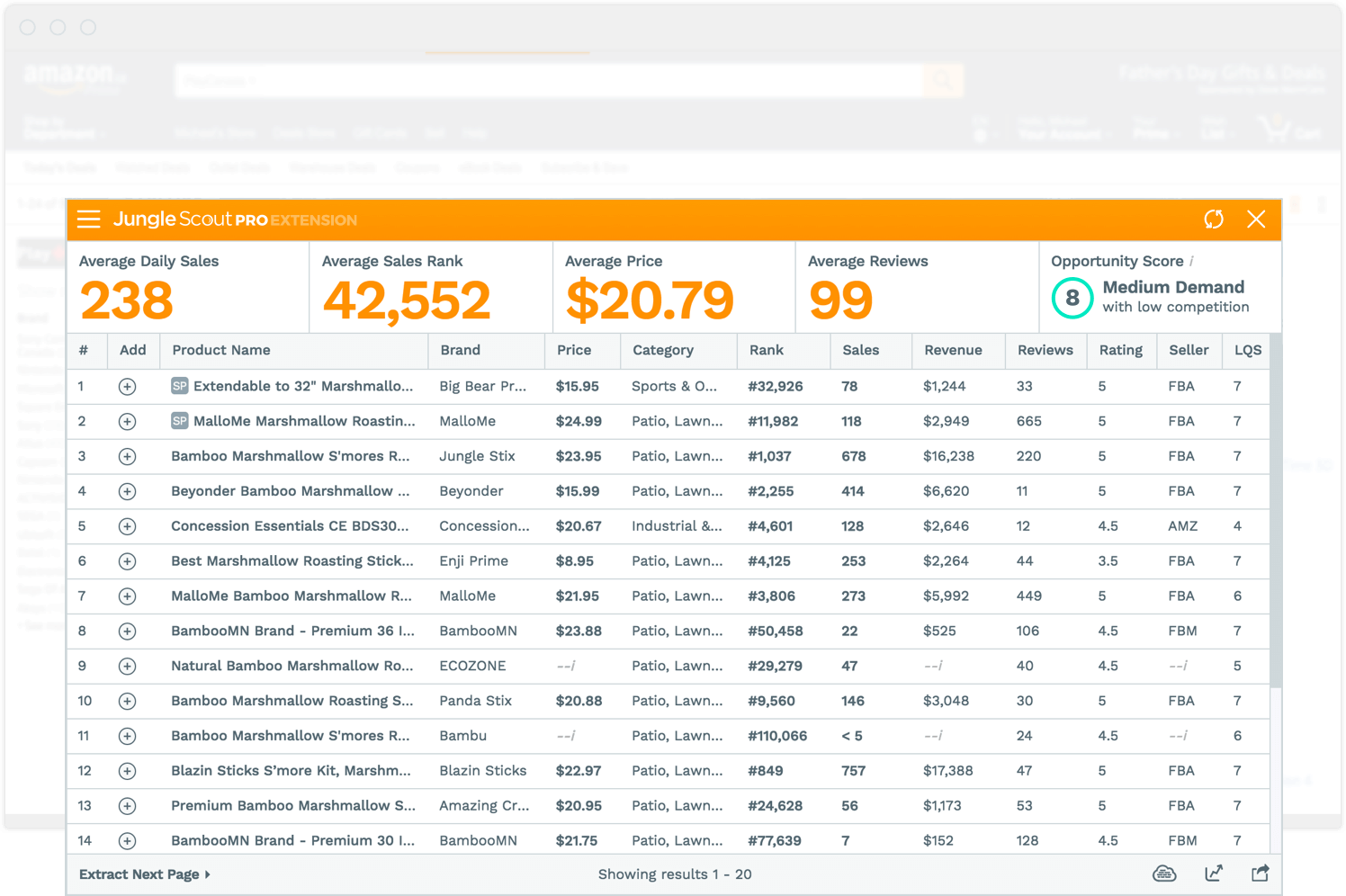 In order to power the most accurate sales estimates in the industry, there are a few important key components:
1. Big Data 📈
We process over 500 million data points every day.
The processing power to run all of this is huge.
Visually, we would be looking at a warehouse full of servers. Some people wonder where the money they pay for their subscription goes, and processing that amount of data is a huge part of our expenses.
We spend nearly $100k per month just to run the computers powering our AccuSales™ algorithms:


We collect our data from several places, including real customer sales data from people who have opted in. This real data is our most valuable asset, and gives AccuSales™ the strong foundation it needs for its accuracy.
And our data is not limited to just inventory and rank information. We gather as much product data as possible as well, to see which pieces of information can influence sales patterns.  
2. A Skilled Team 🎓
Such a vast amount of raw data requires a highly skilled team to turn it into the AccuSales™ estimates found inside of the Jungle Scout software.
Starting in the summer of 2017, we assembled a data science team consisting of four full-time professionals with over 30 years of combined experience in engineering, machine learning and data analytics.
Between them our team has 2 PhD's, 2 MSc's and four BSc's, and all this brain power is focused on one thing: making AccuSales™ as accurate as possible!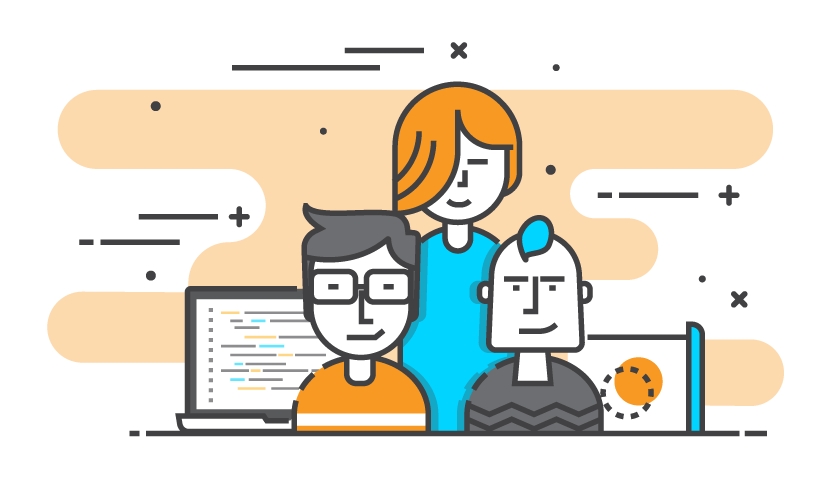 ---
3. Customized Systems 🔧
The team has built specialized algorithms and systems that process, measure and analyze our data. We are using several microservices, thousands of secure servers and multiple data stores. The level of sophistication in our systems allows AccuSales™ to provide reliable, accurate and up-to-date sales estimates without interruption.
---
"The most helpful Amazon software in the space"

"The best resource for data-driven product research"

"Helped thousands of Amazon entrepreneurs avoid failure"

"Handles the heavy lifting on big data analytics"

So How Does It Really Work?

So now that we have an understanding of the key components that make up AccuSales™, let's dig into how it all comes together. This is where it starts to get really interesting, so buckle up!
Orders, Rank, Inventory and More
Remember those 500 million data points we collect every day?
Those consist of orders, shipments, BSR (Best Seller Rank), inventory, price, category/sub-category and any other data we deem useful to continually test and improve our AccuSales™ estimates.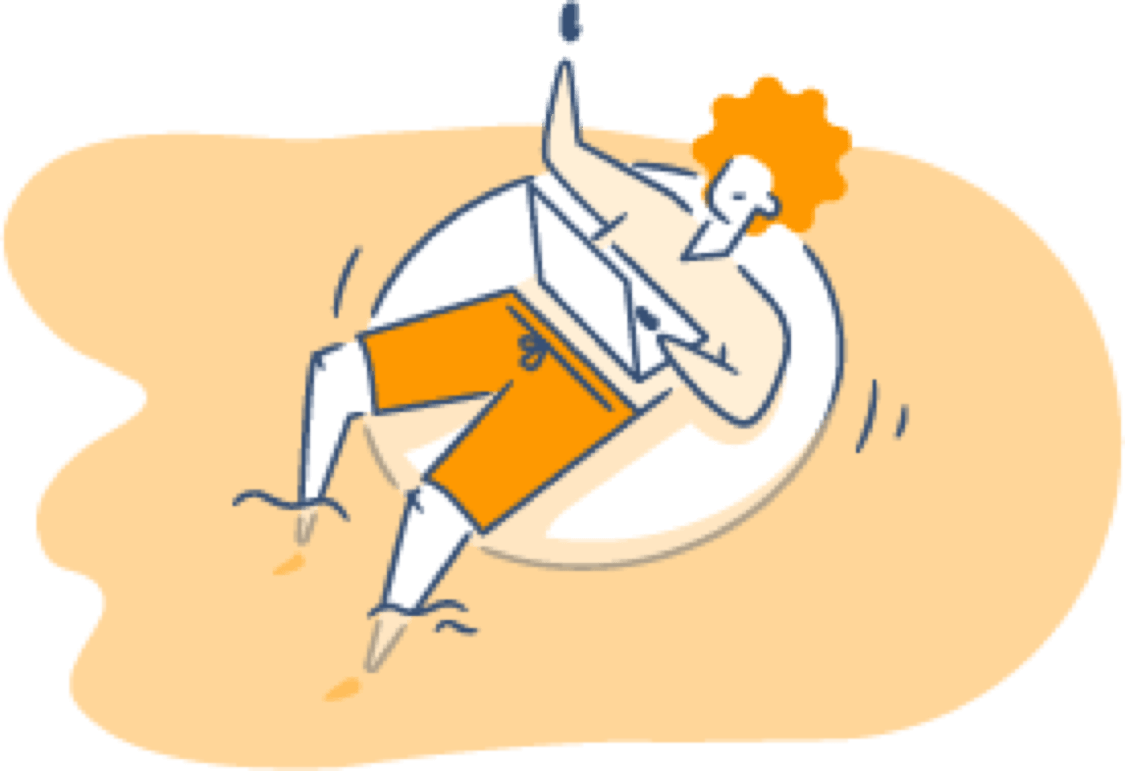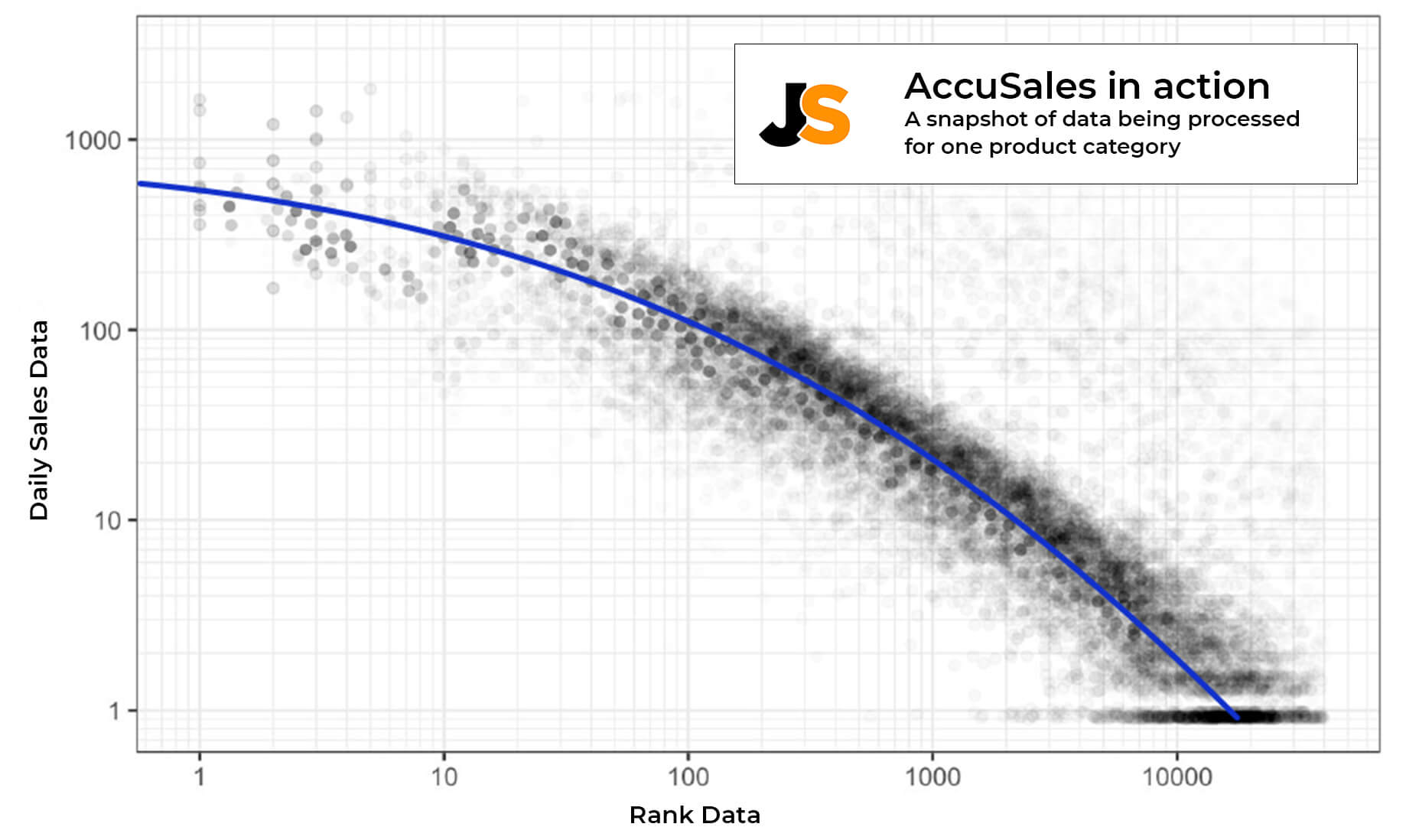 Orders
Because we have actual sales data, daily data collection, and third party data, it is our job to identify the pieces of data that are most reliable, and to then adjust our algorithms accordingly.
Pictured left is what some of that data can look like for a product category.
The sheer depth of this data allows us to get as close to the real sales velocity of the category as possible.
Best Sellers Rank (BSR)
One of the key elements our algorithms take into consideration is rank, or BSR… but taking rank into account gets tricky.
It took us months to reverse engineer Amazon's BSR algorithms. However, sales velocity and sales history over time play a huge role in how Amazon calculates a product's rank, so the time invested was worth it… since that product's rank can be correlated to it's estimated sales.
On its own, BSR isn't a great indication of past sales. But, combined with our monolithic data, it becomes one of the most useful pieces of the puzzle.
We are using rank data from product categories and subcategories, which gives us an additional edge in predicting sales estimates more accurately.
One way we have overcome the difficulties of using BSR in our calculations is to consider the whole rank history, as opposed to just the most recent snapshot, which can fluctuate constantly.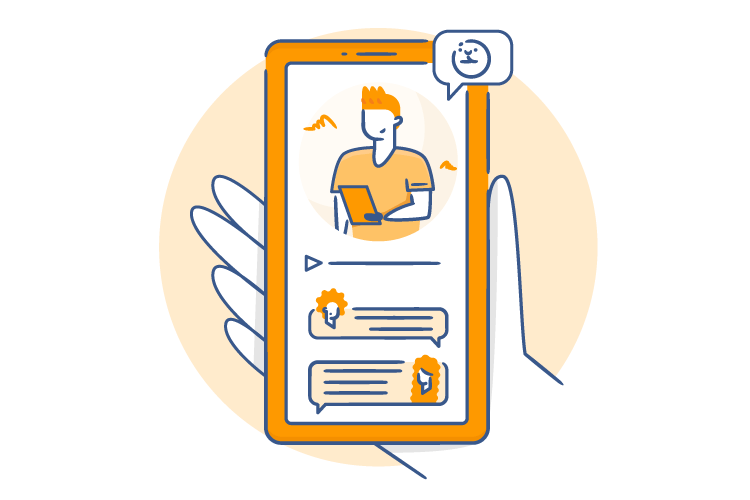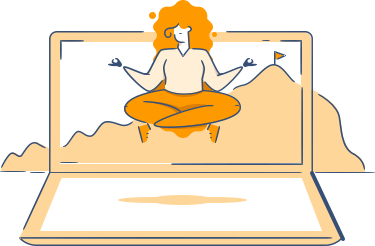 Inventory
All sales estimates tools are using something called the "999 trick" to discover how much inventory a product has in stock.
This is done by adding 999 items to an Amazon basket, and then letting it tell you you cannot place the order because there are only 520 (for example) in stock.
This is fine for products that have less than 999 items in stock, but there are tens of thousands of products that have more than 999 units of inventory available…and the '999 trick' won't work for those items.
To overcome this, the AccuSales™ team has created a proprietary system for getting accurate inventory levels – even for products with over 999 items in stock!
This provides us with another data point to put into our algorithms, which means our formula is infinitely more accurate than other tools that can only monitor up to 999 items.
Specialized Algorithms
All of this data is then put into the big machine that is our algorithms, to determine the final estimated sales results.
Here's the truth: the data that we collect is very noisy. There are a lot of data points and data sources.
That's not because we're doing a bad job; it's because Amazon has a lot of moving parts that can each have an effect on the other. And in order to get accurate sales estimates, we have to take all of these parts into consideration.This presents challenges that cannot be solved by using well known algorithms in the data science world, such as Linear Regression.
We know this because we tested it!  In order to get the level of accuracy found with AccuSales™, we had to create our own customized algorithms that take into account all of the relevant data points.
Optimized for each product category
Each product category is different, its data behaves differently, and the data's behavior can change over time.
With AccuSales™ , the tailor-made model we use is updated every month at the product category level, ensuring the best approach to analyzing the data and trends is always being used.
Filtering the outliers
Working with lots of noisy data means we often encounter outliers.

In order to combat this, the AccuSales™  algorithms have been designed to filter out those outliers with great precision. This prevents the data from being skewed.
How often is AccuSales™ updated?
We are collecting, analyzing and testing data daily. And when we identify a significant variance, we update the final estimated sales.
During volatile times, this could mean daily updates. Other times, the updates could be weekly or biweekly.
These revisions ensure a greater accuracy, and also mean we can do a better job of providing estimated sales for the past day, past month and trends over a longer period of time.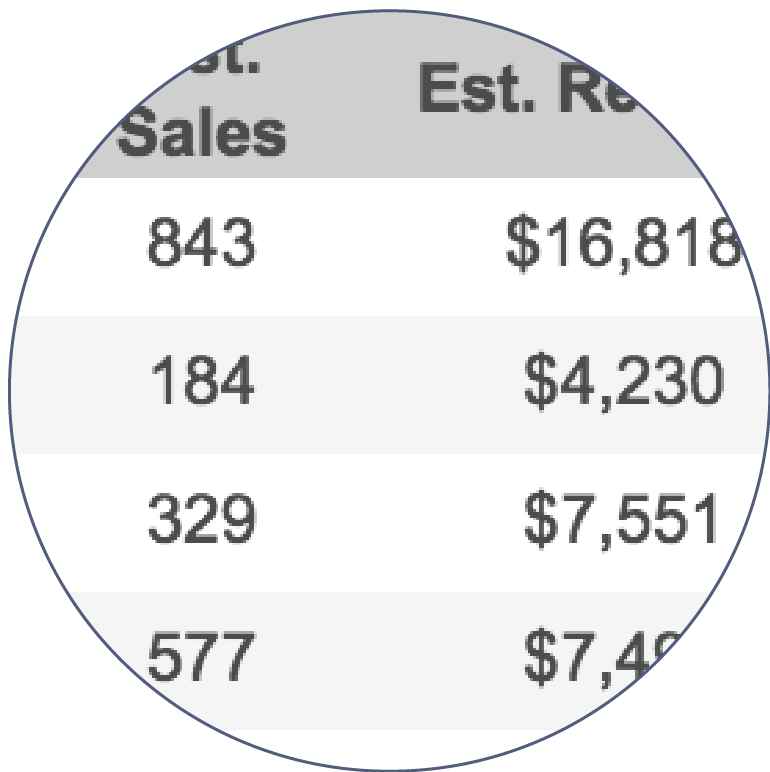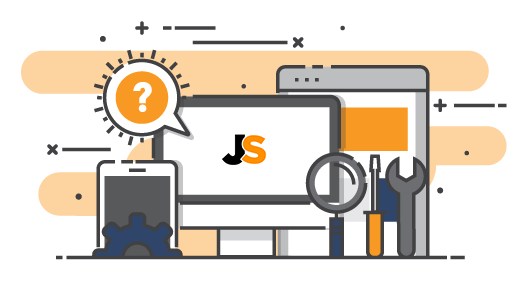 What makes AccuSales™ the most accurate tool for product research?
A combination of the largest data set, the most advanced custom algorithms and the addition of real sales data enables AccuSales™ to power Jungle Scout with the most reliable sales estimates and a world-class Amazon product research toolkit.
The dedication that is poured into the AccuSales™ estimates is also found in all areas of the Jungle Scout suite of tools – from the best free resources on how to sell on Amazon, to the most revered customer support in the industry.
Depended on by successful FBA sellers around the world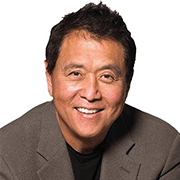 My team loves Jungle Scout as it is the best Amazon software out there. I love Jungle Scout's creator, Greg Mercer. He has a teacher's heart. He doesn't just create a tool. He educates his users all about succeeding on Amazon and using Amazon as a tool for personal success.
Robert Kiyosaki
CEO, Founter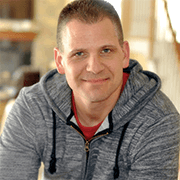 Jungle Scout is the ONE tool I can not live without. There's ways to use it that simply blow you away once you realize the power of what they can do for your business. A must-have tool for any Amazon seller!
Scott Voelker
CEO, Founter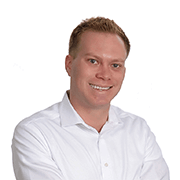 Jungle Scout is how I start all of my product research. It saves my team and I countless hours each and every month. Honestly, I don't know what we did without it!
Kevin Rizer
CEO, Founter

Succeed on Amazon With AccuSales™
The Amazon FBA space is a business opportunity that shows no signs of slowing down.
Around the world, people from all walks of life have made an investment in their future by using the platform to sell products for profit.
The biggest determining factor in whether an FBA business fails or succeeds is product research.
Getting accurate sales estimates is of the utmost importance because these figures are the principle metrics for identifying product opportunities and making sure those product opportunities are profitable.
Jungle Scout has been collecting huge amounts of data for longer than anyone else in the industry and has developed the most sophisticated system for generating reliable Amazon sales estimates that you can rely on day after day.
If you need any help with your product research, or want to know more about the Jungle Scout software and sales estimates, give us a shout at [email protected]!
Want the most accurate Amazon Sales Estimates?
Get AccuSales™ in all of the Jungle Scout plans and products 👍
---