WEBINAR
Selling on Amazon in 2023 with Jungle Scout's Greg Mercer
Learn how to grow your Amazon business in 2023! Join Jungle Scout's Founder & CEO Greg Mercer as he shares why right NOW is the best time to invest your time and energy into ecommerce, and what strategies will help you achieve your 2023 goals — whatever they are.
Greg will share:
Why Amazon is still the dominant force in the ecommerce landscape

The unique challenges and opportunities sellers need to know about to be competitive in ever-evolving ecommerce

New strategies for growing a brand in 2023
Connect with your hosts
Greg is the Founder and CEO of Jungle Scout, the leading all-in-one platform for selling on Amazon. He originally built Jungle Scout as a Chrome extension to automate his process of finding products to sell on Amazon. Today, Greg is an ecommerce expert, leading a team of 215 global employees who have built Jungle Scout into the best business management solution and market intelligence software for ecommerce sellers, brands, and agencies.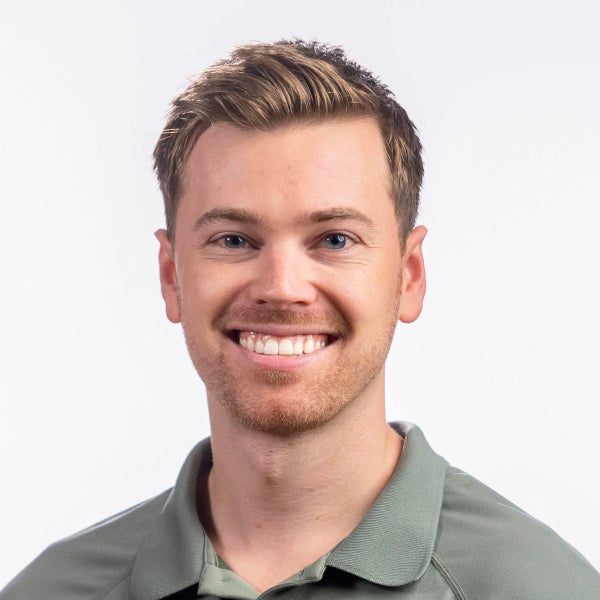 Ecommerce Training Expert at Jungle Scout
Jake Zaratsian is an Amazon seller, scriptwriter, and presenter for the video team at Jungle Scout. He lives in Austin, Texas, where he spends much of his free time enjoying sports ("Go Browns, Cavs, Buckeyes, and Guardians!"), local comedy, and his private label Amazon business. Jake owns Natural Events, a private label brand specializing in compostable dinnerware.