LIVE Q&A
Optimize Your Listing: Live Session
As a seller, you likely have two goals for your Amazon listing: improve its ranking and increase its conversion rate. Join Amazon expert Jake Zaratsian as he covers the top strategies for optimizing your listing in 2023, with the clear end goal in mind: grow your sales on Amazon.
In this video we'll cover:
Today's advanced strategies for improving your Amazon ranking

How to craft your listing to maximize conversion

New technologies and automations that can simplify listing creation in 2023
---
Connect with your host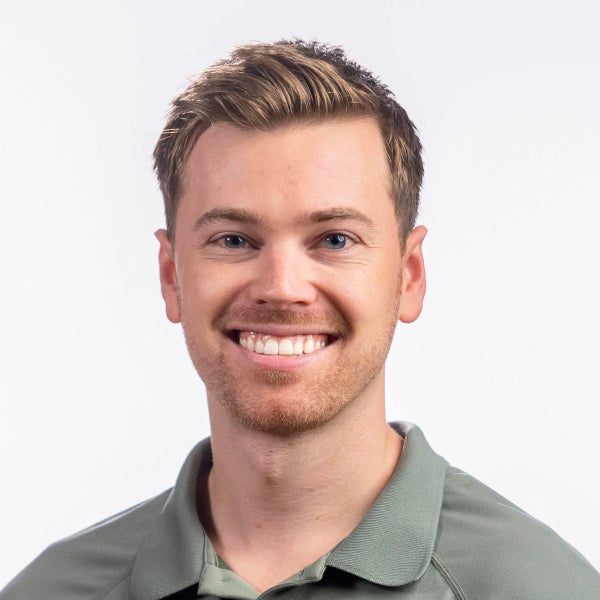 Ecommerce Training Expert at Jungle Scout
Jake Zaratsian is an Amazon seller, scriptwriter, and presenter for the video team at Jungle Scout. He lives in Austin, Texas, where he spends much of his free time enjoying sports ("Go Browns, Cavs, Buckeyes, and Guardians!"), local comedy, and his private label Amazon business. Jake owns Natural Events, a private label brand specializing in compostable dinnerware.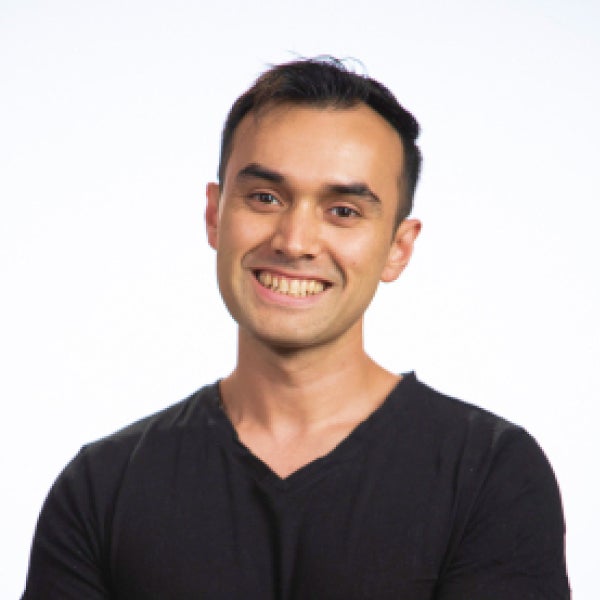 Amazon Seller & Video Manager at Jungle Scout
Lenny Smith is an Amazon seller, ecommerce expert, and video team manager at Jungle Scout. He's been with the company since the beginning, and has been selling on Amazon since 2015. When not working with ecommerce, he spends his time with his wife and goldendoodle in Austin, Texas, hiking, watching new movies, and, unsurprisingly, filmmaking.