Maple syrup, pine lumber, and cranberries: these are a few of the USA's favorite things—to import from Canada, that is. For years, American consumers have reaped the benefits of tariff-free trade with Canada and have helped launch Canadian brands into household names—think Lululemon, Molson Coors, and Blackberry, for example.
What other products does the U.S. import from Canada, how has this trade relationship changed over time, and where is it headed? We'll dive into U.S. import data to answer these questions and more.
Canada's global trade performance over time
The U.S. benefits from a strong trade relationship with its northern neighbor that has been bolstered by free trade agreements since the 1980s.
The most recent of these policies, known as the United States-Mexico-Canada Agreement, or USMCA (2018's update to NAFTA), allows many goods originating in North America to cross U.S., Mexican, and Canadian borders duty-free. Its elimination of tariffs on certain goods from Mexico and Canada ensures lower prices for U.S. consumers on many staple imports like food, oil, and automobiles.
It's unsurprising, then, that Canada consistently lands among the U.S.'s top importers, accounting for a roughly one-percent share of U.S. maritime imports. In real terms, this equates to nearly 64,000 of the 5,673,454 imports U.S. seaports received in the first half of 2020.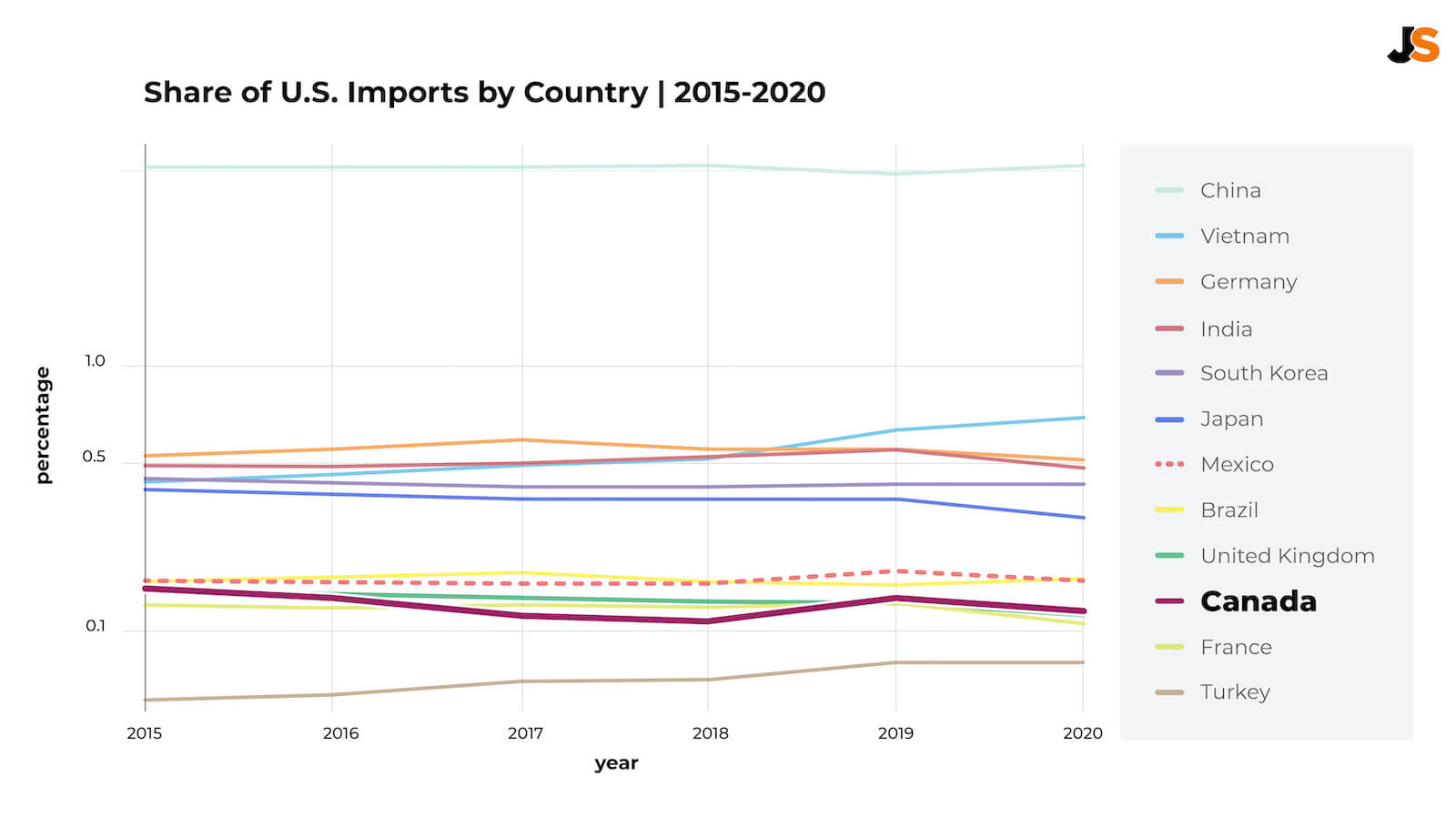 It's worth noting that this analysis concerns data on maritime imports—those that are shipped to the U.S. by boat. Of course, Canada also transports goods to the U.S. by road, rail, and air; maritime imports account for only part of overall U.S.-Canada trade. Nonetheless, this data offers valuable insights into trends within global trade in the past, present, and future.
What kinds of products does the U.S. import from Canada?
Though Canada ships goods to the U.S. in every possible import category, roughly 46% are classified as vegetable products, wood products, or foodstuffs. This includes products at every stage of manufacturing, including some items sold on Amazon.
Using Jungle Scout's Supplier Database, we can find out which popular products sold on Amazon originate from Canada. Here are some examples of top-selling products from Canada, listed by U.S. import category.
Vegetable Products
Approximately 21% of U.S. imports from Canada are vegetable products, a category that includes fresh vegetables and fruit, grains, and cut flowers. After China, Guatemala, and Costa Rica, Canada is the fourth-largest contributor of U.S. imports in this category, followed by Honduras.
The U.S. imports plenty of tea from Canada, including from major brands like Davids Tea and the Metropolitan Tea Company.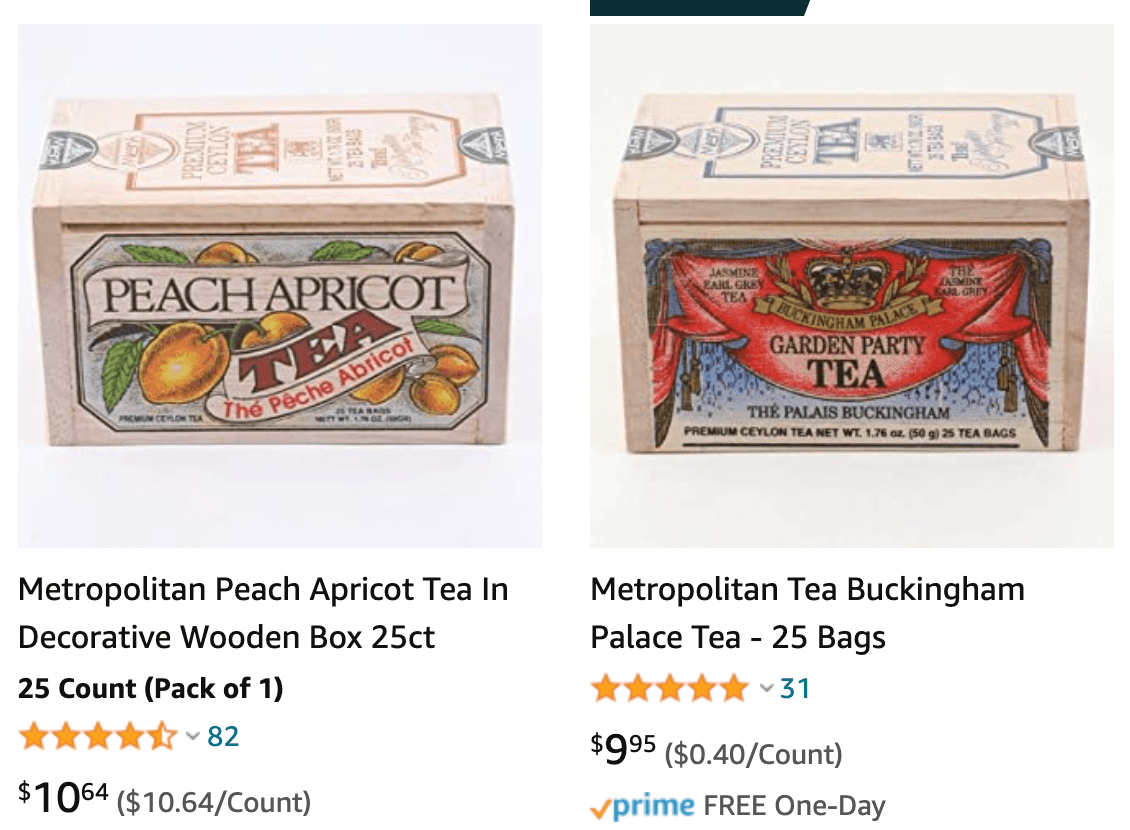 Wood and Wood Products
Wood products like timber, cork, wallpaper, and printed books account for 14% of U.S. imports from Canada.
Amazon serves a bustling market for longboards made of Canadian maple wood. Landyachtz is a popular brand whose longboards ship from Vancouver.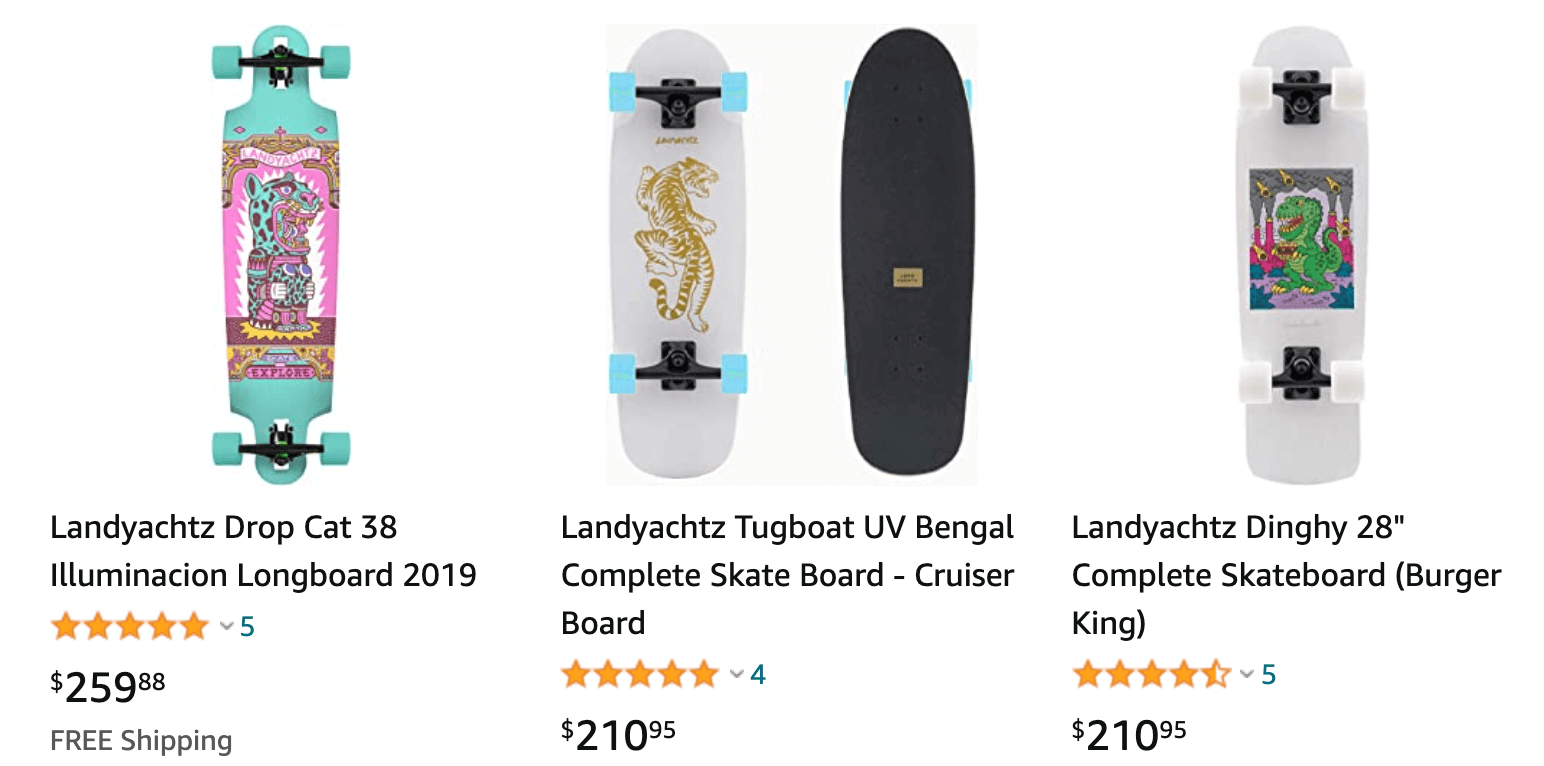 Foodstuffs
A category that includes pasta, canned soup, and, yes, maple syrup, foodstuffs make up 11% of U.S. imports from Canada.
It also encompasses chocolate, of which Canada is a prolific distributor. In addition to thousands of local chocolatiers, global brands like Cadbury, Mars, and Ferrero Rocher source products from Canada—more precisely, Ontario, in Ferrero's case.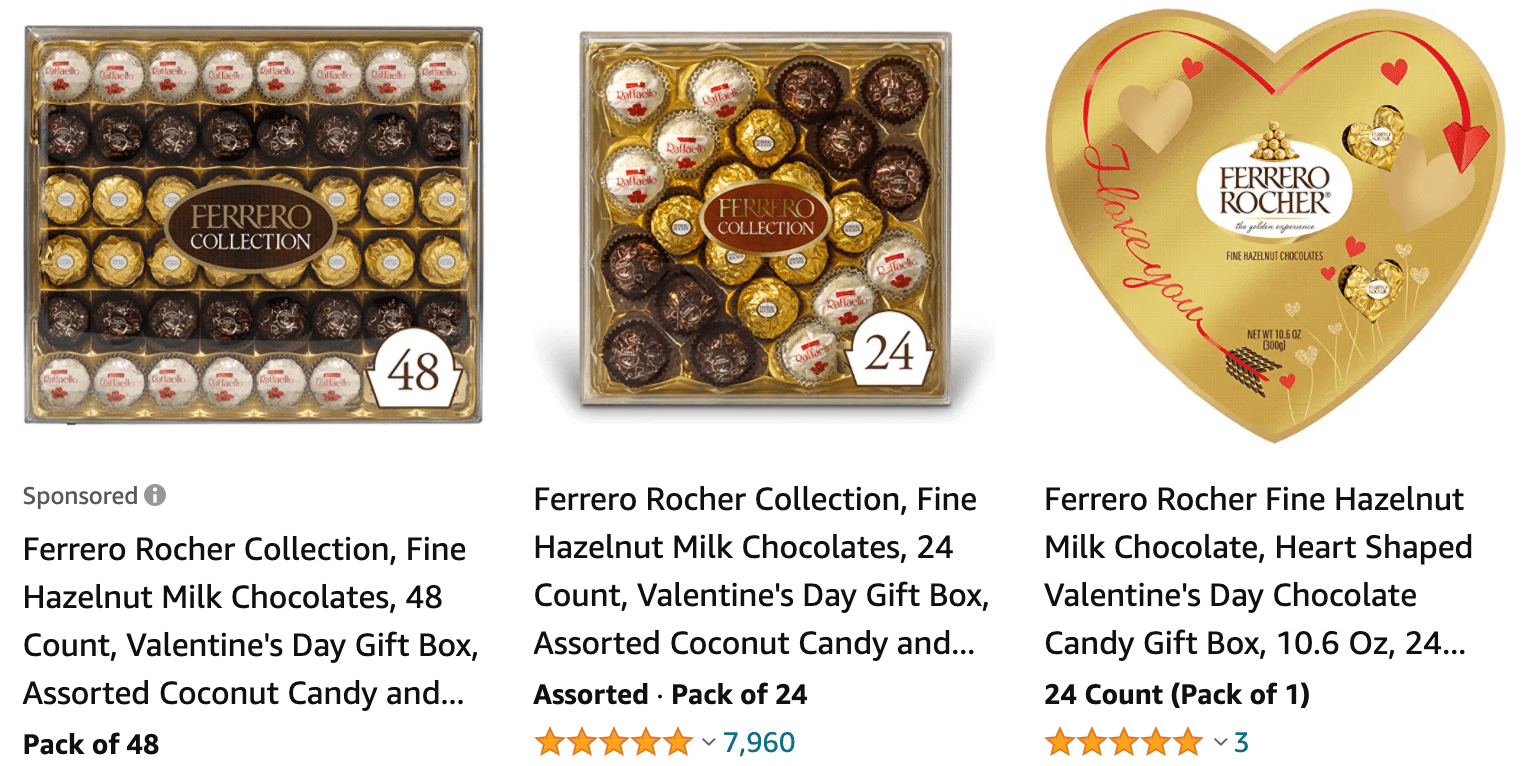 Predicting the future of U.S. imports from Canada
Given its proximity to and long trade history with Canada, the U.S.'s number of imports from Canada is likely to remain high well into the future.
That's not to say that trade from Canada to the U.S. is entirely bulletproof. Like most of the top U.S. trading partners, Canada saw its number of U.S.-bound goods shrink dramatically as COVID-19 spread across the globe in early 2020. Within the first six months of 2020, U.S. imports from Canada had contracted by 11% year-over-year.
Additionally, American imports of vegetable products, wood products, and foodstuffs took a dive as coronavirus caused massive disruptions to the global supply chain.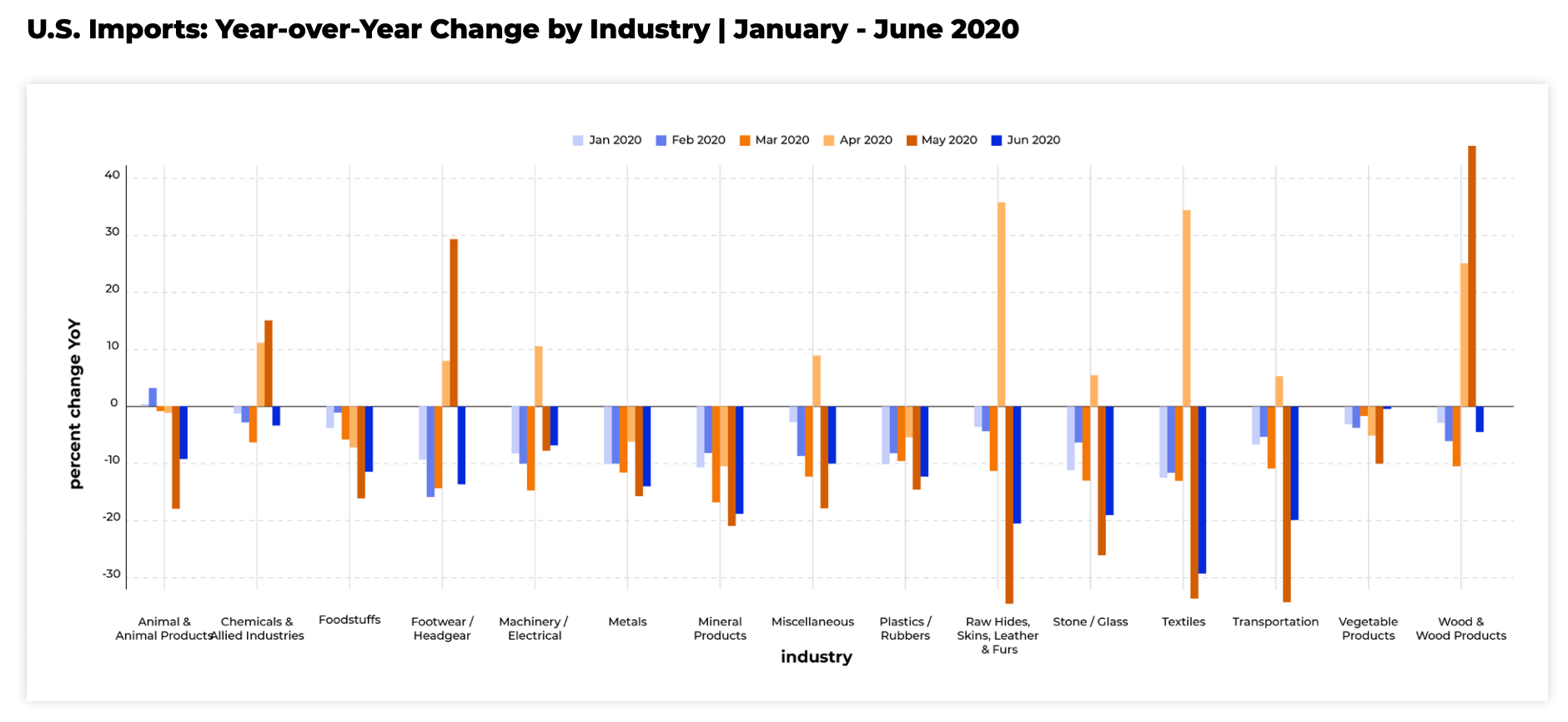 By June 2020, however, all three categories had begun climbing back toward year-over-year growth.
U.S. trade with Canada may also change as both countries adapt to new provisions in the USMCA. For example, the new agreement grants the U.S. access to Canada's dairy market.
In the U.S., dairy items like milk, whey protein powder, and cheese are categorized as animal products and have constituted between seven and eight percent of U.S. imports from Canada since 2015.
U.S. Animal Product Imports | 2-15-2020
| | | | | | | |
| --- | --- | --- | --- | --- | --- | --- |
| Animal Products | 2015 | 2016 | 2017 | 2018 | 2019 | 2020 |
| Percent of overall U.S. imports | 2.1% | 1.9% | 1.9% | 1.8% | 1.9% | 1.9% |
| Percent of U.S. imports from Canada | 8.4% | 7.7% | 7.7% | 7.4% | 6.8% | 8.8% |
For more information on global trade and the U.S.'s trade relationships with Canada and other countries, explore Jungle Scout's full 2020 Global Imports Report.