Sustainability. It's a buzzword that's been around for awhile now, with the current version of the concept first popping up in 1989's Brundtland Report (also known as "Our Common Future").
Since its publication, sustainable business practices are on the rise, with more and more companies joining the environmental movement. Whether it be a few small steps, or a far-reaching, fully developed sustainability plan, business owners are recognizing the need for change.
And with all of the advancements in sustainable technology, there has never been a better time to create sustainability processes and policies for your Amazon business.
So, in a continued effort to honor Earth Day's 50th anniversary this past spring, let's dive in with an update from Amazon.
Amazon's Climate Pledge Friendly program
As of September 23rd, 2020, Amazon has officially announced the launch of their new Climate Pledge Friendly initiative. This labeling program is designed to help customers discover and shop for more sustainable products. 
Products that meet at least one or more of the 19 different sustainability certifications, including Amazon's own Compact by Design certification, can receive a Climate Pledge Friendly label on their listing. This signifies to customers that the products help preserve the natural world or reduce the carbon footprint associated with order fulfillment.

How to get your products certified for the Climate Pledge Friendly program
In order for your Amazon products to qualify for the Climate Pledge Friendly program, you must earn one or more of the qualifying third-party sustainability certifications or Amazon's own Compact by Design certification. Third-party certifications are awarded by government agencies, independent laboratories, and non-profit organizations who have partnered with Amazon for this initiative. 
Take a look at Amazon's list of Climate Pledge Friendly certifications to see if your products meet their requirements. If you believe your products qualify, you must reach out to the certifier to get your product approved. You as the seller must also ensure your certification is validated and confirm that the certifier has provided  relevant product-level data to Amazon.
Compact by Design 
To qualify for Amazon's Compact by Design certification, your products must have best-in-class "unit efficiency." Amazon uses product attributes such as item package dimensions, item weight, and the number of units per container to calculate the unit efficiency of a product. 
They set category thresholds to recognize the most efficient products within each product category. If your product has a higher unit efficiency than the category threshold, it qualifies for the Compact by Design certification. 
While there is no fee to participate in the Climate Pledge Friendly program, there may be fees associated with each sustainability certification. 
Why is green certification important for Amazon sellers? Let's take a look at how it relates to sustainability in the modern business world, the financial benefits of running an eco-friendly business, and some steps you can take toward leading greener operations.
What is sustainability?
As a society, we've been working towards becoming better stewards of the earth for years. Yet we still have a long way to go before the damage we've caused can be healed. 
And one of the ways we can get closer to our sustainability goals is by understanding exactly what sustainability means. 
According to the Environmental Protection Agency (EPA), sustainability "is based on a simple principle: Everything that we need for our survival and well-being depends, either directly or indirectly, on our natural environment. 
"To pursue sustainability is to create and maintain the conditions under which humans and nature can exist in productive harmony to support present and future generations."
Simply put, sustainability means that actions are focused on satisfying current needs while making sure future generations will be able to meet their needs as well. (We accomplish those goals by basing our "green" policies on sustainability's three principles: social impact, environmental impact, and economic impact.)
Examples of sustainable business practices

Though there are many ways to make your Amazon business sustainable, the following areas tend to be the ones most businesses focus on: 
Waste reduction

: For example, you can reduce your paper needs by using e-billing, or saving documents to your hard-drive, rather than printing them out.

Pollution prevention

: This means buying and using energy-efficient devices, like laptops, light bulbs, and printers.

Clean and renewable energy

: Though a bit more difficult to achieve, you can move towards renewable energy by installing solar panels, or using wind energy to power your office.

Water conservation

: Start by doing a water audit to see how much water your business is actually using, then make changes (like installing low-flow or dual-flush toilets) accordingly.

Green the planet

:

If you're travelling for business, offset your carbon footprint using a site like

Co2nsensus

.

Sustainable products and packaging

: If you make electronics, this may mean creating a product that's more energy efficient. Or, when it comes to packaging, you could use compostable and/or recyclable materials (like the folks at Vivobarefoot).

Look out for the future

: You can look out for future generations by involving your employees in the development of your sustainability program, or by explaining to customers how to properly discard your product and/or its packaging when they're done with it (ie. which pieces are compostable, and/or recyclable.)
Why is sustainability important for your Amazon business?
First and foremost, sustainability is important because customers care. More and more buyers are willing to adjust their purchasing habits if it means lowering the impact their purchase has on the environment. 
That means you have the potential to gain new customers (and their dollars) simply by taking steps to make your Amazon business "green.".
That's not the only reason to go green, though. Making your Amazon business sustainable will also help when it comes to dealing with unexpected crises, like COVID-19.
How? Well, because sustainability practices are generally three-pronged (ie. focused on people, planet, and profits), it's easier for eco-friendly business owners to adapt and deal with unforeseen issues as they come up (which they inevitably will).

It's that three-pronged approach that gives sustainable companies the ability to be proactive, rather than reactive, like businesses that are focused solely on their bottom line.
And while many third-party (3P) Amazon sellers begin by working alone, as their businesses grow 3P sellers often end up hiring people to help with their increasing workload. Being green can help with that.
Sustainability acts like a magnet, attracting qualified candidates looking to work for an ethically-advanced company (green organizations also tend to retain the talent they hire). In fact, LinkedIn conducted a survey in which 74% of respondents said they "want a job where their work matters". 
Finally, though there are upfront costs associated with practicing sustainability, ultimately it will save your Amazon business money. 
Financial pros and cons of sustainable development
"Done right, sustainability doesn't cost. It pays."  And Ray Anderson, founder and CEO of Interface, should know. He was dubbed the "greenest CEO in America" before his death in 2011, and doubled Interface's profits with his Mission Zero plan. 
Financial pros
The biggest financial benefit of sustainability are the lower costs your Amazon business will incur. Depending on the policies you implement, these cost-savings could come from lower utility bills (both electricity and water), reduced waste management expenses, and running a paperless company. 
Another financial pro of sustainability is the access you'll get to grants and tax credits reserved for eco-conscious organizations. These programs and tax breaks could help offset the cost of purchasing energy-efficient equipment and/or renewable energy sources like solar panels.
Furthermore, companies practicing sustainability usually see a boost in revenue. And considering that 66% of buyers are willing to pay more for products made by brands committed to being environmental stewards, an increase in profits is unsurprising.
But sometimes the financial payoff of sustainable business practices aren't readily apparent. 
For example, because sustainability often leads to a stronger work environment, company turnover may decrease. Over time, employee retention results in significant savings in terms of hiring and training costs.
Being sustainable also differentiates your Amazon brand from your competition. By marketing your product's green-ness and the changes you've made to help protect the environment, you could attract media attention and even take customers away from your less eco-minded competitors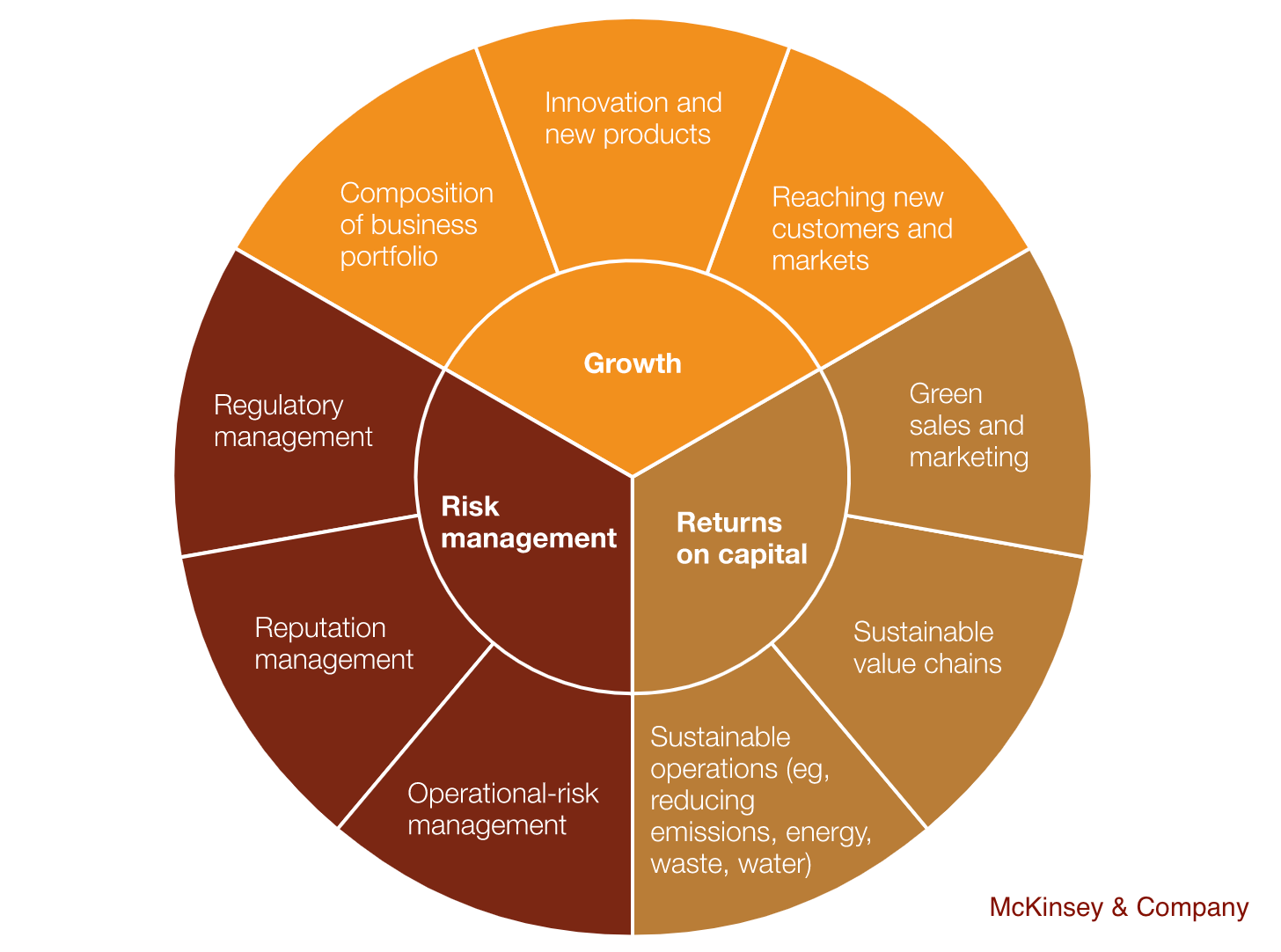 Financial cons
In the beginning, before the savings of your green efforts start to roll in, there will be upfront costs to make your Amazon business sustainable. 
For instance, just switching from inexpensive incandescent light bulbs to the pricier energy-efficient LED lights will be a bit of a hit. Energy-saving equipment like computers, printers, and solar panels can also be expensive.
Then there are the costs connected with certification. Depending on the certification you opt for, you could pay upwards of $500 (or more) for a sustainability designation (more on this below).
How to achieve your sustainability goals
Now that you've decided to implement sustainable work practices into your Amazon business, it's time to determine exactly what you're going to change. 
First, if you have employees, consider getting their buy-in. Speak with your staff about your plans to become a sustainable business. Ask for their opinion on the subject. Have a brainstorming session with them to nail down your sustainability goals. 
However, if you're working alone, this step is unnecessary. You can jump ahead to step two: auditing your current practices to establish your sustainability baseline.
Know where you are to figure out where you need to go
So, ask yourself these questions:
What is your carbon footprint? How often do you need to travel for business? 

Do any of your utilities come from renewable sources? If yes, how much?

How much water and electricity are you using? How much are you wasting?

What are you spending on paper? 
Once you have your baseline, it's time to nail down your sustainability vision and mission. To help with that, it's a good idea to consider the following:
What are your own values regarding sustainability and the environment?

What results do you want to achieve?

How can you adapt your business to address sustainability?

What are you trying to solve by incorporating these changes?

What can you do personally to achieve the results you're looking for?

Why is it important for your Amazon business to be sustainable?
Next, finalize and prioritize your sustainability goals. Consider the time it will take to execute each potential initiative, the resources needed, and the costs involved when deciding which action you want to tackle first.
"Done right, sustainability doesn't cost. It pays."
– Ray Anderson, founder and CEO of Interface
Sustainable business practices to consider
Some of the easier shifts you can make include:
Powering down electronics when not in use.

Purchasing energy-efficient products, like light bulbs and computers.

Using green cleaning products.

Using chemical-free pest control and landscaping products.

Installing low-flow faucets and/or toilets.

Going paperless.

Offsetting travel-related carbon emissions.

Turning off lights when leaving a room.
As for the larger changes you may want to explore, it's a good idea to look at:
Packaging

Can it be designed to be recycled and/or reused? If not, increase the amount of recycled material used.

Reduce the amount of packaging you use for your product, or remove it altogether, if that's a viable option.

Shift to mono-materials.

Communicate with customers as to how they should dispose of your packaging materials (ie. which parts can be reused or recycled, which is compostable, etc.).

Does your supplier use plant-based and/or biodegradable materials? If not, find a supplier who does.

Shipping

Choosing to ship by sea, rather than by air. (Sending your inventory by sea takes longer, but it costs less and it has less of an impact on the environment.)

Renewable energy
And lastly, get SMART. Make sure your final list of goals are specific, measurable, achievable, relevant, and time-bound. 
Measuring the effectiveness of sustainability practices
Speaking of measurability, because the use of sustainable business practices is still somewhat new, measuring their effectiveness has not yet been standardized.
However, according to the Global Reporting Initiative (GRI), your sustainability report should include the following:
Your company's strategy and vision

The structure of management and administration
GRI content index and performance criteria for sustainability's three principles:

Economic
Environmental
Social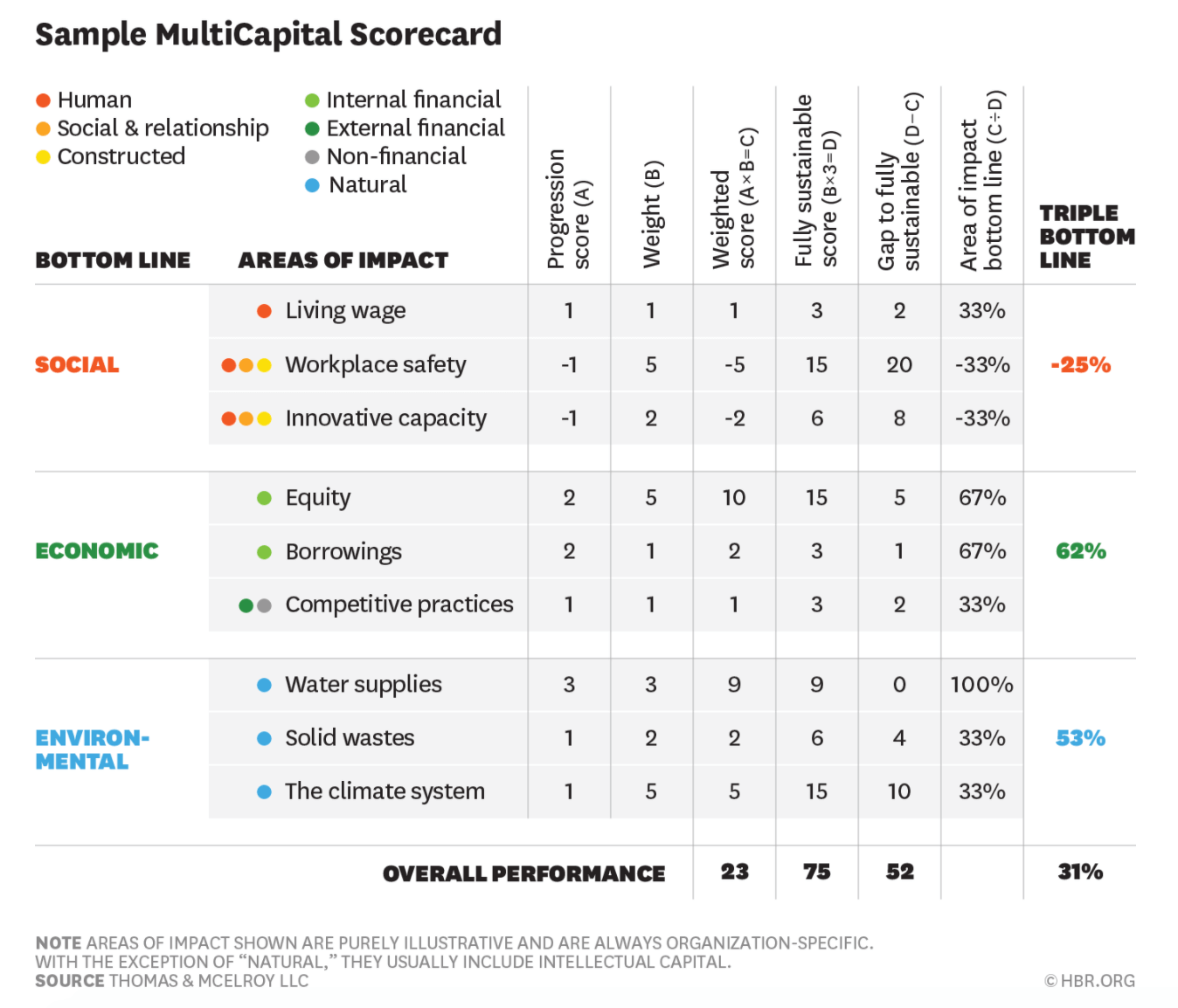 Certifying your business' sustainability 
Though there are many options when it comes to certifying your business' sustainability, B Corp certification is the industry standard. 
However, B Corp status can only be given to companies that have proven their commitment to sustainability practices for a minimum of one year. 
So, in response to businesses that want B Corp certification but that are still in the process of implementing their sustainability policies, there is now a 'Pending B Corp' status.
As for getting a pending B Corp status for your organization, you need to do the following:
First, make sure you meet the

legal requirements

for the certification.

Next, complete the '

prospective B Impact Assessment

'.

Lastly, you must pay a one-time fee of $500 and sign the pending status agreement.
We're all in this together
Bottom line? It's up to all of us to heal and protect our planet. But, since sustainability isn't just good for the environment (it's good for your Amazon business too!), choosing to be a part of the solution is a whole lot easier. 
Are you already a certified sustainable business? What initiatives did you implement? We'd love to hear about them in the comments.