New season release
Watch The Million Dollar Case Study
The go-to resource for sellers who want to learn how to sell on Amazon.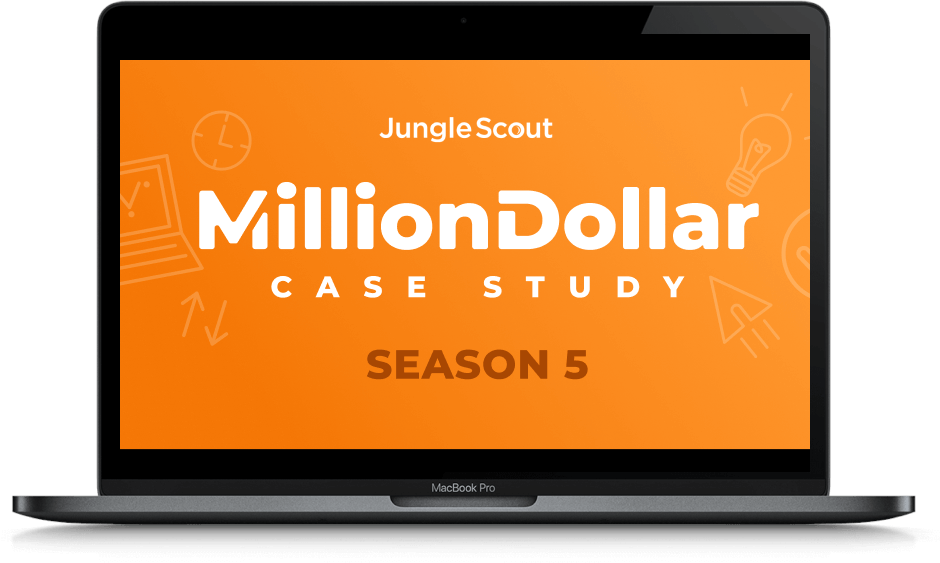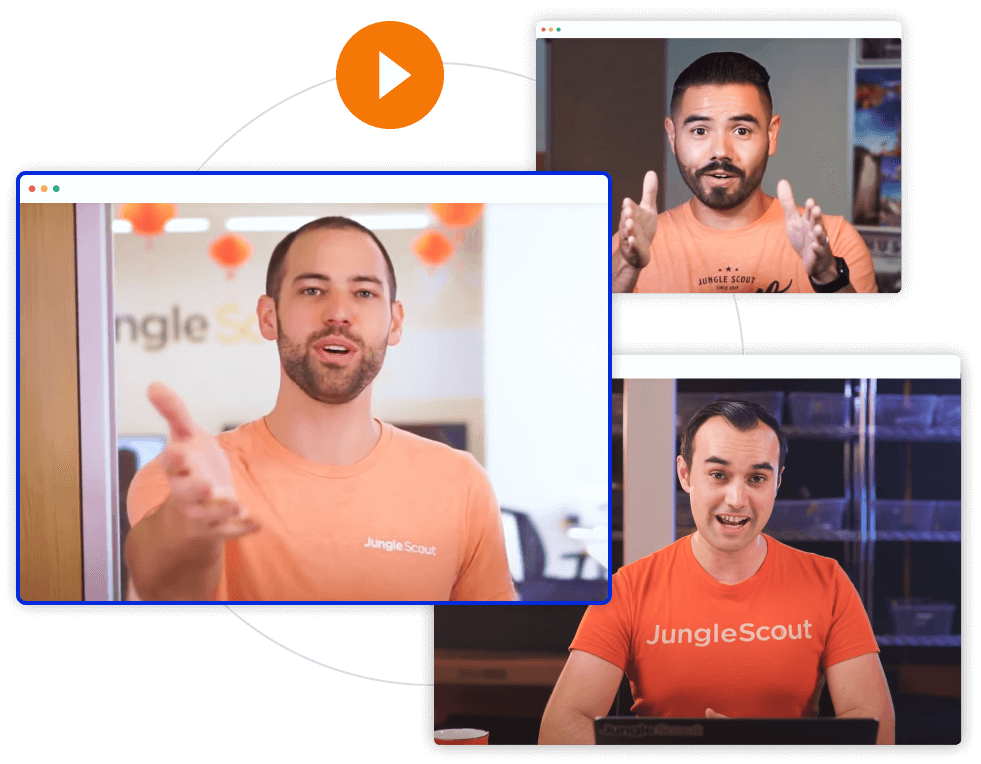 What is Million Dollar Case Study?
What started as a collaborative product launch in 2015 turned into Jungle Scout's favorite mission. The Million Dollar Case Study is an educational video series that helps people learn how to sell on Amazon as we launch our own product and show every step of the process. True to its name, The Million Dollar Case Study was created with a founding goal: earn $1 million in product sales and donate the profits to charity.
Choose a new private label product to launch in real-time.
Walk through each stage of the selling process in weekly episodes.
Explore best practices for selling as Amazon evolves.
Donate all our product profits to charity.
5
products launched
From marshmallow sticks to keyboard trays, we explore how to set up different products for success and share the takeaways we've learned along the way.
$150,000+
donated
And counting! Helping is at the heart of what we do at Jungle Scout, and we're proud to give back to worthy causes.
100+
episodes aired
Every season, our Amazon experts provide the most up-to-date resources and tutorials for each stage of the selling journey.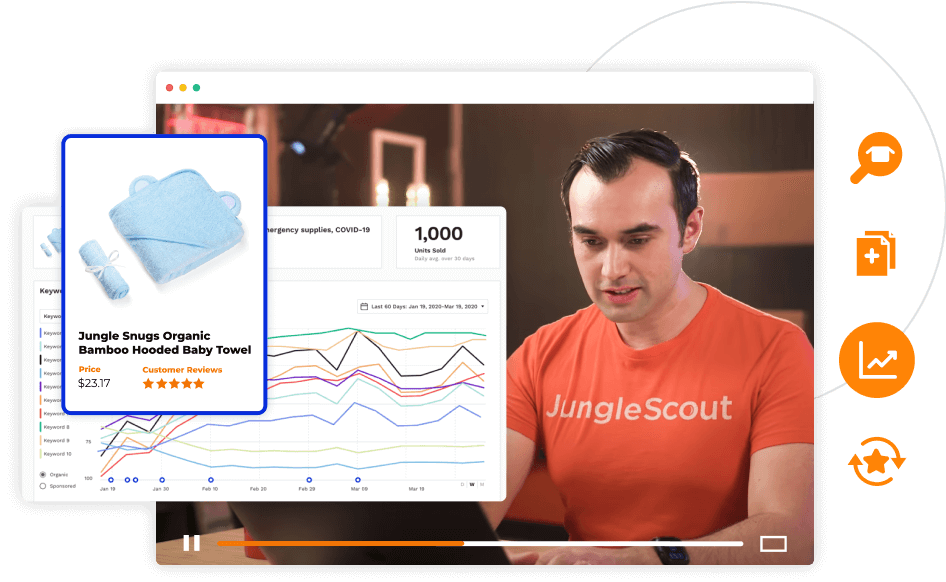 Real-time learning
Since we actually launch a product in real time, we're constantly learning together. Each week, follow along as we dive into a different step of selling on Amazon. All our seasons are hosted by Amazon pros — so you can be assured you're getting the right information to win on Amazon.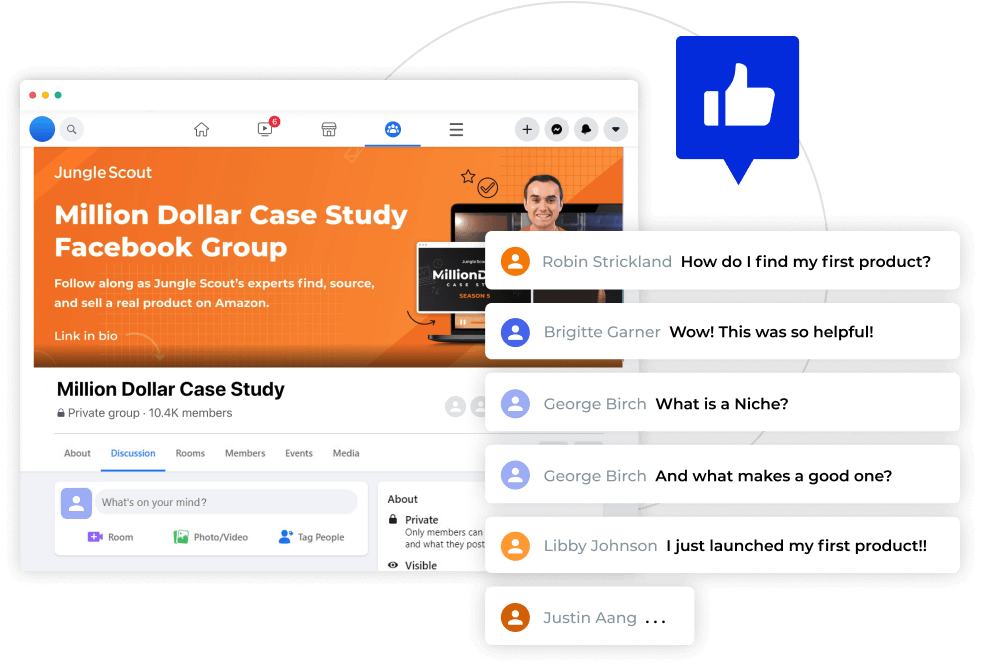 Our community
The best time to start selling on Amazon is now. And what better way to build a business than with us? You'll have the support of other sellers in this season's Facebook group, where we'll share recaps, advice, and "homework" to improve your Amazon knowledge.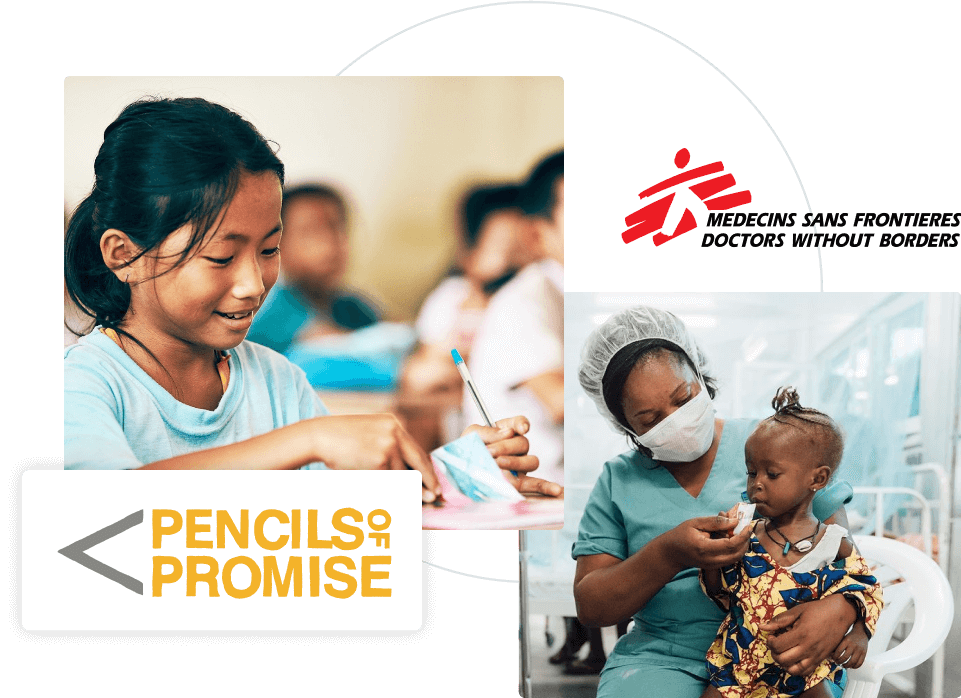 With good in mind
The Million Dollar Case Study mission extends beyond Amazon. Since the beginning of the series, we've raised over $150,000 for Pencils of Promise and Doctors Without Borders from real sales of the products we launch on Amazon. Our donations have built schools and provided resources for communities in need.
As of early 2020, we've exceeded our goal of earning $1 million in product sales and look forward to continuing the tradition of giving back.
New Episodes
Season 5
Like all seasons of The Million Dollar Case Study, Season 5 centers on launching a private label product — but we look at it with a new lens. The surge of ecommerce, COVID-19, and changes in Amazon policy have greatly affected the selling landscape, and we want to provide sellers with the most up-to-date strategies for their business.
We discuss how to best prepare for the new normal and how you can cultivate a successful seller mindset. This season, our special guests and Amazon experts share their priceless tips and advice for building a thriving business on Amazon.
Archived Seasons
Learn more about the Million Dollar Case Study legacy.
What sellers are saying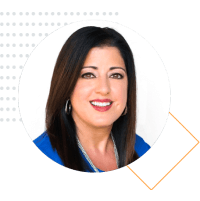 "I love that the marketing and campaign features are in sync with Amazon."
– Karina Cadora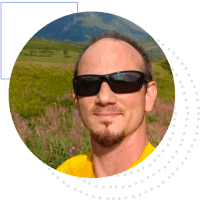 "Exceptional! Jungle Scout's user interface definitely stands out among its competitors making it much smoother and more intuitive for the user."
– Anthony Malapanis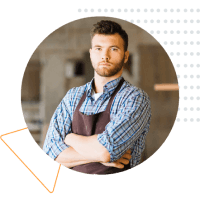 "I really appreciate its all-in-one capabilities."
– Ian Wilson