WEBINAR
Automate and Innovate: How Jungle Scout's New AI Tools Can Transform Your Amazon Business
Jungle Scout's new AI tools give Amazon sellers a competitive edge. First, join Amazon expert Jake Zaratsian on a walkthrough of our powerful new AI tools to see how you can accomplish your goals faster. Then, Jungle Scout's CEO, Greg Mercer, will share an exclusive peek behind the curtain of future innovations — you don't want to miss it!
In this webinar we'll cover:
The suite of AI-connected features helping Amazon sellers automate tasks and uncover critical insights to grow their business.

A step-by-step demonstration of each new feature and how it gives sellers a competitive advantage

Greg Mercer's thoughts on the future of AI in ecommerce and Jungle Scout
Connect with your host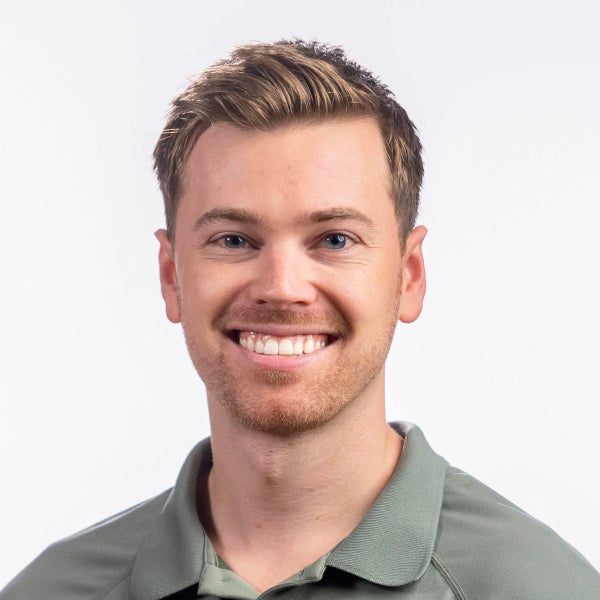 Ecommerce Training Expert at Jungle Scout
Jake Zaratsian is an Amazon seller, scriptwriter, and presenter for the video team at Jungle Scout. He lives in Austin, Texas, where he spends much of his free time enjoying sports ("Go Browns, Cavs, Buckeyes, and Guardians!"), local comedy, and his private label Amazon business. Jake owns Natural Events, a private label brand specializing in compostable dinnerware.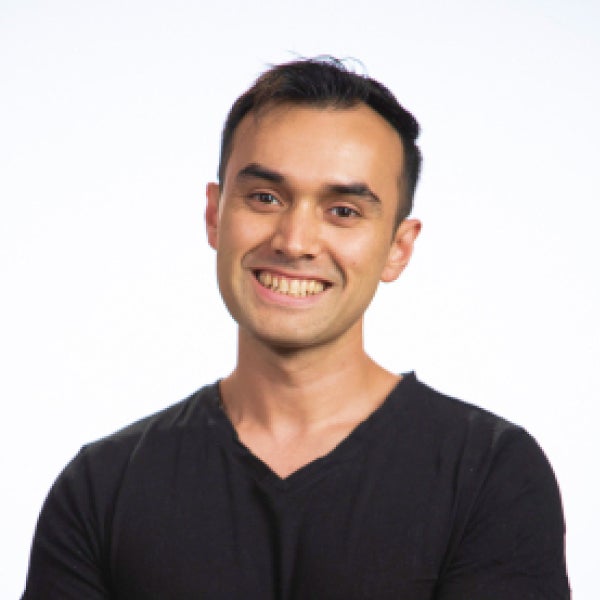 Amazon Seller & Video Manager at Jungle Scout
Lenny Smith is an Amazon seller, ecommerce expert, and video team manager at Jungle Scout. He's been with the company since the beginning, and has been selling on Amazon since 2015. When not working with ecommerce, he spends his time with his wife and goldendoodle in Austin, Texas, hiking, watching new movies, and, unsurprisingly, filmmaking.
Greg is the Founder and CEO of Jungle Scout, the leading all-in-one platform for selling on Amazon. He originally built Jungle Scout as a Chrome extension to automate his process of finding products to sell on Amazon. Today, Greg is an ecommerce expert, leading a team of 215 global employees who have built Jungle Scout into the best business management solution and market intelligence software for ecommerce sellers, brands, and agencies.