WEBINAR
Transforming Listings with AI: How to Optimize Amazon Images
One of the strongest use cases of Artificial Intelligence in e-commerce is image generation. Here at Jungle Scout, we recently revamped our listing images using a variety of AI tools, & we're excited to share our firsthand experience.
Join us for an exclusive webinar to learn the tactics and quick steps you can take to harness the power of AI & create highly converting listings.
You'll learn:
How to master image optimization using AI

How to create lifestyle images, often the most expensive & useful image type

The benefit of using AI to make frequent image updates to improve seasonal relevancy 

The exact prompts we used when generating our images
Connect with your host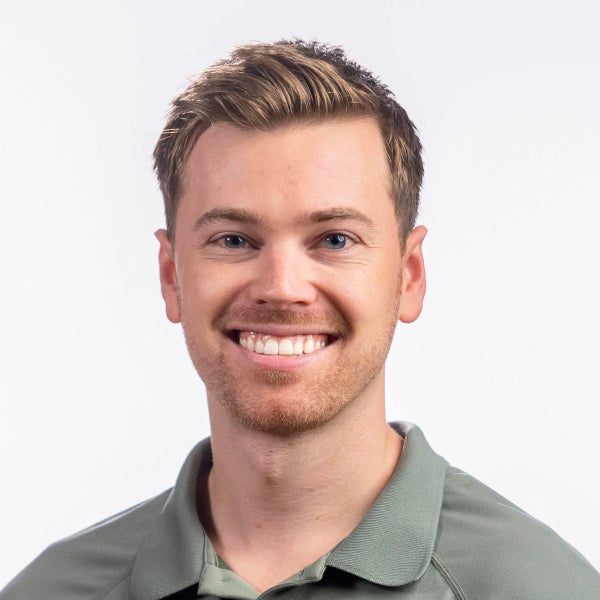 Ecommerce Training Expert at Jungle Scout
Jake Zaratsian is an Amazon seller, scriptwriter, and presenter for the video team at Jungle Scout. He lives in Austin, Texas, where he spends much of his free time enjoying sports ("Go Browns, Cavs, Buckeyes, and Guardians!"), local comedy, and his private label Amazon business. Jake owns Natural Events, a private label brand specializing in compostable dinnerware.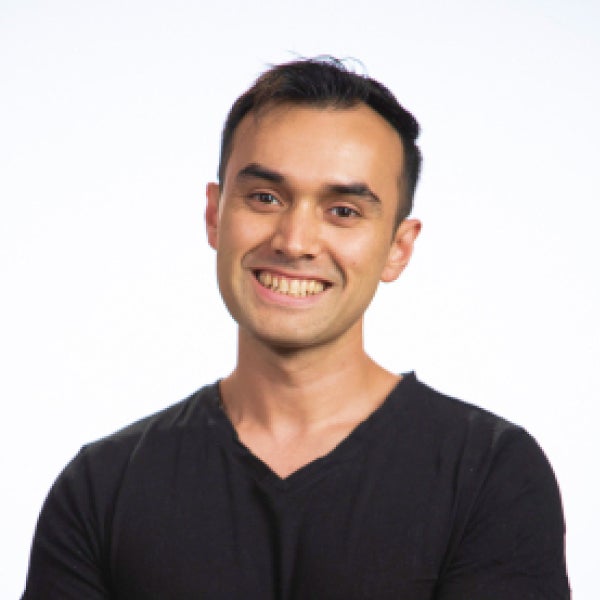 Amazon Seller & Video Manager at Jungle Scout
Lenny Smith is an Amazon seller, ecommerce expert, and video team manager at Jungle Scout. He's been with the company since the beginning, and has been selling on Amazon since 2015. When not working with ecommerce, he spends his time with his wife and goldendoodle in Austin, Texas, hiking, watching new movies, and, unsurprisingly, filmmaking.
Tools used in this webinar