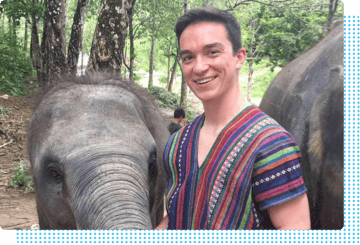 "Ultimately, I love building my own thing and seeing others use what I build. Right now, the dream would be to get to $10k a month in profit and then just travel and run the business from anywhere."
– Phillip Ruffini, USA
When Phillip Ruffini raises his hand in class, his friends know he's probably got a question relevant to his business.
---
Phillip is a student at the Ross School of Business – a renowned business school operating at the University of Michigan.

Outside of class, he's a competitive snowboarder, consultant for non-profits and, an Amazon seller. His first leap into eCommerce was in 2015. Like a lot of sellers, he started on eBay. He was working with a Chinese supplier to drop ship hoverboards and sell them to American buyers.

Though his first venture had some hiccups, it didn't slow the seller down. He began looking into private label products in Spring of 2016 and started selling not long after.
---
---
---
---
"My ultimate goal is to have passive income when I'm done school, that way I don't have to work for anyone and I can travel or work on other side projects."
– Phillip Ruffini, USA
---
---
---
In Phillip's world, all of his friends have their sights set on big banks and major consulting companies after they graduate.

His goal is to make enough passive income selling on Amazon that he doesn't have to worry about job hunting. With backpacking stints to Asia and Europe under his belt, Phillip aspires to work an hour a day on his Amazon business and spend the rest of his time travelling and working on side projects in the business-to-business software space.
---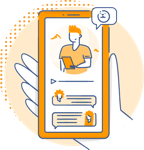 Read More: Amazon Product Research
Follow the Jungle Scout blog for weekly updates, free product ideas and insights into better Amazon selling.
---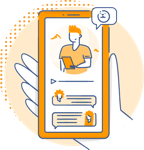 ---
Phillip's Tips? Get a broader look at the competition, go for the best deal, and don't sell seasonal.
---
You should be analyzing your competition from all angles before you source your product. Phillip initially sold one product thinking there was only one competitor, but there were 11 by the time it hit Amazon. He recommends looking at outside sources like Google Trends, like you're able to do in the Jungle Scout Chrome Extension.
---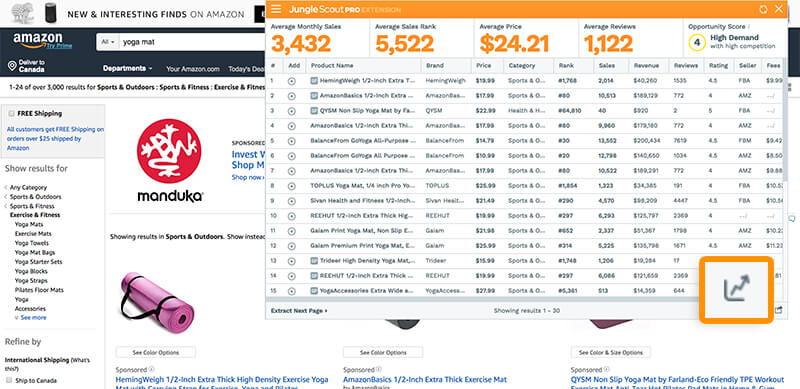 ---
Sellers can also use Keyword Scout in the Jungle Scout Web App. Keyword Scout allows you to see search volumes for keywords associated with your product idea, while also giving you tips to hack your product marketing, like PPC and HSA suggested bids.
---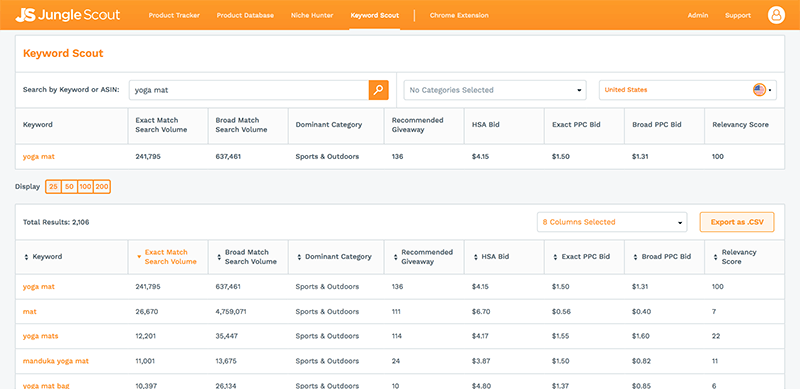 ---
Need product ideas?
Finding a good product to sell on Amazon is the most important aspect of being successful in this space.
Jungle Scout Knowledge Base
Feeling a little lost? Head over to our Knowledge Base where we have articles covering our products and tools.