Giving back is a long-standing tradition here at Jungle Scout. It's in our DNA.
From the free resources we've created for Amazon sellers since day one, to expanding our philanthropic reach through our Million Dollar Case Studies, Jungle Scout has always looked for new ways to give back.
That's why we're participating in GivingTuesday — and we think you'll want to join us as well!
---
Join us for #GivingTuesday and give a child the gift of a bright future.
---
What is GivingTuesday?
In 2017, Amazon dubbed the five-day stretch from Thanksgiving to Cyber Monday the "Turkey 5." This five-day period is responsible for 19% of all online holiday shopping revenue.
And while we love a good deal, this time of year seems to be increasingly focused on spending and buying stuff during a season that is meant to be about giving.
Even Thanksgiving itself seems to be overshadowed by the promise of big savings during the Turkey 5, which is why GivingTuesday was created.
Back in 2012, the United Nations Foundation partnered with Asha Curran (co-founder of #GivingTuesday) and New York's 92nd Street Y to create a day of giving as a response to the Turkey 5's focus on consumerism.
Seven years later and more and more people are using GivingTuesday to kickstart the season of giving. People just like you are lending a helping hand and donating to their charity of choice.
In fact, in 2018, GivingTuesday raised an estimated $400 million in the United States alone. That's up a whopping $126 million from the still-massive $274 million raised in 2017.
The thought of being a part of such a powerful and important movement is exciting, so that's exactly what Jungle Scout is going to do!
We'd love it if you'd join us.
What are we doing for GivingTuesday?
We truly believe that education is the most powerful catalyst for growth and happiness. It's why creating free content for the Amazon seller community is something we remain focused on and committed to to this day.
It's also why we've been partnering with Pencils of Promise (PoP) — a non-profit organization that builds schools in some of the world's most vulnerable communities — for several years now.
With the help of the Million Dollar Case Studies and our Amazon shoppers, we've donated $95,000 to PoP, which enabled them to build a school in Bukarikope, Ghana.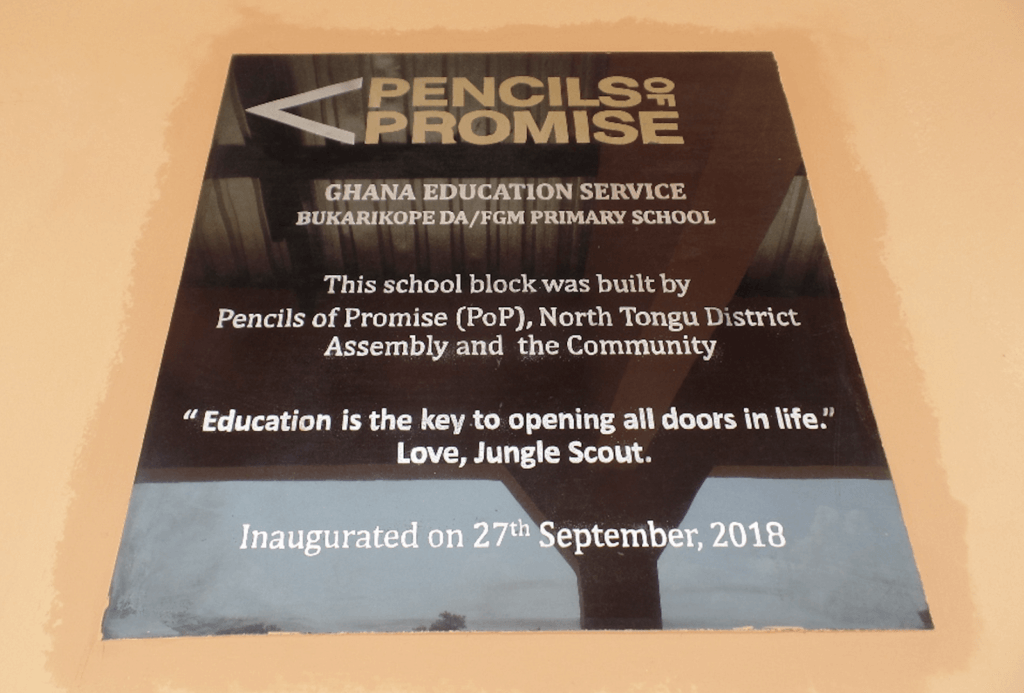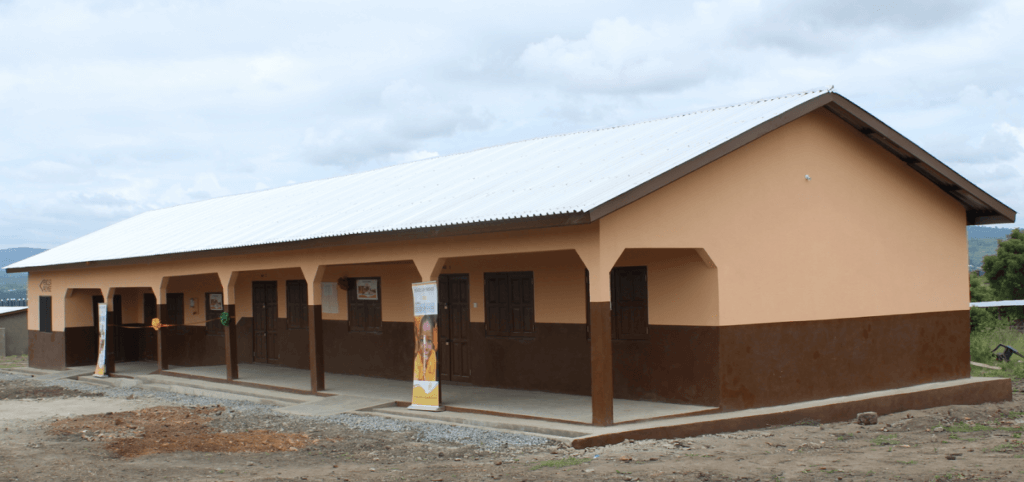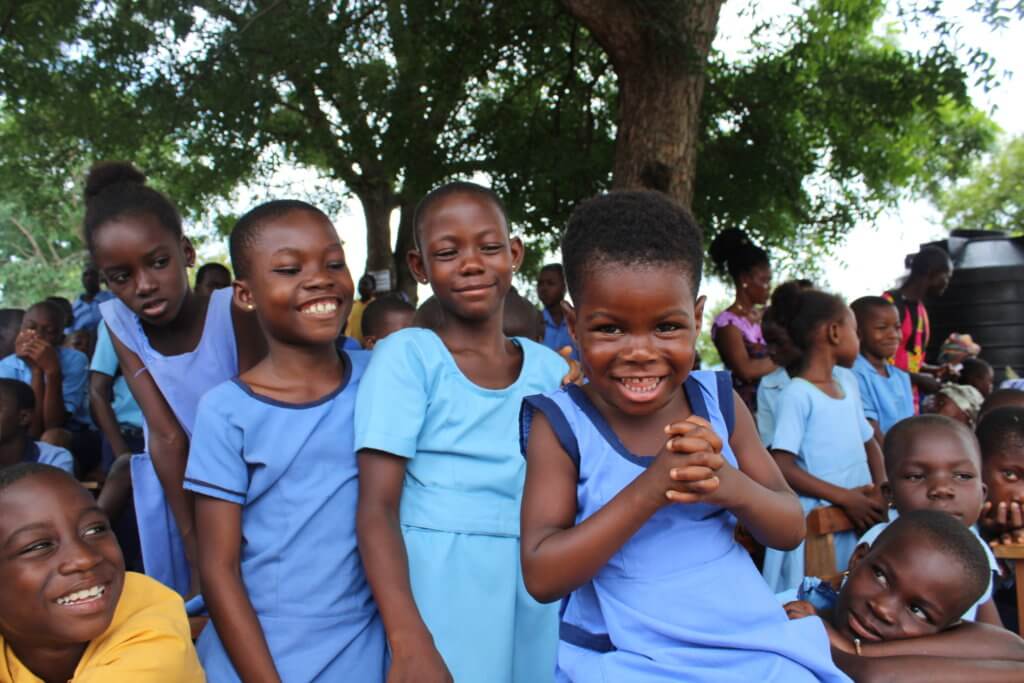 So, to help us get a second school built even faster (giving even MORE kids a leg up in life!), we have a proposition for you: Help us raise $30,000.
Here's how we'll raise $30,000 for PoP together
For every dollar you donate, Jungle Scout will match it. AND CEO Greg Mercer himself will match it too. Both will match donations up to $10,000 in total, which is a potential $30,000 for Pencils of Promise!
Simply go to our PoP fundraising page, click on 'Donate' on the left-hand side of the page, and then complete the form to finalize your donation.
In addition to choosing any amount you want, you can also dedicate your donation to someone's memory. I made mine in memory of my Nan; she loved children, made everyone feel special, and believed in always helping others.
But that warm fuzzy feeling you'll get from donating and knowing you're positively changing a child's life forever (not to mention their families and communities) isn't all you'll walk away with after making your donation.
Everyone who donates (every penny and every dollar counts!) will get a shoutout in our blog. You'll receive an entry into our drawing for one of 10 'Nothing good comes easy' t-shirts as well.
Plus, we'll be doing something special for every milestone we hit:
If we get $2,500 in donations:
We double the amount of t-shirts we're giving away!
If we get $5,000 in donations:
The Jungle Scout team has to take a line dancing lesson and we'll share it for you to watch.
If we get $7,500 in donations:
Greg needs to go head-to-head in an inflatable sumo match with our toughest team members. We'll make sure it's on video so you can see it all go down!
If we get $10,000 in donations:
Greg has to wear a gorilla suit for the day. Will we document it? YES.
What is Pencils of Promise?
Pencils of Promise is a non-profit organization committed to building schools and providing educational programs designed to increase literacy rates in Ghana, Guatemala, Laos and Nicaragua.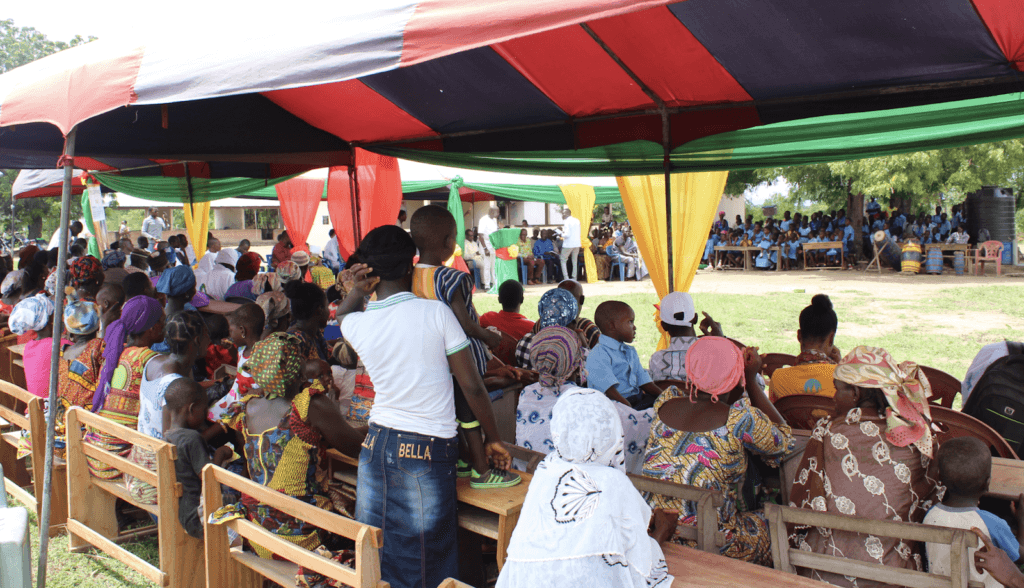 Since launching Pencils of Promise in October, 2008, founder Adam Braun and his team have built over 500 schools.

But despite serving more than 100,000 students every day, PoP doesn't just build a school and then leave town. Instead, PoP remains active with the school and community. They check in and assess the program regularly to make sure that students are being educated.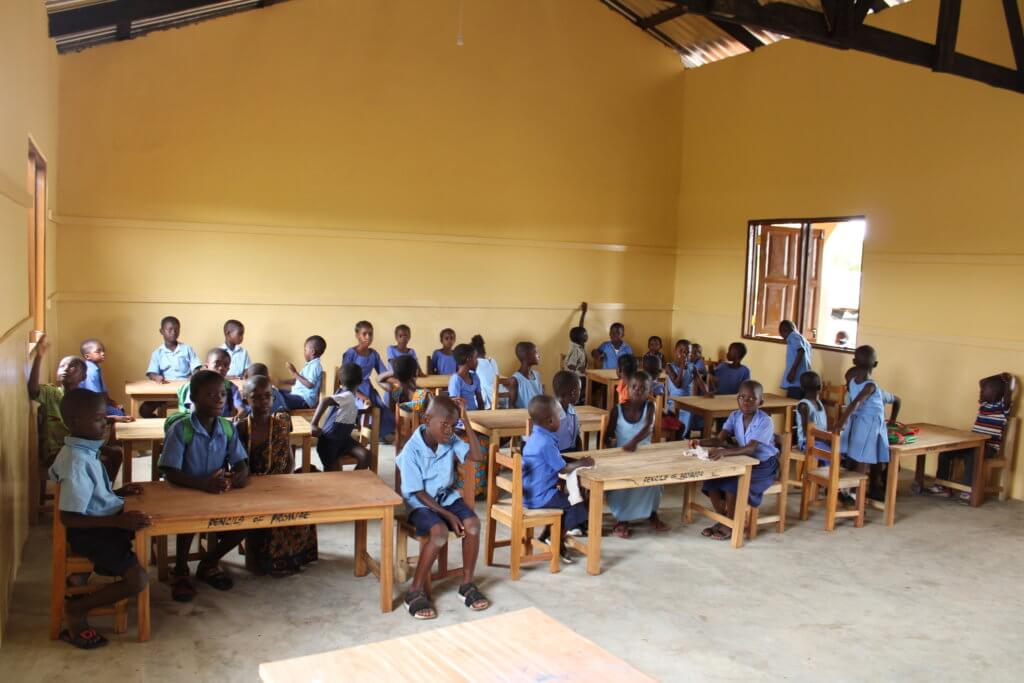 And with global ambassadors like Justin Bieber and Olivia Culpo raising awareness around this amazing organization, PoP's reach will only continue to grow.
As a shopper, you can also support Pencils of Promise every time you make a purchase on Amazon, using Amazon Smile.
And as a seller, you can give to PoP with Amazon Smile too!
(Along with other sellers and shoppers, we helped raise over $36,000 for PoP last quarter.)
Super easy either way, and the kids are always the winners.
More bang for your buck
The best part of donating to Pencils of Promise is that 100% of your gift will help fund their educational programs. That means every single cent given directly helps the kids who need it most.
Again, any and all amounts will make a difference!
Plus, not only will your donation help children access life-changing education, but you'll also get a tax receipt for your generous gift.
Yep! You read that right.
Because Pencils of Promise is a 501(c)3 tax-exempt organization, when you donate to PoP, you'll receive a receipt you can use as a tax deduction. And you'll receive your receipt via email as soon as your donation is processed.
So now you have two more reasons to join us!

Thank you SO much, and looking forward to adding your name to our list of donors.