In a sea of endless options on Amazon, how will you make your products stand out amongst your competitors? This is a common issue that sellers face when deciding how to brand and market their products.
This is where a unique selling proposition comes into play. With one, your products will be able to stand out better and more effectively convince customers they should buy your product over another brand's.
Continue reading to learn more about what a unique selling proposition is, why your products need one, and some real-life examples of Amazon products with killer unique selling propositions.
What is a Unique Selling Proposition (USP)?
A unique selling proposition (USP) is what makes your products or brand different from the competition. You may sell the same product as another business, but having a solid USP helps differentiate your product from theirs.
Basically, it's a specific benefit or reason a customer should buy your product over your competitor's.
What a unique selling proposition is:
Specific. A general statement such as "our products are made with high-quality materials" is not a unique selling point as every brand will use that line; it's not unique to you. Try to be as specific to your product and target market as possible. Something like "Our phone case makes your phone indestructible" is very specific and unique to a certain niche.
Simple. Don't over-complicate or over-exaggerate your USP – it should be simple and to the point. Think about your target audience and what is important to them. Try conducting market research to get ideas about what your unique selling point may be.
Provable. Can you back up your claims and prove your unique selling proposition? For example, if your USP is "Our phone case makes your phone indestructible," you better be sure that statement is true! If it's not, that could reflect poorly on your brand's reputation.
Valuable to your customers. Is your USP something your customers want or are looking for in that specific product type? Be sure that your USP speaks to your potential customer's pain points, values, or answers a specific question they have.
What a unique selling proposition is not:
A general statement. As mentioned above, statements such as "high-quality materials," "best selling," or "one of a kind" are not unique selling propositions. They're not unique because that's what every seller will say about their products — no one will say their product is made with poor-quality materials!
Promotions or offers. Maybe you offer free shipping or a "buy one get one 50% off" promotion, but that is not a USP because your competition can offer the same thing. While these types of promotions or marketing offers can be effective for your business, they are not unique.
Why your Amazon product or brand needs a USP
A few years ago, you could basically throw any random product up on Amazon with a bare-bones product listing, and you would get sales. Today, it's a little more complicated than that.
The competition on Amazon is fierce – sellers and brands alike need to do everything they can to stand out and grab customers' attention.
A unique selling proposition means you can differentiate your products and brand from your competitors in the search results. Ensure your USP is clearly communicated when a customer clicks through to your listing.
This can be done within your bullet points, product images, product videos, A+ Content, and even your Amazon storefront.
If customers can't understand what makes your product special and the more suitable option versus your competition, they may just look for a product that is cheaper or that provides more value.
Unique selling proposition examples on Amazon
Here are some Amazon brands we found that have strong unique selling propositions that help them stand out from the competition.
Highkey
Highkey is a healthy snack company that creates cookies, brownies, and other treats without using as much sugar as you would find in the bigger brands. If you look at their listing and Amazon storefront, they present a few unique selling propositions that would be valuable to potential customers.
The main USP: They make healthier versions of your favorite snacks and treats without the extra sugar and carbs.
They continue to make it clear throughout all of their branding and marketing that their snacks are low in sugar, keto-friendly, gluten-free, low-carb, and high in protein. They don't just say they're a healthy snack alternative; they show you how they are with ingredient lists and clever infographics.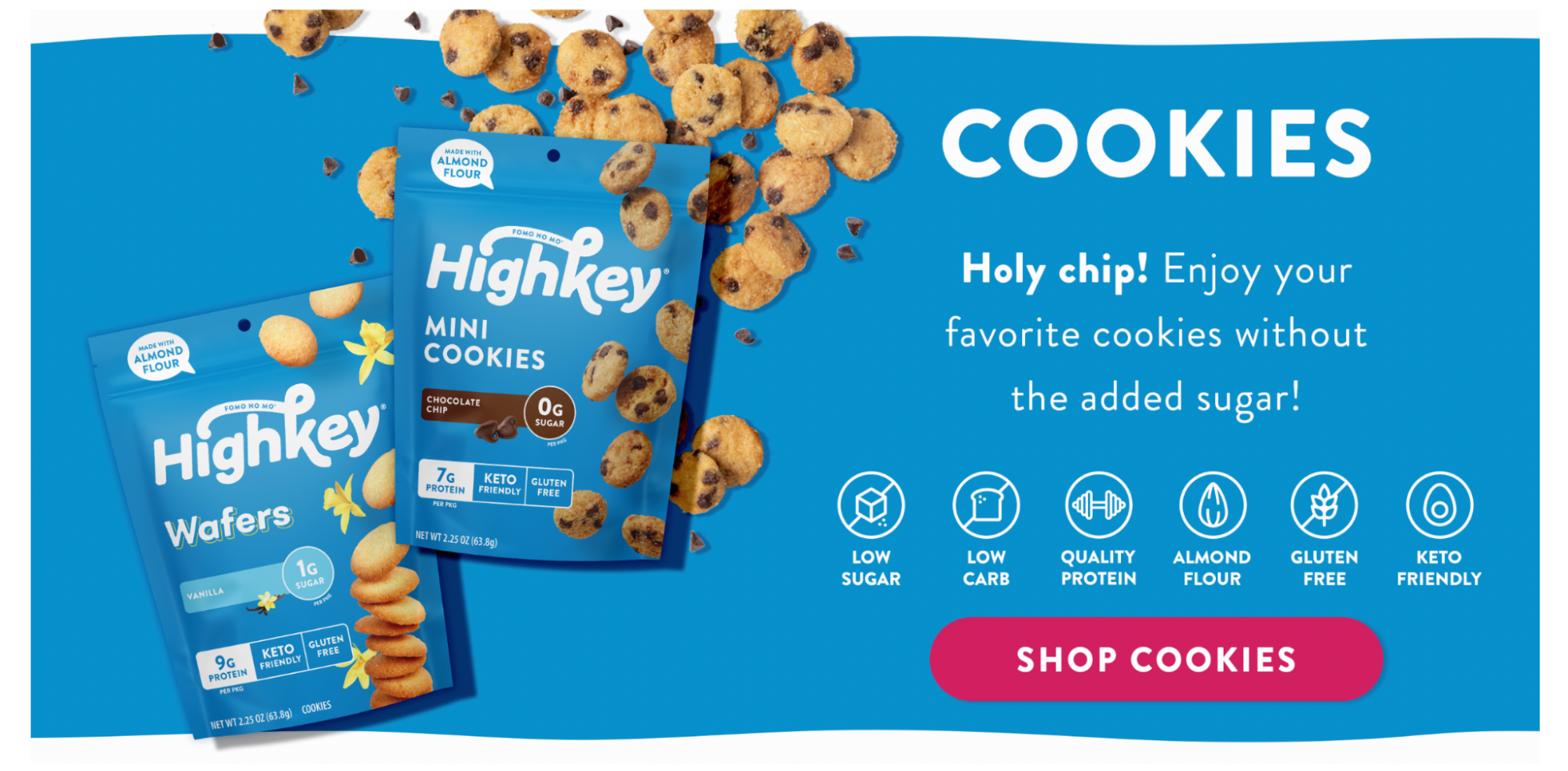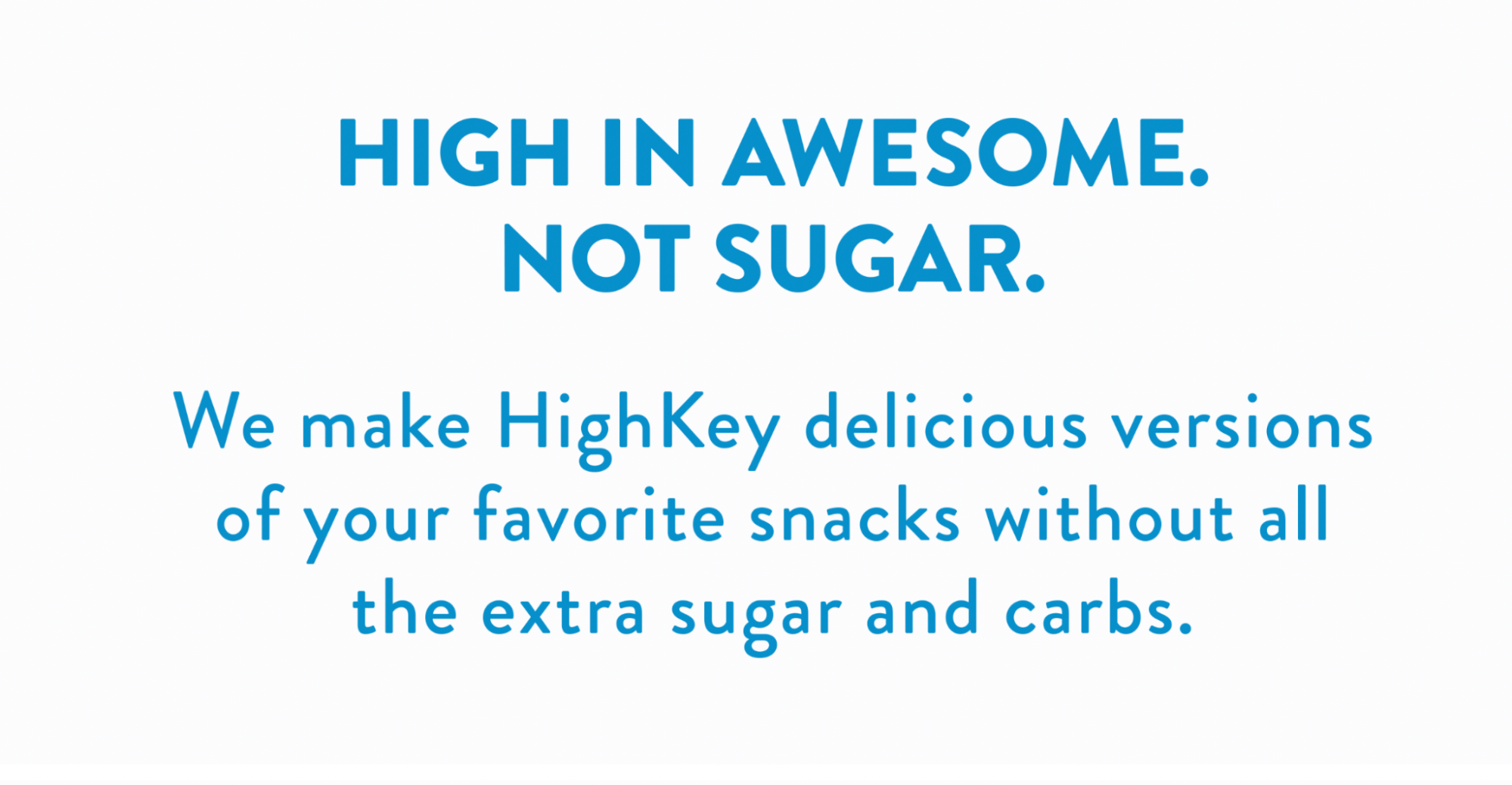 Black Rifle Coffee Company
Black Rifle Coffee Company loves America and freedom, and they aren't afraid to express that. They are a veteran-owned company that makes high-quality America-themed coffee and supports causes that help veterans, first responders, and law enforcement officers.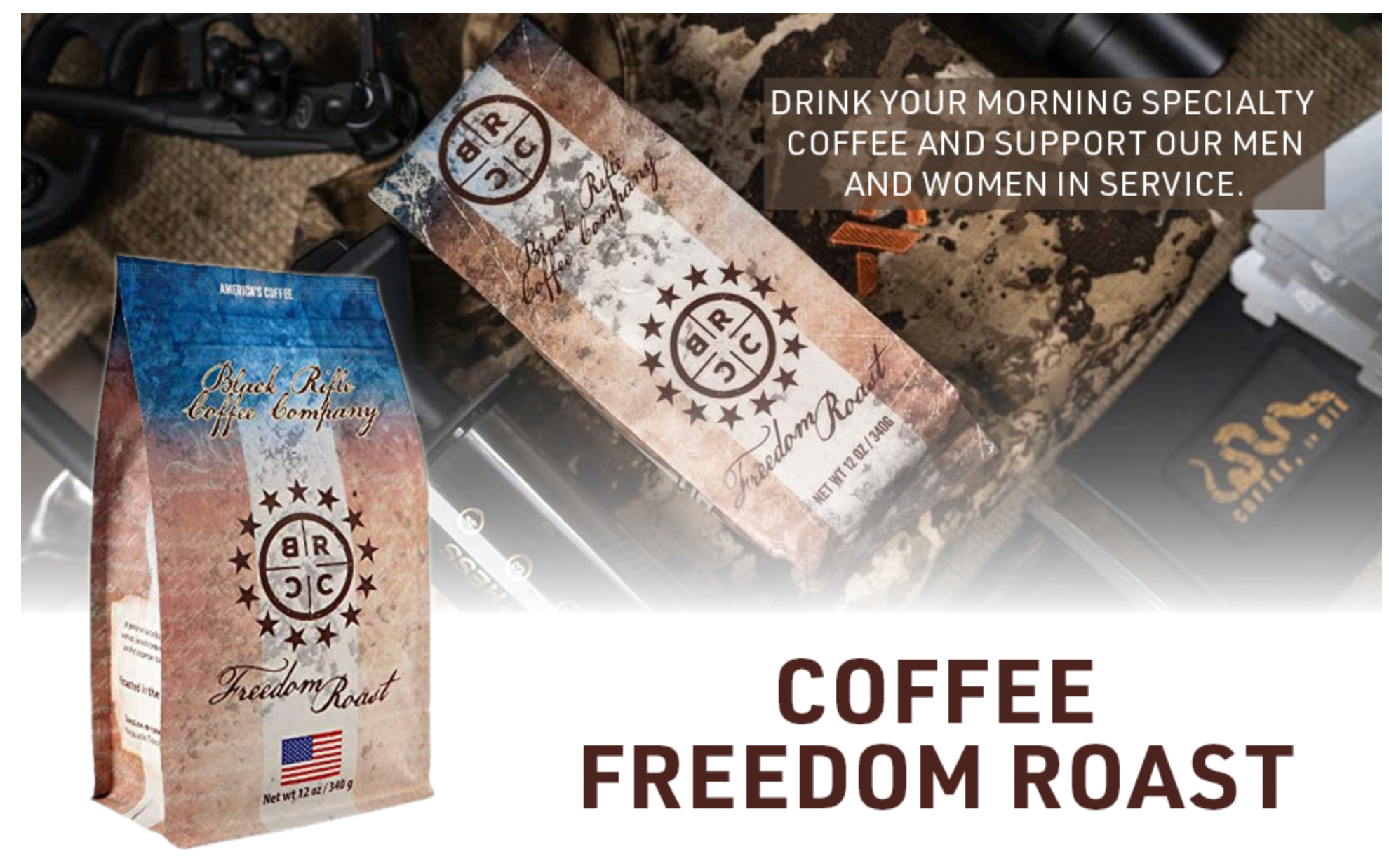 BRCC's mission and unique selling proposition is their love for their country and to give back to causes that help veterans and first responders.
Throughout their Amazon listings, storefront, and image copy, they make their stance and mission clear. Based on the thousands of positive customer reviews, you can see that their customers align with their values.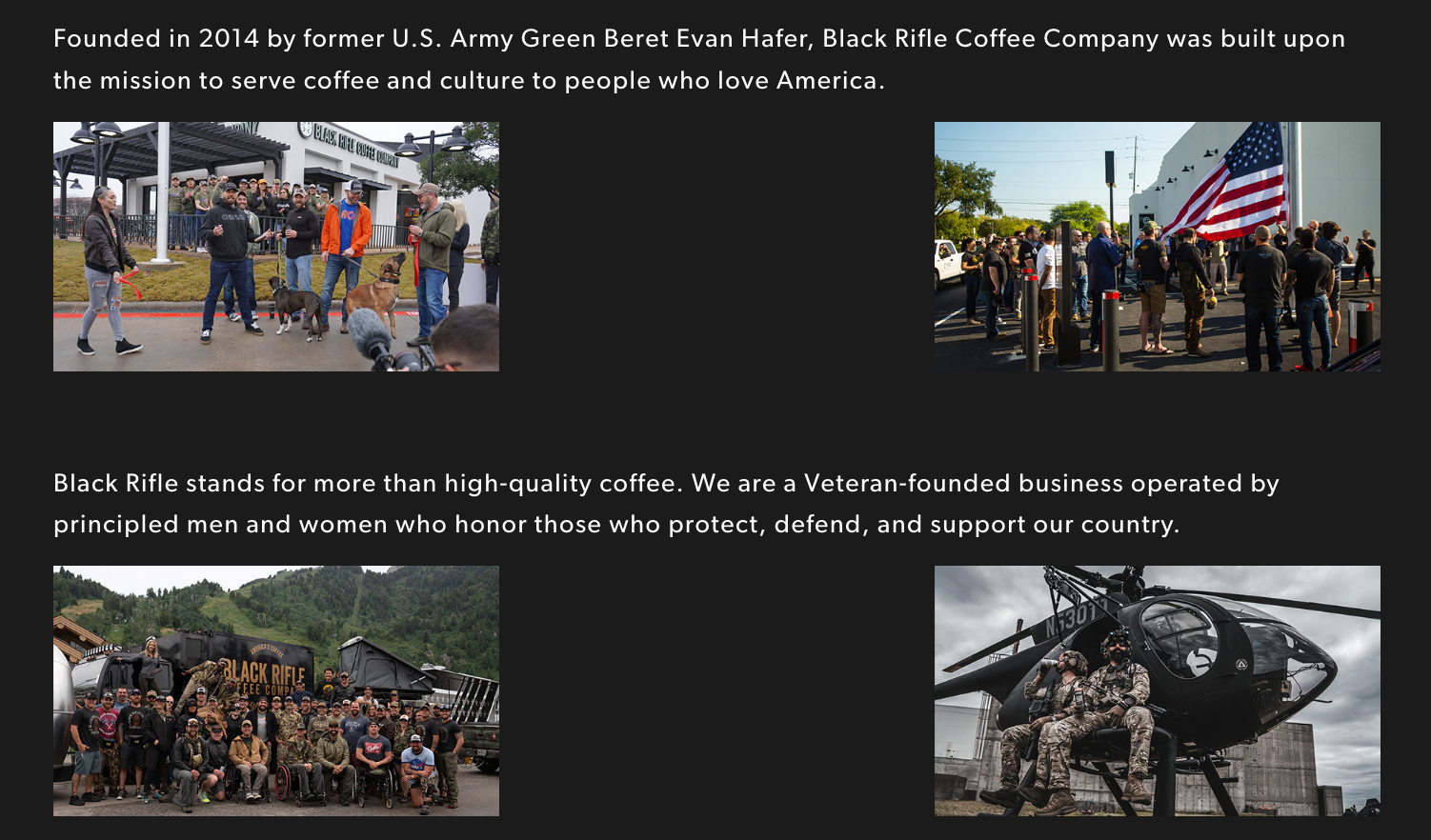 Optimum Nutrition
Optimum Nutrition is a supplement company that makes products such as protein powder, pre-workouts, and vitamins. They claim their products not only help you perform better in the gym or as an athlete but will help improve your muscle growth and recovery.
Within their Amazon storefront, they present you with many infographics that clearly communicate what their products help you achieve.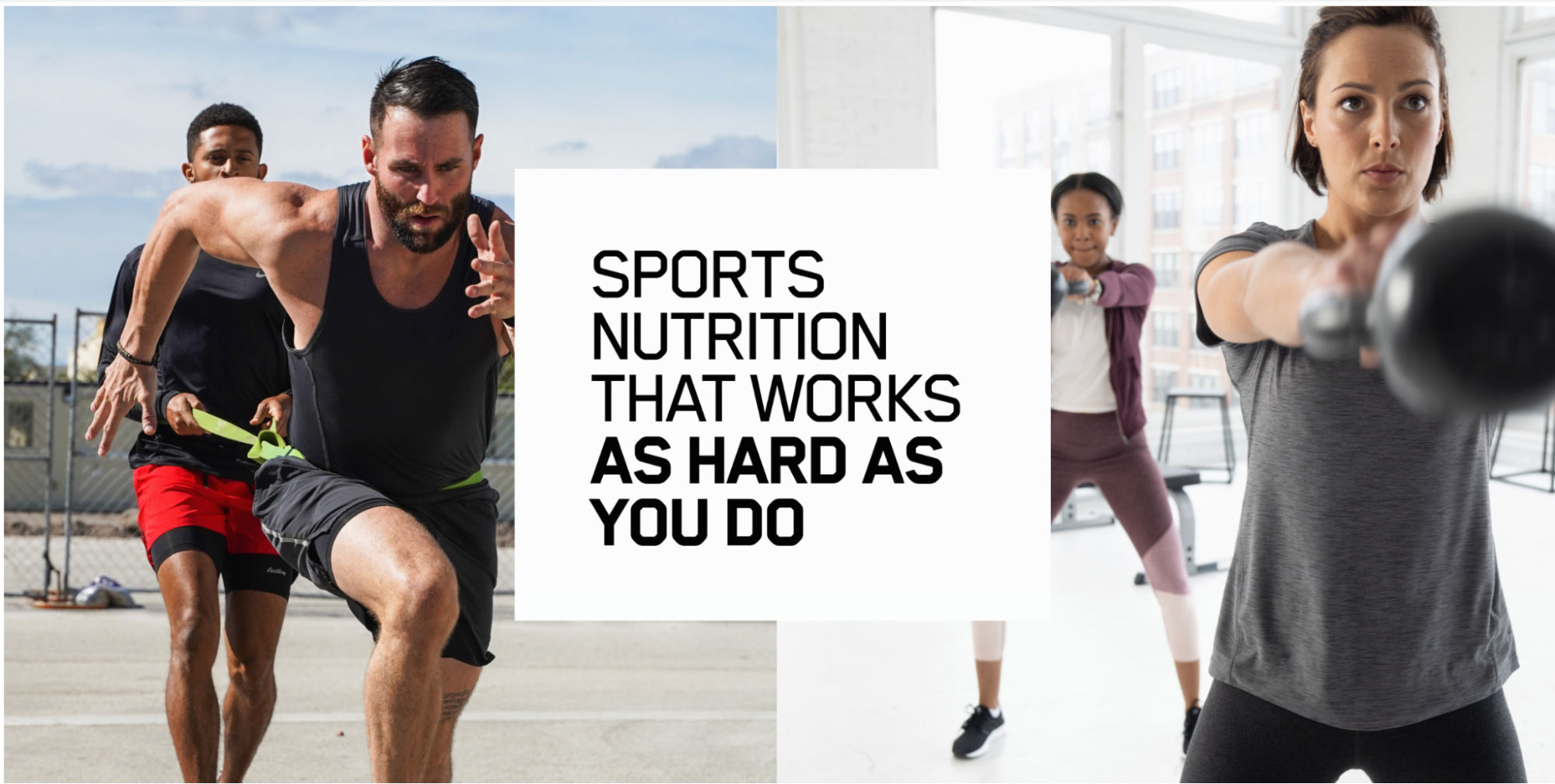 They support statement with this fact:
"For over 30 years, Optimum Nutrition has been the brand professional athletes and gym enthusiasts trust. Everybody has goals – let us help you reach yours."
This is a great selling proposition as it displays authority and trust in the fitness industry. Optimum Nutrition's USP is straightforward and specific, their supplements help you perform, recover, and grow in your fitness journey.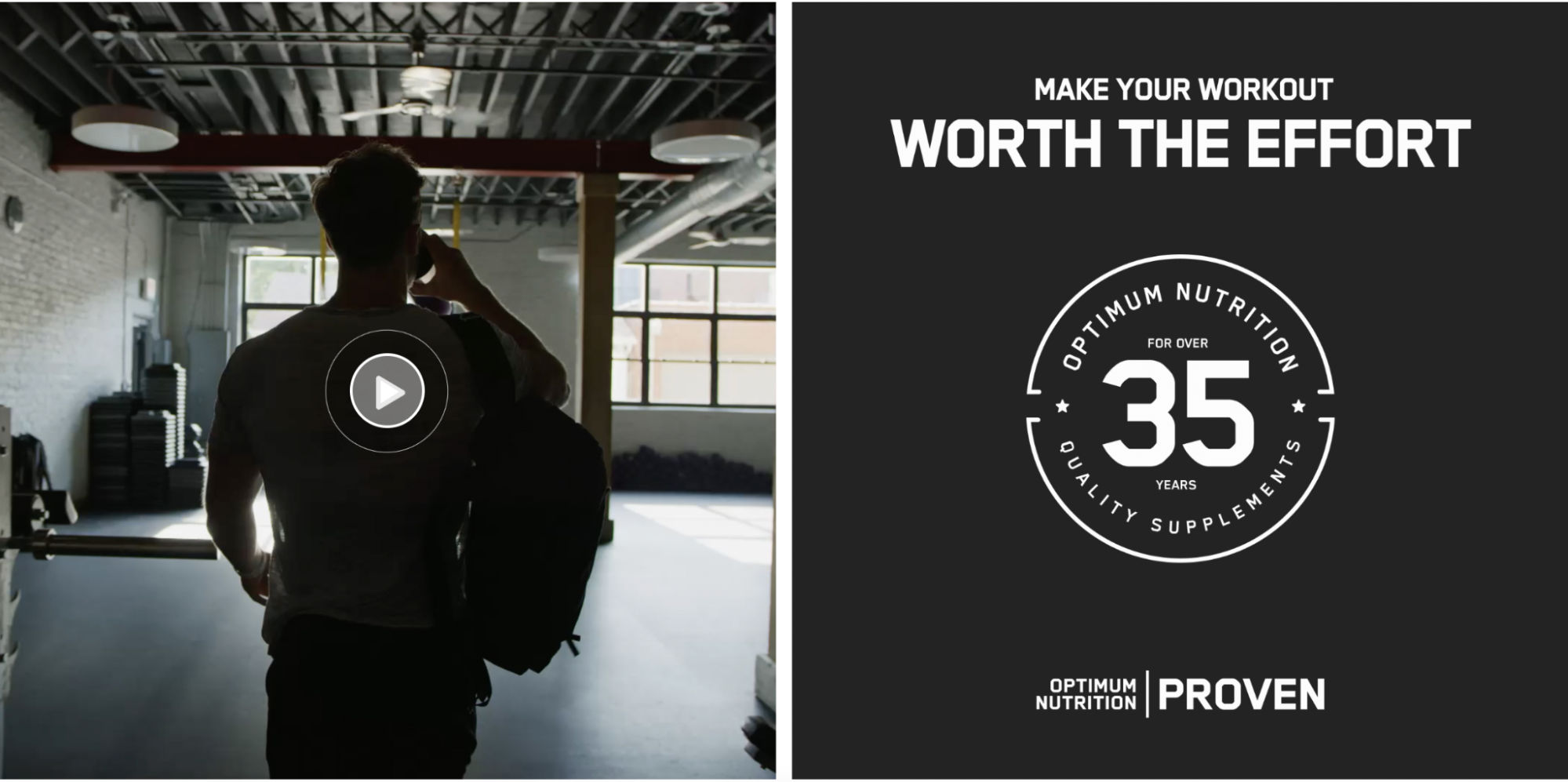 Frost King
As the weather gets colder, consumers are looking for ways to keep their homes as warm and energy-efficient as possible. If you live in an older home or apartment, you may experience drafts in your windows and doors, causing your heat to escape – and in turn, increasing your energy bills.
Frost King makes a clear insulation shrink kit designed to block cold air from coming in and prevent your warm air from going out.
Their unique selling proposition is stated directly on their packaging, answering a question many of their potential customers may have: "Low cost insulation and draft seal solution to save up to 35% of heat loss."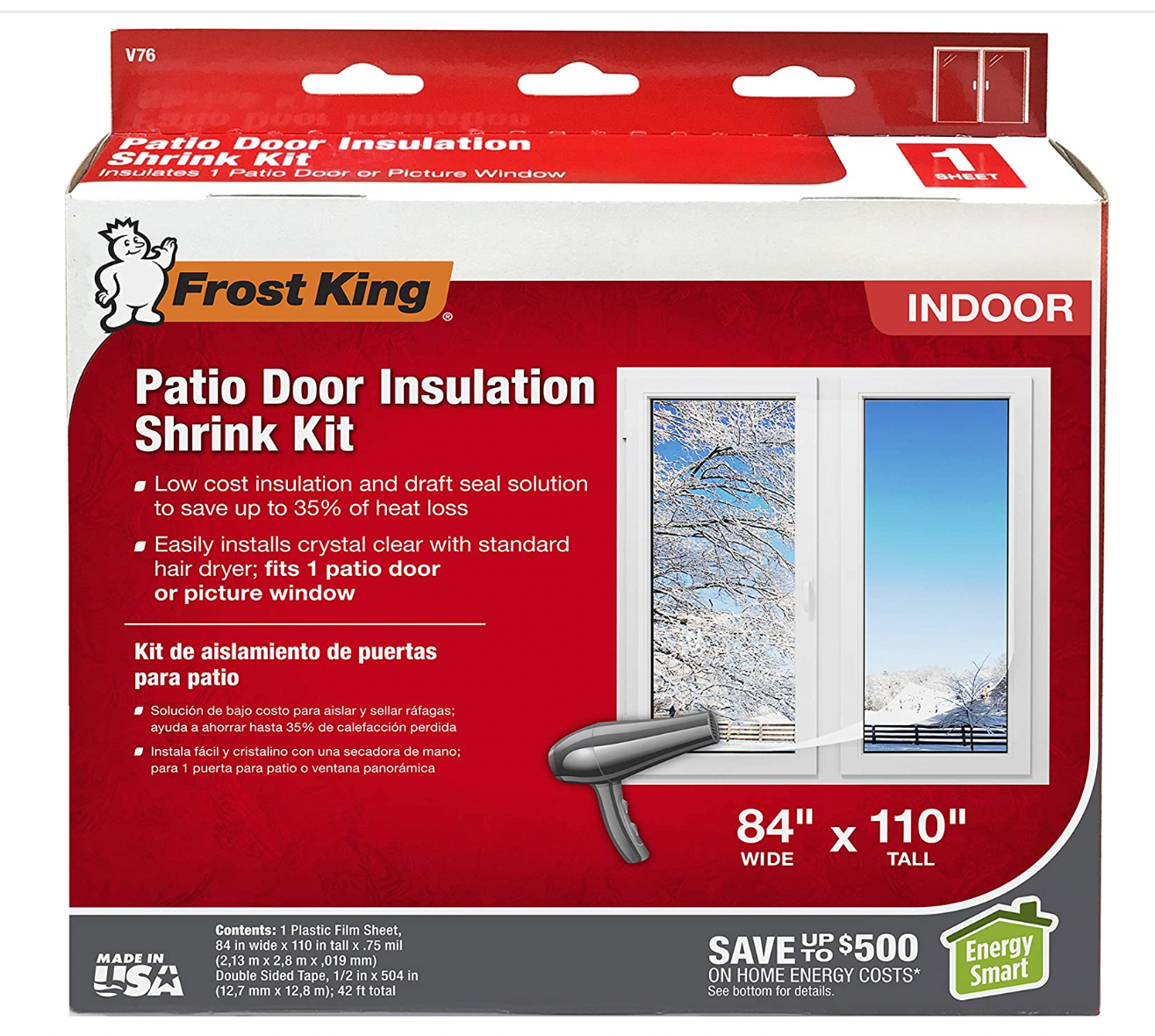 Magic Spoon
Magic Spoon is a healthy cereal company that makes cereal that is high in protein and low in sugar and carbs. Despite this, their cereal is supposed to taste like the sugary cereals you know and love.
Throughout their Amazon listings and storefront, they make their unique selling propositions clear: "Healthy cereal that tastes too good to be true."
Within their infographics, they frequently mention the fact that their cereal is low-carb, low-sugar, and high in protein. They also create comparison charts of their cereal to more well-known, less healthy cereals. This really hammers in their USPs, so consumers fully understand what they will get with this product.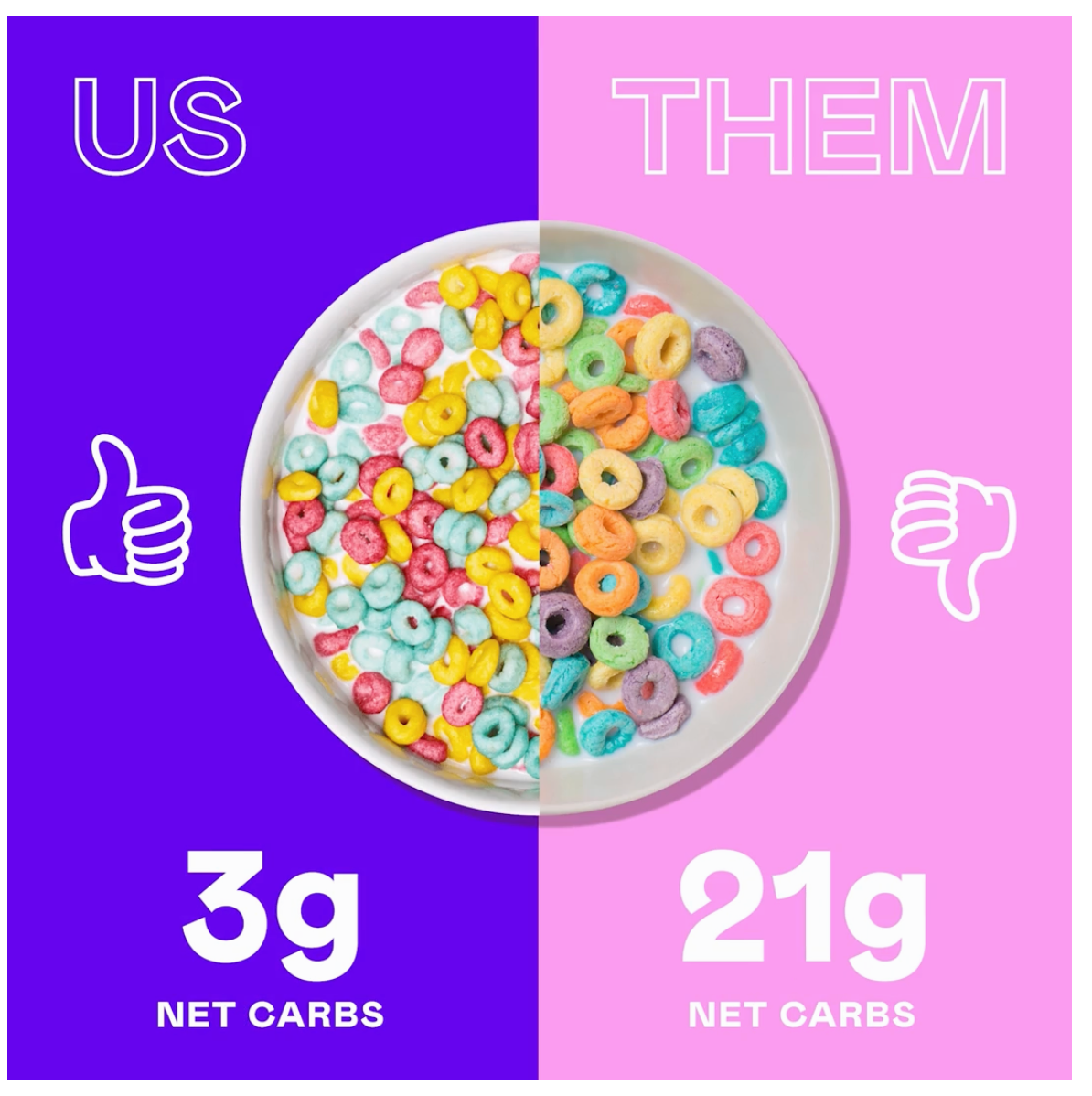 Brooklinen
Brooklinen is a luxury bedding company that makes a wide variety of products, including sheets, comforter sets, pillows, blankets, towels, and more. Brooklinen claims to cut out the middleman, passing on the savings to their customers.
Their USP is clear, confident, and provides customers with a benefit.
"We deliver simple, beautiful home essentials at a fair price. By cutting out the middleman, we bypass excess costs that have no bearing on quality. And guess who gets all the savings? (Hint: It's you.)"

As consumers watch their spending and look for deals, Brooklinen knows how to speak to the customers who want quality products but who don't want to overspend.
What's your unique selling proposition?
We hope this article helped give you a better understanding of what a unique selling proposition is and why it is important for your products and brand.
Do you have more questions about USPs? Let us know in the comments!
Brian Connolly is an Amazon seller, ecommerce expert, and writer for Jungle Scout. He lives in the New Jersey Shore area with his wife and cat. When he isn't writing advice online for aspiring and experienced Amazon sellers for Jungle Scout, he spends his free time boating, fishing, and selling boating-themed items on his Amazon business.