UPCOMING WEBINAR
Advertising Analytics for Your Ecommerce Business
Product visibility on Amazon is crucial for sales. So what's the secret sauce for a successful listing? Keywords. In this webinar, we share the best ways to leverage keyword research and optimize your product listing and rank.
In this webinar we'll cover:
Competitive analysis strategies for Amazon, Walmart.com, and other ecommerce platforms
How to use Jungle Scout's enterprise tools to perform powerful competitive analysis, increase market share, and boost conversion
8 tips for using insights from competitor research to optimize your product listings and advertising campaigns
Hosted By
This is a fantastic little painting. Even the worst thing we can do here is good. It's important to me that you're happy. As trees get older they lose their chlorophyll. Poor old tree.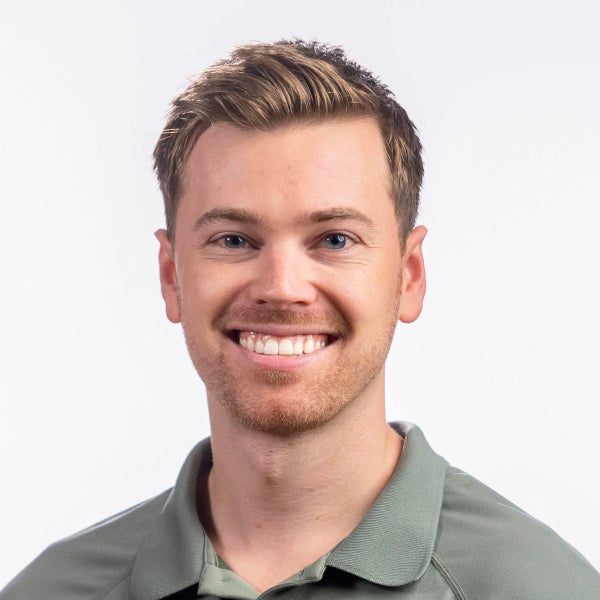 Jake Zarastian
Ecommerce Training Expert at Jungle Scout
Jake Zaratsian is an Amazon seller, scriptwriter, and presenter for the video team at Jungle Scout. He lives in Austin, Texas, where he spends much of his free time enjoying sports ("Go Browns, Cavs, Buckeyes, and Guardians!"), local comedy, and his private label Amazon business. Jake owns Natural Events, a private label brand specializing in compostable dinnerware.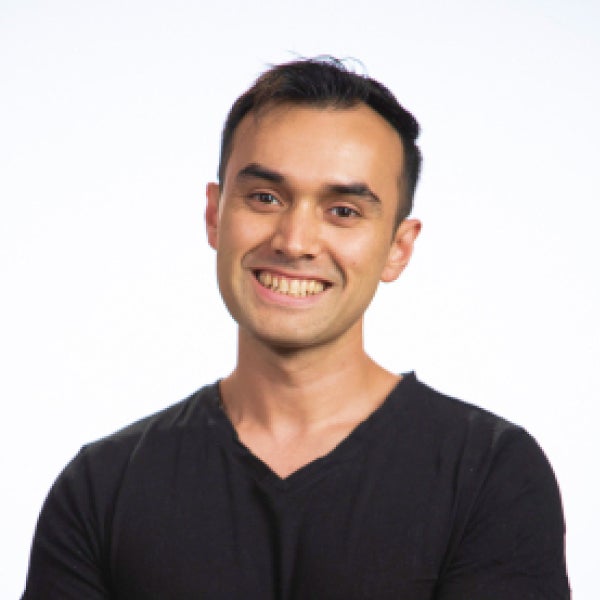 Lenny Smith
Video Marketing Manager at Jungle Scout
Lenny is an expert Amazon seller and one of Jungle Scout's original team members. From selling basics to special topics, Lenny shares his extensive knowledge of Amazon on our YouTube channel.
Tools used in this webinar