WEBINAR
Last-Minute Strategies to Win on Amazon This Holiday Season
The holidays are the biggest sales season of the year for many Amazon sellers. (We know – we're stating the obvious!) And with consumers already starting their holiday shopping, you might think it's too late to take action to maximize your business opportunity this season. Not true!
Join Jungle Scout's experts to learn the tactics and quick steps you can take NOW to win the 2022 holiday season.
Strategies will include:
How to get reviews — both quantity

and

quality

How to optimize your PPC campaigns without overspending

How to make your listing attractive to holiday shoppers
Connect with your hosts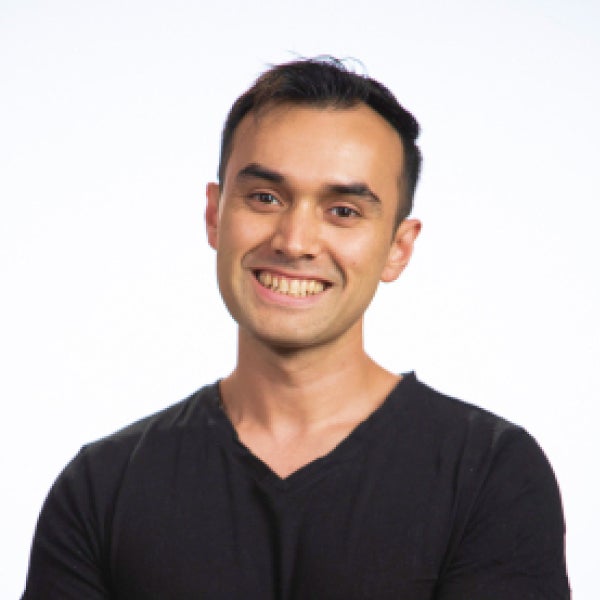 Lenny Smith
Video Marketing Manager at Jungle Scout
Lenny is an expert Amazon seller and one of Jungle Scout's original team members. From selling basics to special topics, Lenny shares his extensive knowledge of Amazon on our YouTube channel.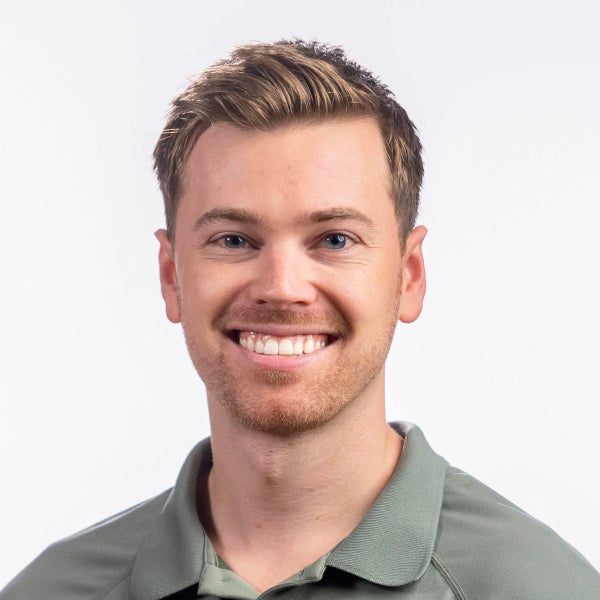 Jake Zarastian
Ecommerce Training Expert at Jungle Scout
Jake Zaratsian is an Amazon seller, scriptwriter, and presenter for the video team at Jungle Scout. He lives in Austin, Texas, where he spends much of his free time enjoying sports ("Go Browns, Cavs, Buckeyes, and Guardians!"), local comedy, and his private label Amazon business. Jake owns Natural Events, a private label brand specializing in compostable dinnerware.
Tools used in this webinar