Limited Time Offer:
Get up to 50% off Jungle Scout
There's no better time to start selling on Amazon than right now.
These special deals are available this week only!
Claim Your Deal Now
Save now on our most popular plans for aspiring Amazon sellers

Pro Bundle
Deal Ends in :::
Jungle Scout
1-Year Subscription
Extension
1-Year Subscription
★

Exclusive Q&A Session

★

with 7-figure seller Greg Mercer

$399

Save $388

*New Customers Only
Starter Bundle
Deal Ends in :::
Jungle Scout
3-Month Subscription
Extension
3-Month Subscription
$159
Save $48
*New Customers Only
What's included in our Prime Week bundles
Jungle Scout
Our powerful software suite for starting and growing your Amazon business.
Popular Features:
• Find profitable products
• Track product sales
• Get Amazon search data
• Research quality suppliers
• Improve PPC campaigns
• Optimize your listing
Claim Your Deal Now


Extension
One-click product research data while searching Amazon.
Popular Features:
• Get instant sales estimates
• Evaluate revenue potential
• See opportunity score
• Validate product demand
• Analyze the competition
Claim Your Deal Now


Included in Pro Bundle only
Exclusive Q&A Session with Greg Mercer
Ask 7-figure seller and Jungle Scout CEO Greg Mercer all your Amazon selling questions. This roundtable is only available for people who purchase the Prime Week Pro Bundle.

Features that help you succeed on Amazon
Product Database
Find winning products
Easily search for any product by keyword, categories or custom filters. Save time with your research by drilling down to find products with high demand.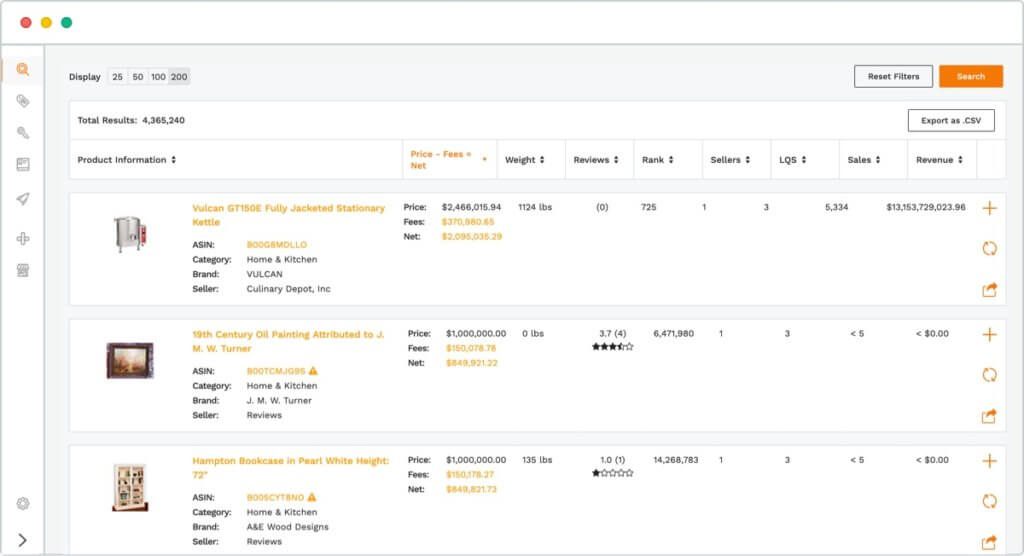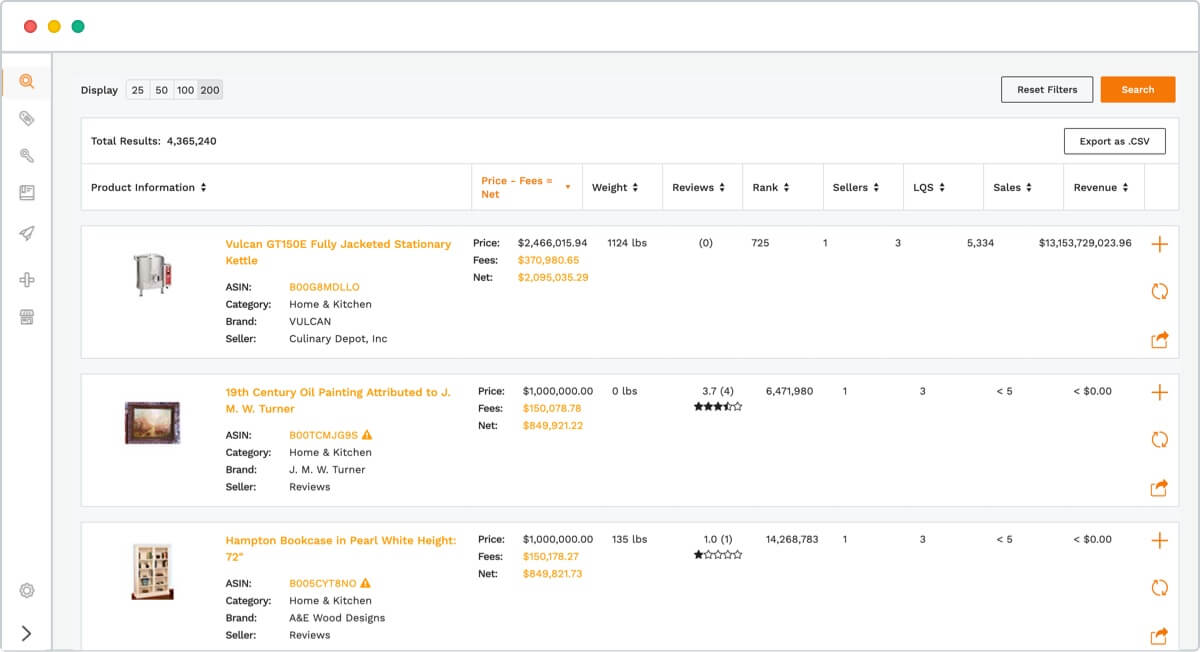 Product Tracker
Keep your finger on the pulse
Whether you're spying on competition or creating a selling strategy, the Product Tracker helps you find daily sales, inventory data, and revenue for any Amazon product.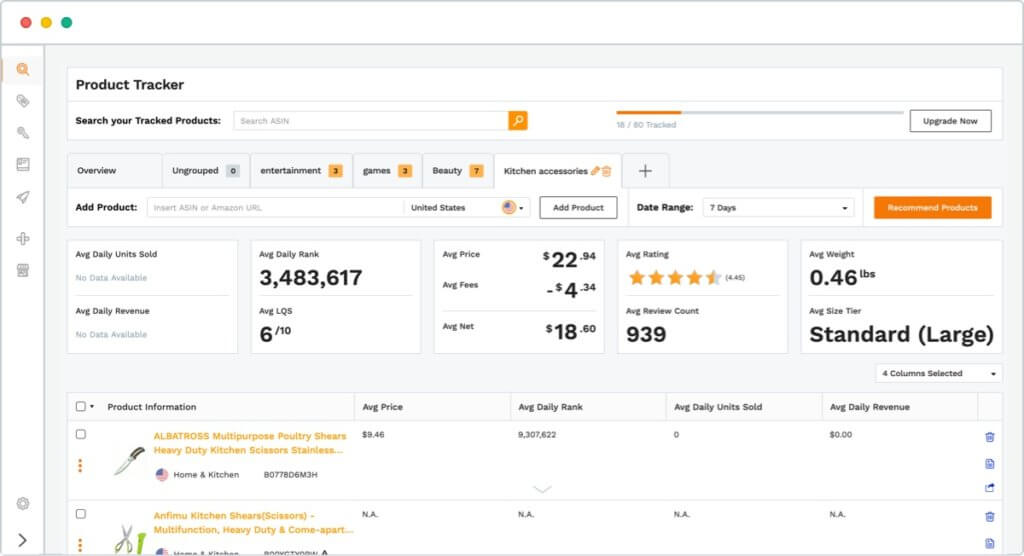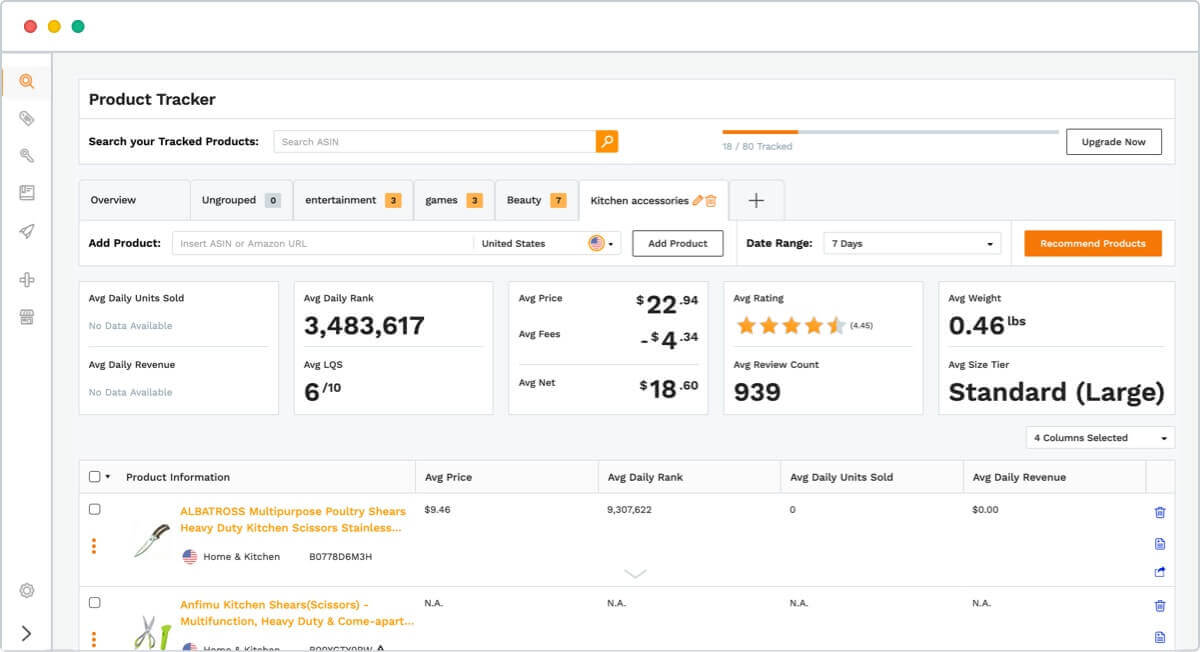 Source reliable suppliers
Jungle Scout's new Supplier Database helps you find qualified international suppliers based on your search criteria. View who their top customers are and the products they manufacture.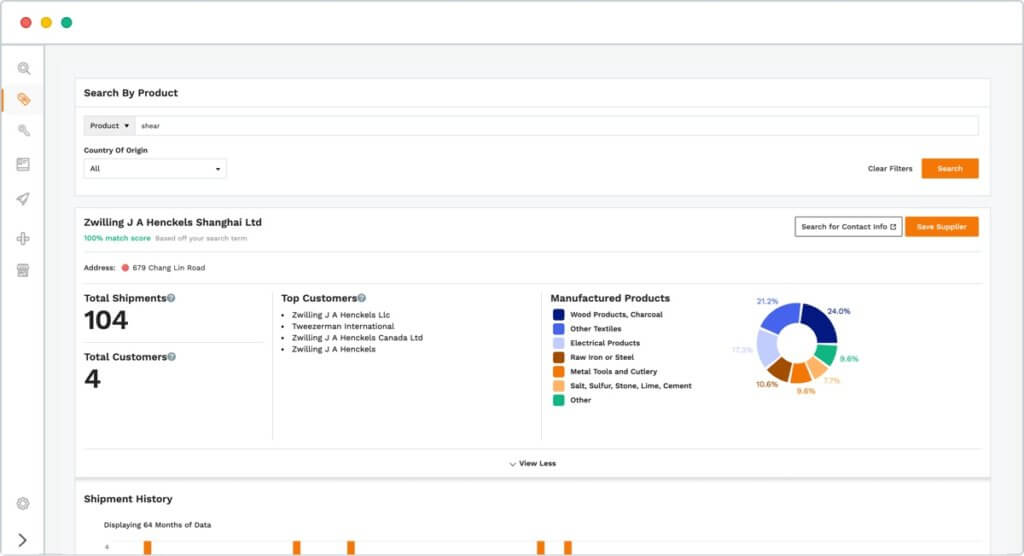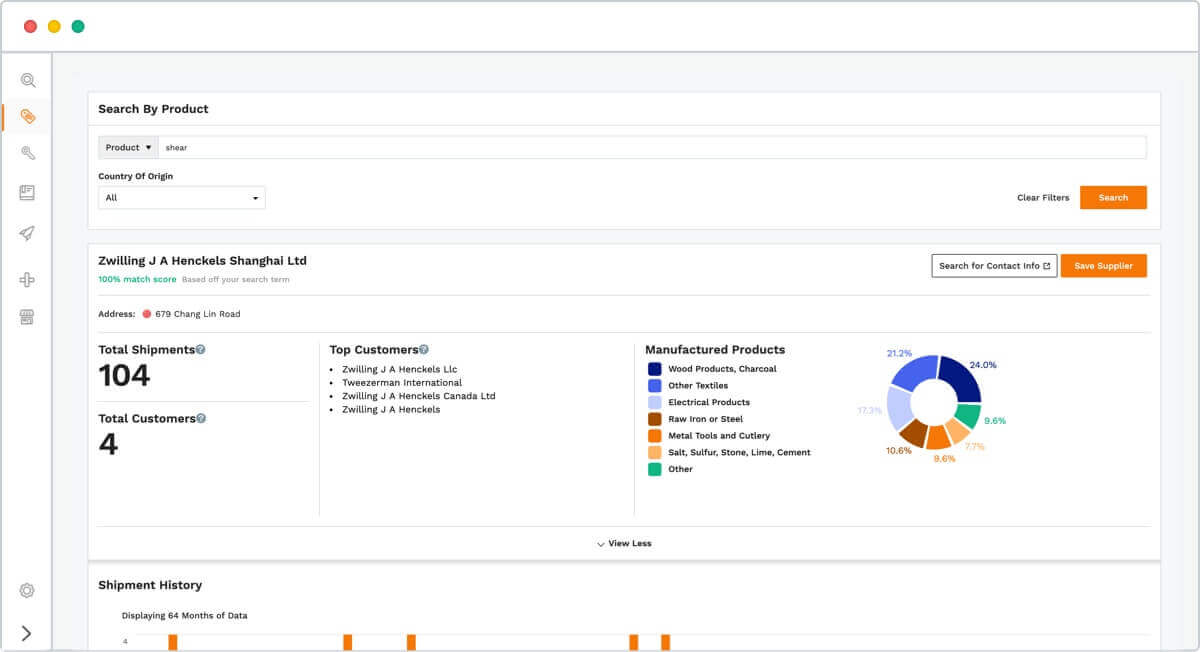 Keyword Scout
Optimize your listings
Use keywords or ASINs to discover what Amazon customers are searching for. With our insightful keyword data you can increase traffic to your product listings, improve PPC campaigns, and grow your business.