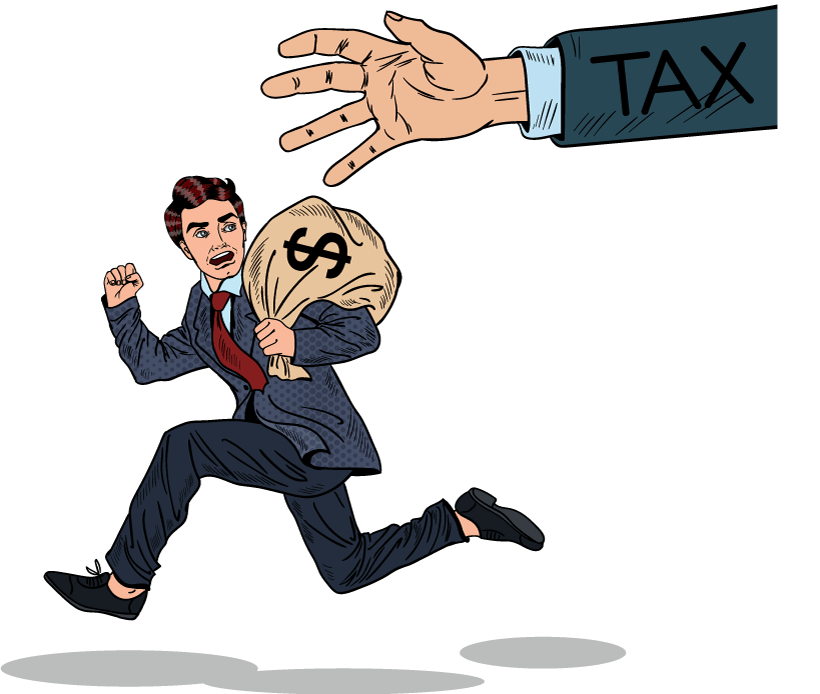 Bootcamp: Sales Tax
For Amazon FBA Sellers
Bootcamp: Sales Tax
For Amazon FBA Sellers
Struggling to figure out how to manage your finances as an Amazon Seller?
This action-packed webinar covered everything you need to know to get set up with your U.S. sales tax. Here's what you will learn:
The basics of U.S. sales tax
How to determine your sales tax nexus
How to apply for a sales tax permit
Determining how much sales tax to collect from buyers
Setting up your Amazon Seller Central account to automatically collect sales tax
How to automate the whole process with TaxJar
FINALLY FEEL CONFIDENT ABOUT SALES TAX!