Many of you know that I've been an Amazon seller for a few years now. And while I've been able to solve most of my Amazon-related pain points such as product research, accounting, split testing, and product launches, there's always been one area that gave me a bit of a headache – inventory forecasting.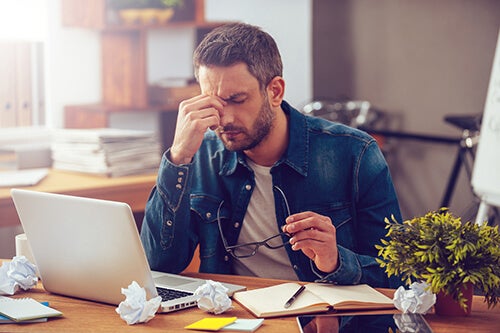 Inventory Forecasting: The Hard Way
Like a lot of people, I used to use Excel spreadsheets for forecasting inventory. And frankly, it was a nightmare. While I love working with Excel, I found that I was always off a little.
And sometimes being off just a little bit can end up costing a ton.
However, I don't think a lot of Amazon sellers realize how costly stock outs (and overstocks!) can be to their Amazon business.
Why you shouldn't run out of inventory on Amazon.
First, when you run out of inventory, anyone that had your product saved in their cart obviously won't be able to buy it. And when a product is out of stock, it gets removed from the shoppers cart entirely. So that right there is lost opportunity costs.
Next, when your product runs out of inventory, it loses its spot in the rankings. That means that when you do eventually get back in stock, you may have to use promotions to jump start it again. That could easily cost you another 50-100 units.
Also, whenever you run out of products, all of the remarketing and advertising that Amazon does on your behalf goes away. So you'll have to start all of that over again.
Finally, it takes a while for your ads to "warm up" in the system and get your ACoS down. So once your product is back in stock, you could experience high ACoS again.
Why you don't want to have too much inventory.
With Amazon's long term storage fees going up this summer, having too much inventory at their fulfillment centers could cost you as much as $0.50 per unit per month.
Additionally, if for some reason your product doesn't work out, you don't want to be left with a whole lot of expensive inventory to wholesale or liquidate.
When you're juggling all the other things it takes to be an Amazon seller, this can probably all seem pretty overwhelming. Fortunately, there's a better solution.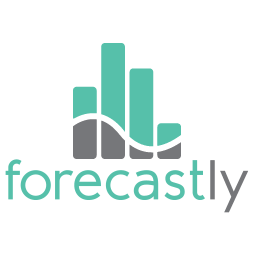 Introducing Forecastly: Inventory Forecasting Made Easy
So, that's why it was a breath of fresh air when I discovered Forecastly.
Forecastly is a predictive analytics and demand forecasting tool for Amazon sellers. Plus, it's equipped to handle inventory forecasting for both Amazon private label sellers and wholesalers.
Forecastly is like having your very own FBA crystal ball.*

*No psychic powers or spirit guides required.
Now that I'm using Forecastly, stock-outs are practically non-existent, and it has single-handedly increased my end of the year revenue drastically.
Here's just a few of the benefits of Forecastly.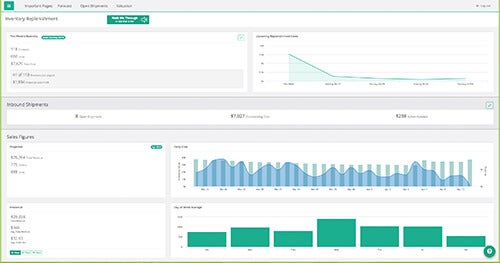 FBA Inventory Replenishment

Eliminate the guesswork from Amazon FBA replenishment

Learn exactly when to reorder your inventory & how many units to restock

Boost your profits by using our proven model to prevent stock-outs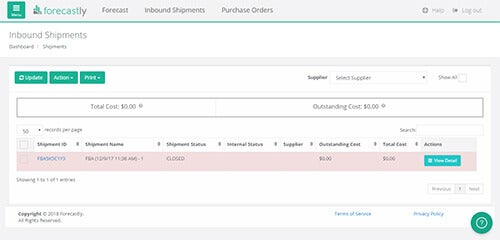 Inbound Shipping Management

Reconcile all of your Amazon inbound shipments

Process both Amazon & non-Amazon inbound shipments

View valuation of inbound inventory for accounting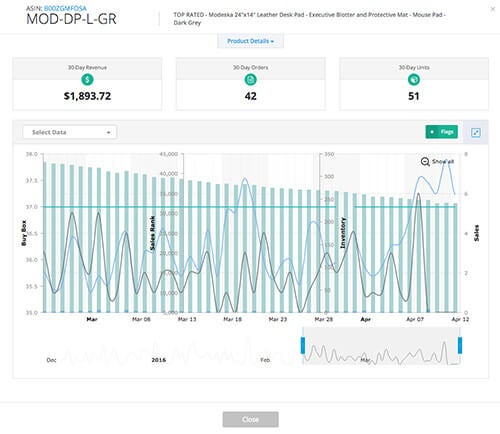 Product Analytics

Access data & insights to help you grow your business

Break down sales data by brand or supplier

Simplify your month-end accounting with accurate inventory information and valuation
Joining Forces with Forecastly
In fact, we here at Jungle Scout love Forecastly so much, we decided to invite Forecastly into the Jungle Scout family. And I'm happy to announce that they accepted! Plus, Forecastly's founder, Jeremy, even brought us donuts to celebrate the acquisition!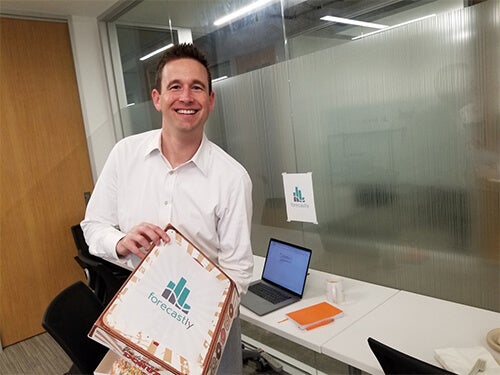 What that means for you.
Since Forecastly is now a part of the Jungle Scout suite of seller applications, we want to make sure that all of our fans and users get a chance to try out this awesome tool that helped save me thousands of dollars in revenue.
That's why we're offering 25% off the first two months at Forecastly. 
See what people are saying about Forecastly.

"We are a larger Amazon seller and it's hard to keep tabs on everything Amazon does and doesn't do. We were sold on the Forecastly software the first time we used the Inventory Reconciliation tool, to our surprise there were around 100 shipments that Amazon closed where money was owed to our company. We spent 4 hours creating cases for this "outstanding" inventory which resulted in roughly $18,000.00 in recovered costs for lost inbound inventory. This tool alone is worth the subscription cost." – Douglas M.

. . .

"To be honest, I never paid too much attention to reconciling shipments – too daunting – but this feature in your program makes it so much easier. In a matter of minutes, I was able to see exactly where there were issues and was reimbursed for missing items. I honestly don't think I would have caught them if not for this program!! So thank you for that." – Julie A.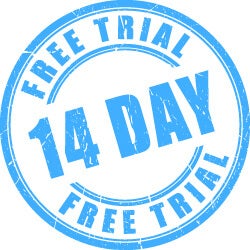 Try it before you buy it.
In addition to the 25% off that you can take off the first two months, Jeremy and the team at Forecastly are so confident that their software will change your Amazon selling game, they'll let you try it out for two full weeks (7 days) for free!
I Love Forecastly
Obviously, I wouldn't use Forecastly if I didn't love it. Furthermore, I certainly would not have welcome them into the fold, either, if I didn't honestly feel that they can make a major difference in the business practices of Amazon sellers. So be sure to check them out!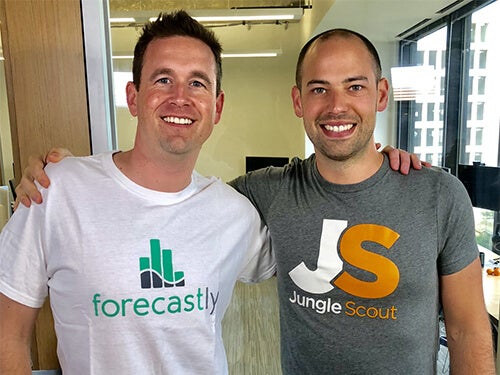 Of course, this is a limited offer. Make sure you grab it while it is available!