---
How Selling On Amazon Changed My Life
"It wasn't easy and I made a lot of mistakes, but now I get to enjoy the things I love"
---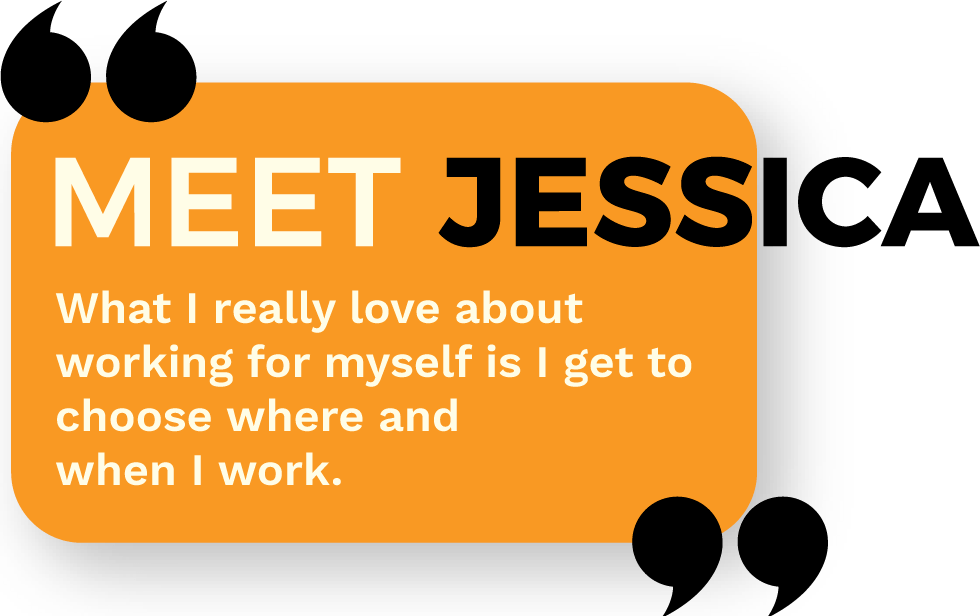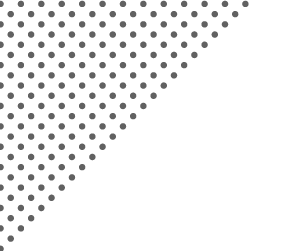 Thousands of Sellers are choosing
to be
FREEDOM BUILDERS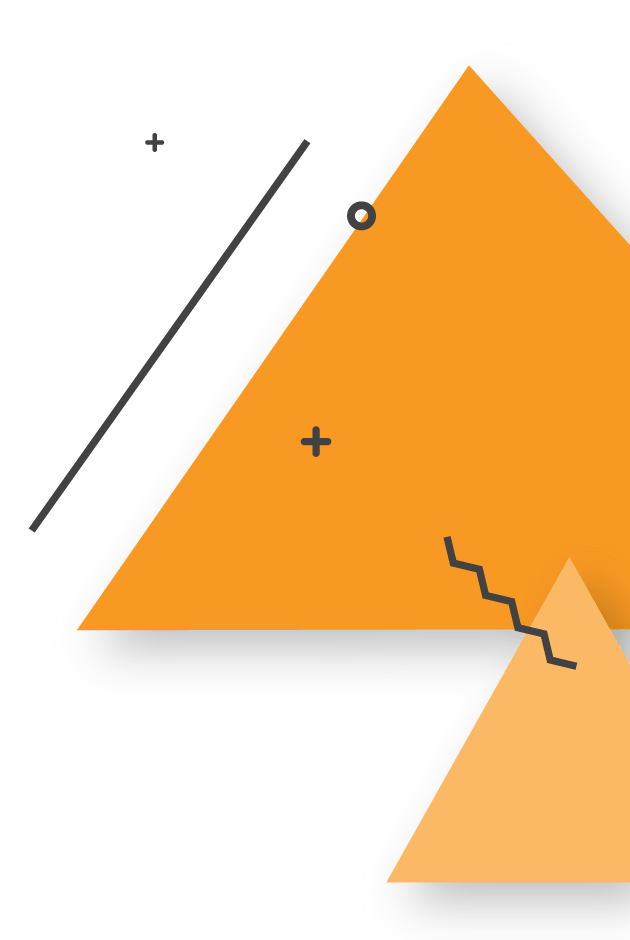 These Amazon sellers tried multi-level marketing and it just didn't work out. Launching on Amazon was the key to helping them leave their jobs and travel six months out of the year.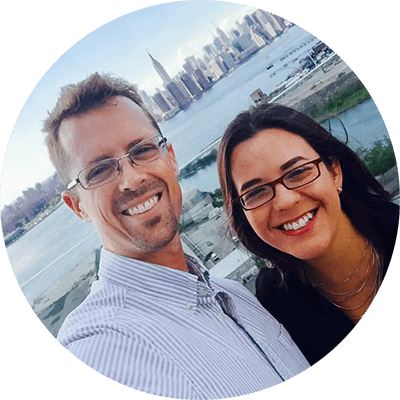 Just three years out of college, he went from working at Facebook – a dream job for many people – to owning his own Amazon business.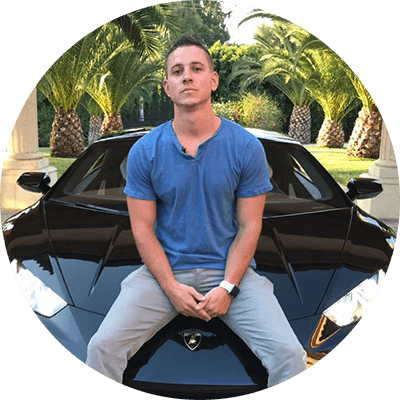 "It's because we kept pushing and kept working on our Amazon business that we were able to recover from that very tragic event in our lives."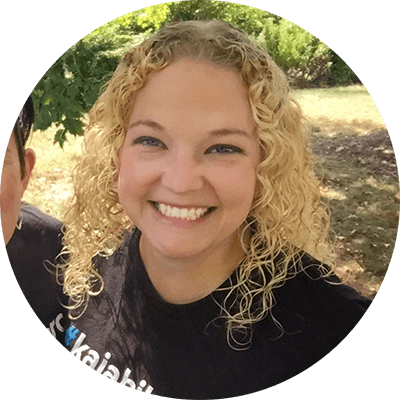 This seller made $250k in just eight months by finding one of the years biggest trends and just going for it!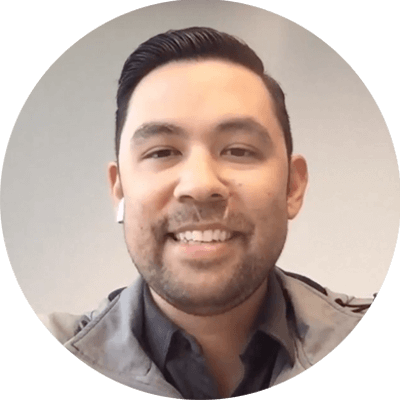 European seller Julien sells 20 products and runs a profitable business, all whilst travelling the world as a nomad!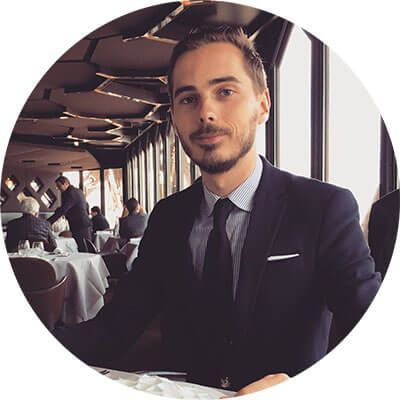 "We want to travel around and not be tied to a particular industry…This would be a great way for us to escape a bit, maybe sell the house, maybe travel – get out and do some different things"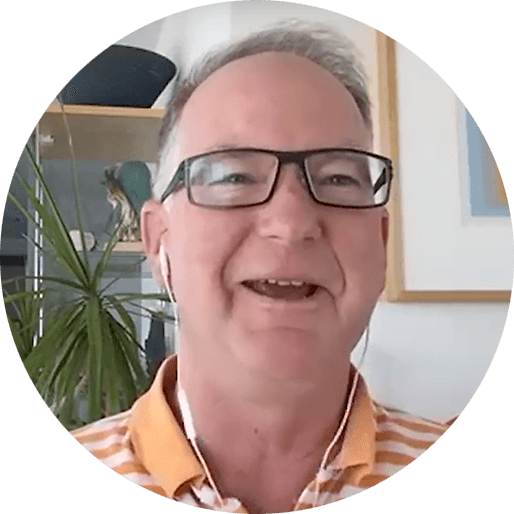 Meet a college student who is studying business and laying the foundations for freedom before he graduates!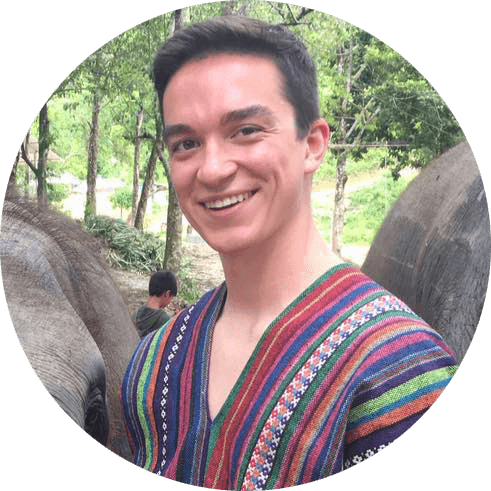 After earning six figures in her first year of selling, Ruwanika now runs her business to generate passive income on top of her regular job.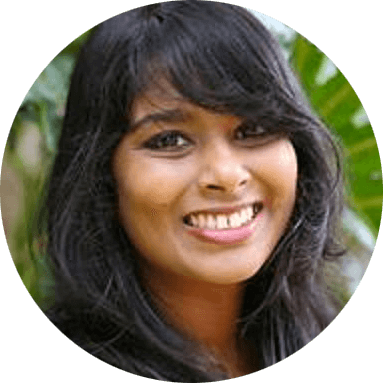 Meet a seller who started selling discount tennis rackets as a hobby, to running a business that generated $2 MILLION in sales in the first year!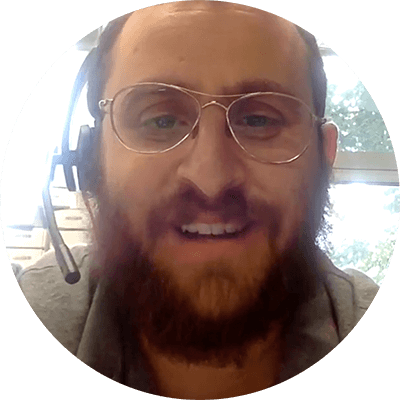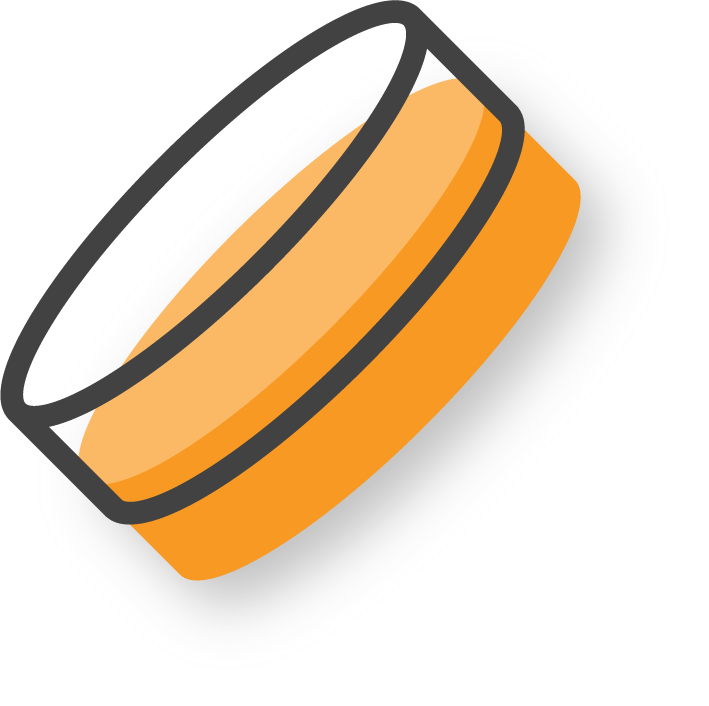 Use Jungle Scout to

find your next winning product
A powerful solution backed up with tools & features every successful seller needs.
"What I found was super helpful was having the Jungle Scout Chrome Extension while I was doing research. I could make decisions quickly about going with a product, or moving onto something else."
- Jessica