What's the biggest reason for failed products on Amazon?
Insufficient demand. Start off your product research the right way and verify demand from the beginning.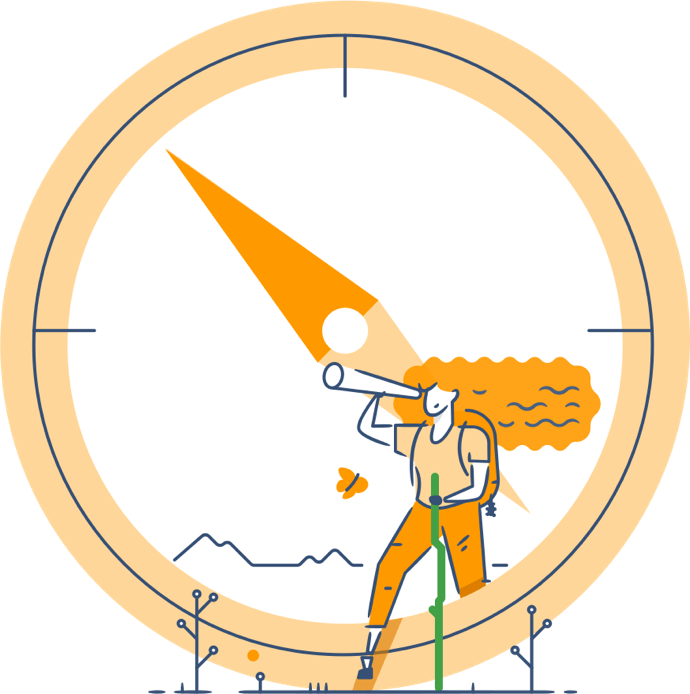 Solid foundations
Ask any architect what the most important part of the building is, and the answer will certainly be in the foundation below the building: the work that starts months before the actual building is erected. Similarly, the most important part of a successful Amazon business is the foundation: the product research.
Building your business
This phase of building your business may be time consuming and challenging, but is the most crucial step to launching a profitable product that sells well once it is launched.
Product research explained
In this guide, I will talk you through the steps I take to verify demand for any product that I am researching. There are various tools and techniques that help me do this, and I like to triangulate the data to get a well-rounded assessment of how many people will be searching for them on Amazon.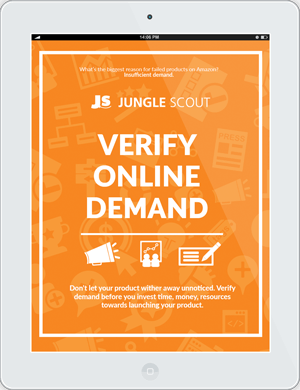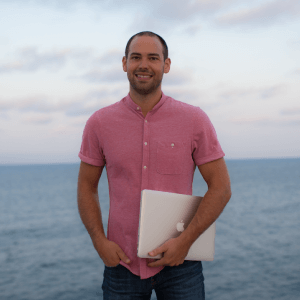 About The Author
A serial entrepreneur and investor, Greg is the founder and CEO of a suite of tools to empower Amazon sellers as well as multiple physical product brands. He loves to think and write about Amazon sales, big data and building company culture for a remote team of 20+ employees.
Have a general inquiry?
For general queries, including partnership opportunities, please email us!
---