Selling successfully on Amazon: It's not rocket science!
But there is a blueprint you can use. Download the playbook we are using to get to a million dollars in sales!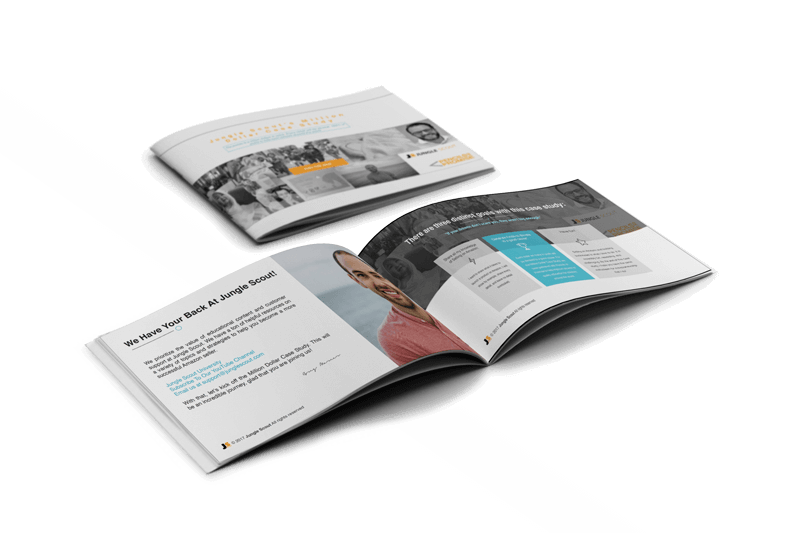 Included in this ebook are:
The criteria and process for uncovering the best opportunities to sell on Amazon
3 advanced strategies to reverse engineer the success of the most successful sellers
A complete list of additional free resources and education to forge your path to becoming a bit-time Amazon seller.
Greg Mercer, Amazon seller and Founder/CEO of Jungle Scout, takes you behind the scenes of what is required to launch a successful Amazon label.
These tried and tested strategies have uncovered $200k per year products.
Start your ecommerce business strong with strategy and execution that the experts use
Follow along in this easy to understand guide and get started straight away!
Download My Free E-book